Newsroom
10 December, 2019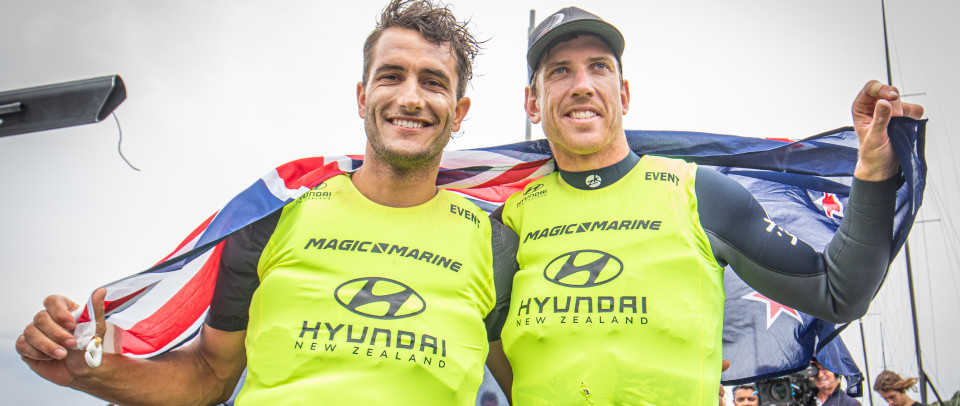 Peter Burling and Blair Tuke have been involved in a few dramatic days during their sailing careers but few as sensational as today and it just made a fifth world 49er title that much more special.
19 December, 2019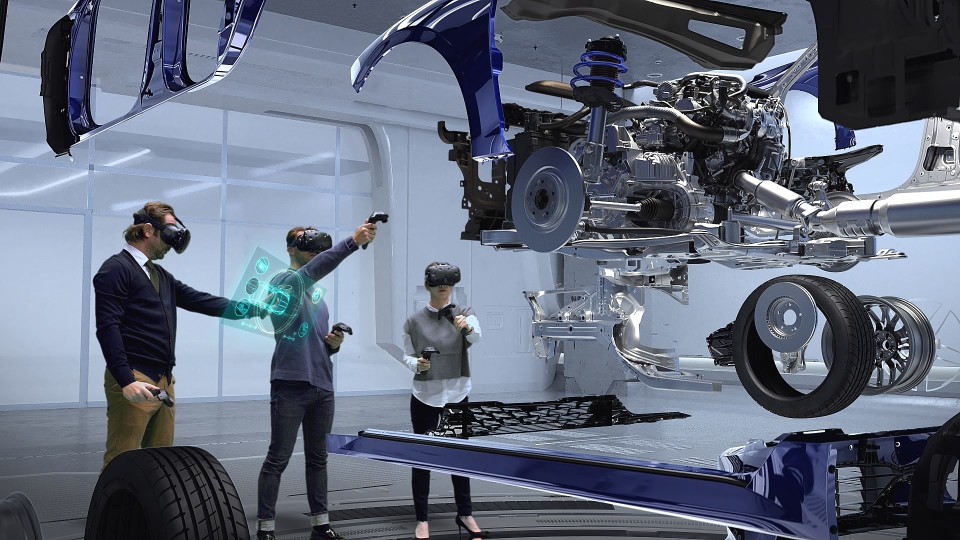 Hyundai Motor Company and Kia Motors Corporation have debuted a new virtual reality (VR) design evaluation system at the brands' global design headquarters. The new system, introduced to the Namyang Research and Development Center in South Korea, demonstrates a heightened focus on enhancing vehicle development processes through the implementation of VR technology.
21 November, 2019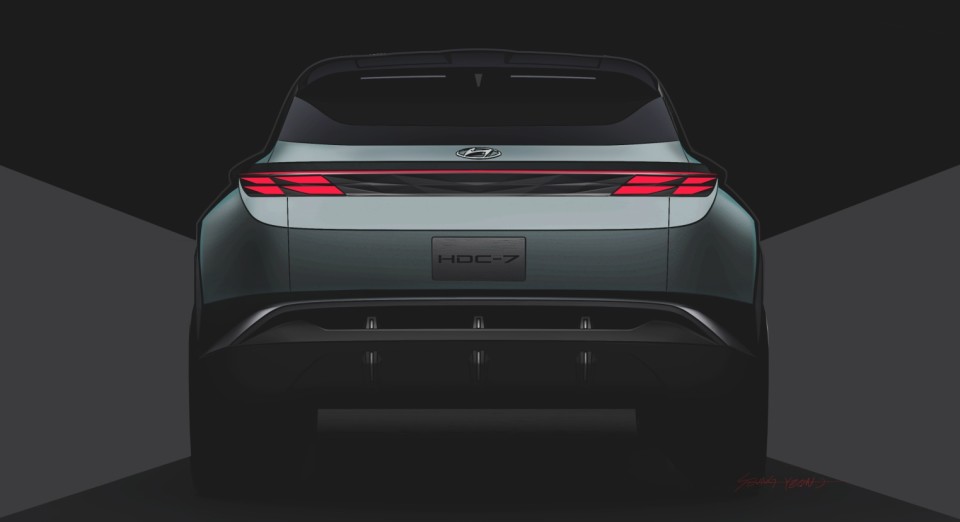 Hyundai today unveiled its innovative Vision T Plug-in Hybrid SUV Concept at 2019 AutoMobility LA. The Vision T is the seventh in a series of Hyundai Design Center concepts expressing Hyundai's evolving Sensuous Sportiness global design language.
13 November, 2019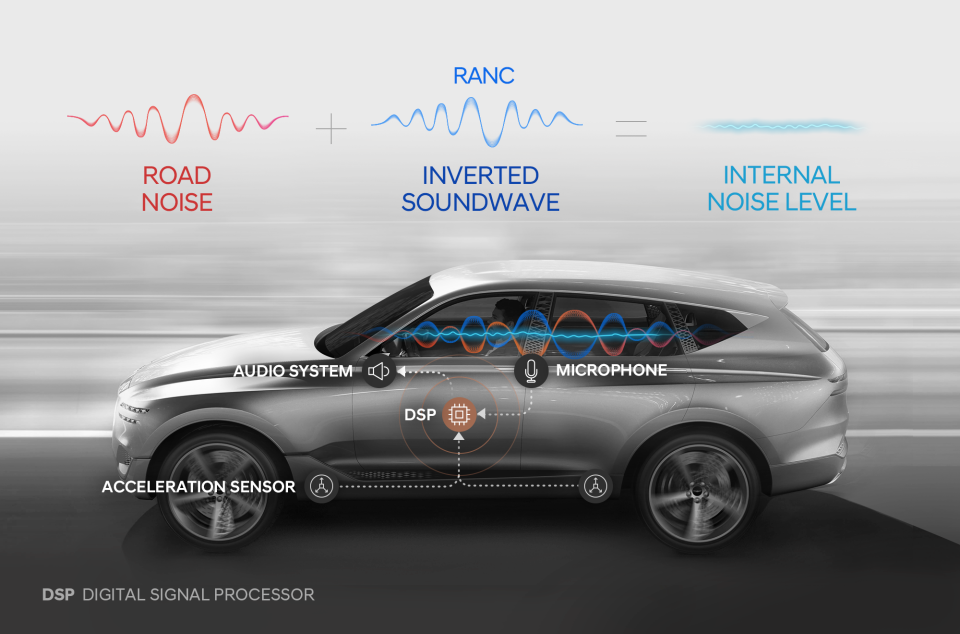 Hyundai Motor Group today announced the development of the world's first Road Active Noise Control (RANC) system. The first-ever system dramatically reduces noise within the cabin of a vehicle.
17 October, 2019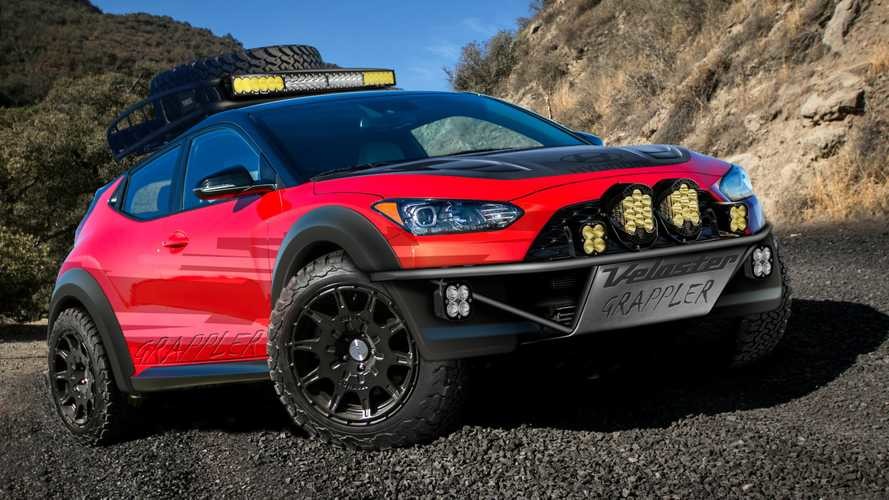 Hyundai will unveil the Veloster "Grappler" concept at the 2019 SEMA show. The Grappler concept boasts increased ground clearance, combining superb approach and departure angles for confident off-roading capability, while custom front and rear brush guards were developed to ensure the Veloster Grappler is protected whenever the terrain turns unpredictable. Oversized all-terrain tires and rally-themed Method Racing® wheels yield a menacing demeanour and functional capability, while Borla® cat-back exhaust components add a visceral audible resonance.
22 September, 2019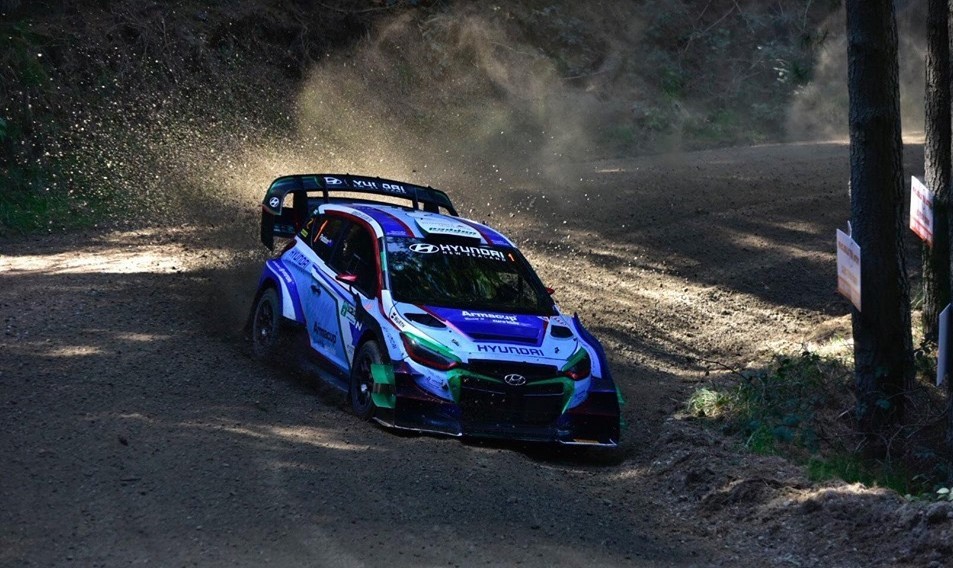 Kiwi rally star Hayden Paddon and his Paddon Rallysport team has shattered the Ashley Forest Rallysprint record with a blistering time of 52.77 seconds in the Hyundai AP4++ to win the high-profile hillclimb event.
11 July, 2019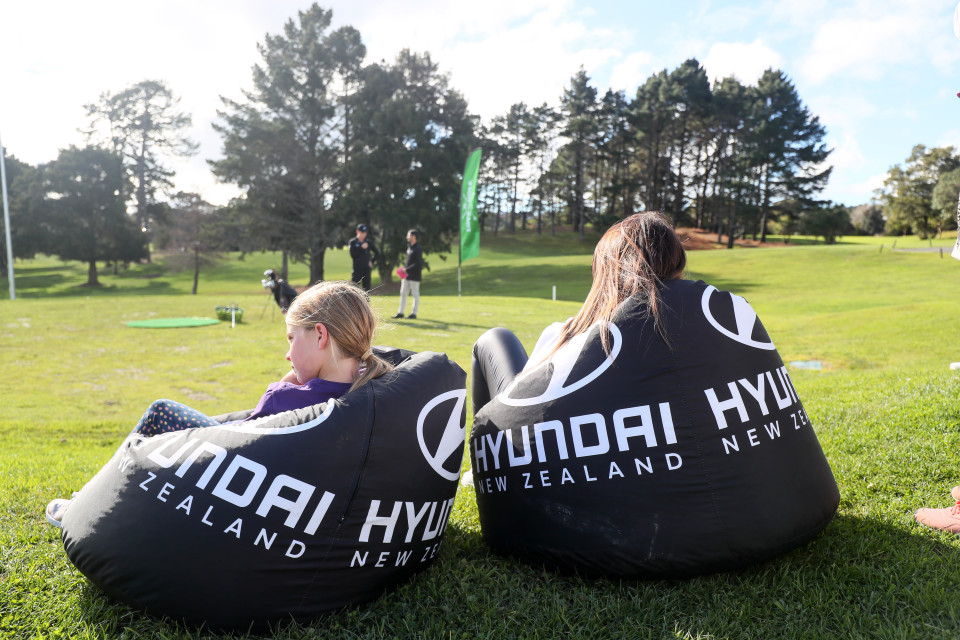 Today New Zealand Golf has announced a new partnership with Hyundai New Zealand as they extend their commitment to grow the love of golf around the country.
14 October, 2018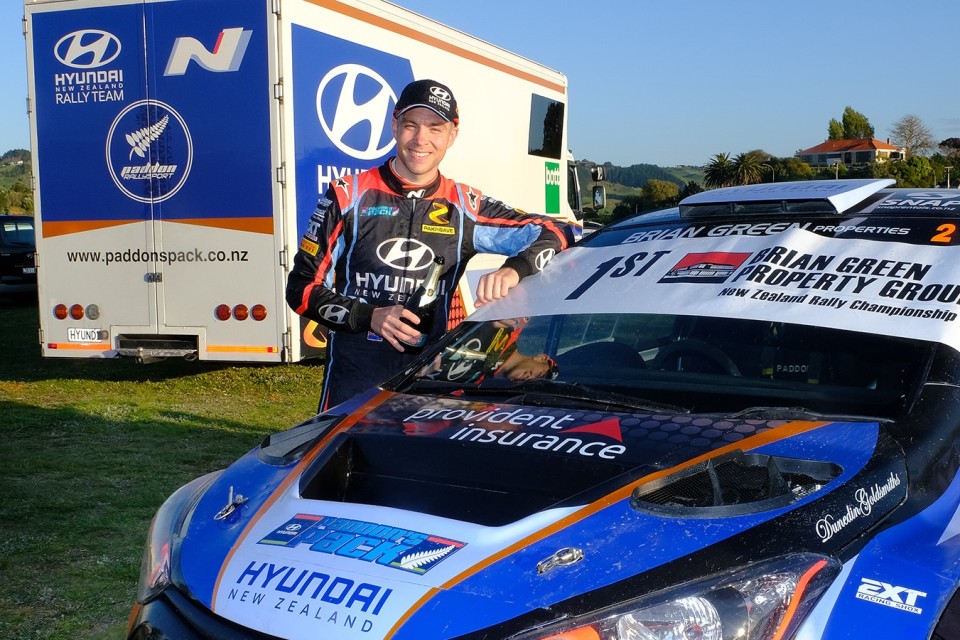 Hayden Paddon's victory in a Hyundai i20 AP4+ car in the one-day Hyundai New Zealand Raglan Rally of the Coast on Saturday 13 October created rallying history for his major backer Hyundai New Zealand. Hyundai becomes the third-ever vehicle marque to win the New Zealand Rally Championship's manufacturers' title.
11 October, 2018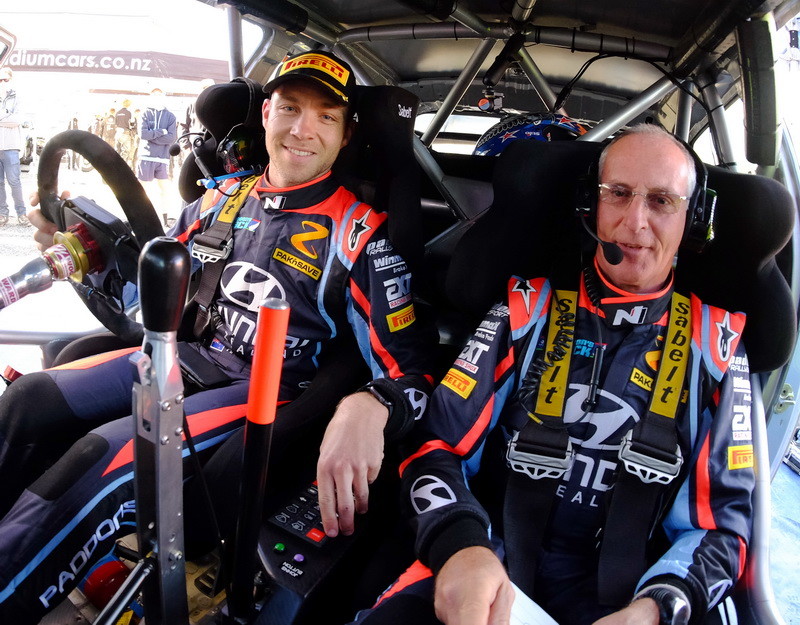 Kiwi WRC driver Hayden Paddon jets back from the muddy WRC tracks of Wales for this Saturday's Hyundai NZ Raglan Rally of the Coast with a straightforward goal in mind – to win the rally and secure the New Zealand Rally Championship manufacturers' title for Hyundai New Zealand.
22 August, 2018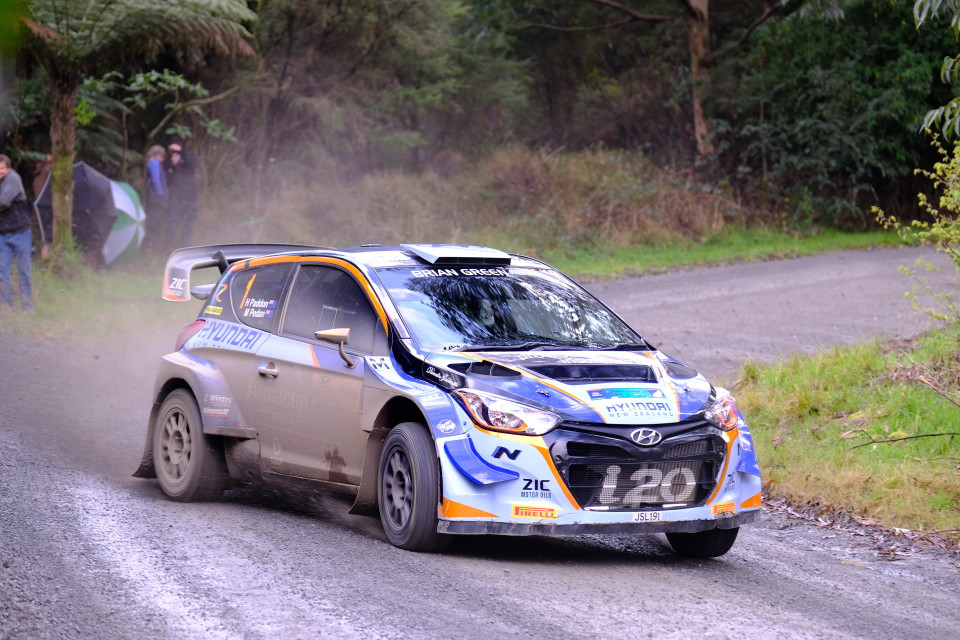 Kiwi rally star Hayden Paddon has wrapped up the 2018 Brian Green Property Group New Zealand Rally Championship title by winning the one-day, Hyundai NZ-backed Rally of Coromandel today (18 August). With Malcolm Peden in the co-driver's seat for the second time this season, Paddon overcame turbo hose issues in his Hyundai i20 AP4+ rally car to win his fourth NZRC event this year.
14 August, 2018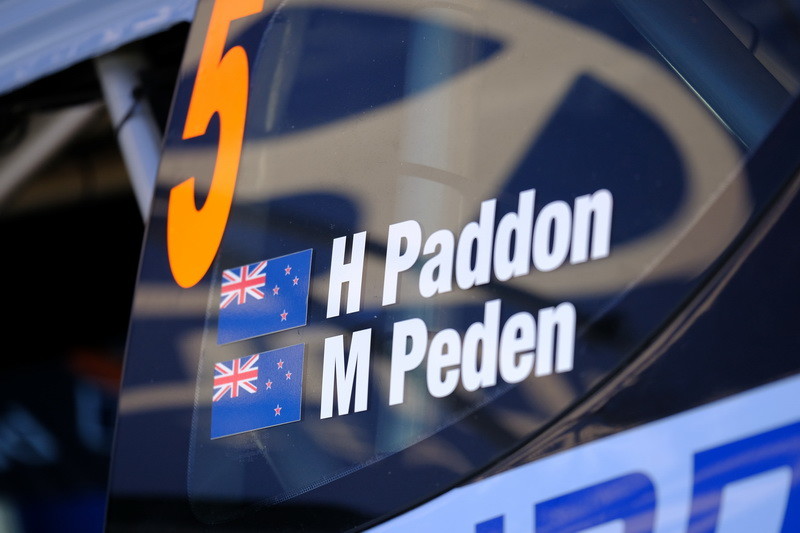 This Saturday's Hyundai NZ Gold Rush Rally of Coromandel represents unfinished business for Kiwi rally star Hayden Paddon – it's the one national rally he's never won.
31 July, 2018
Kiwi rally driver Hayden Paddon and his British co-driver Seb Marshall have secured a well-deserved fourth place at Rally Finland, their best ever result at this iconic World Rally Championship event, which ran 26-29 July.
26 July, 2018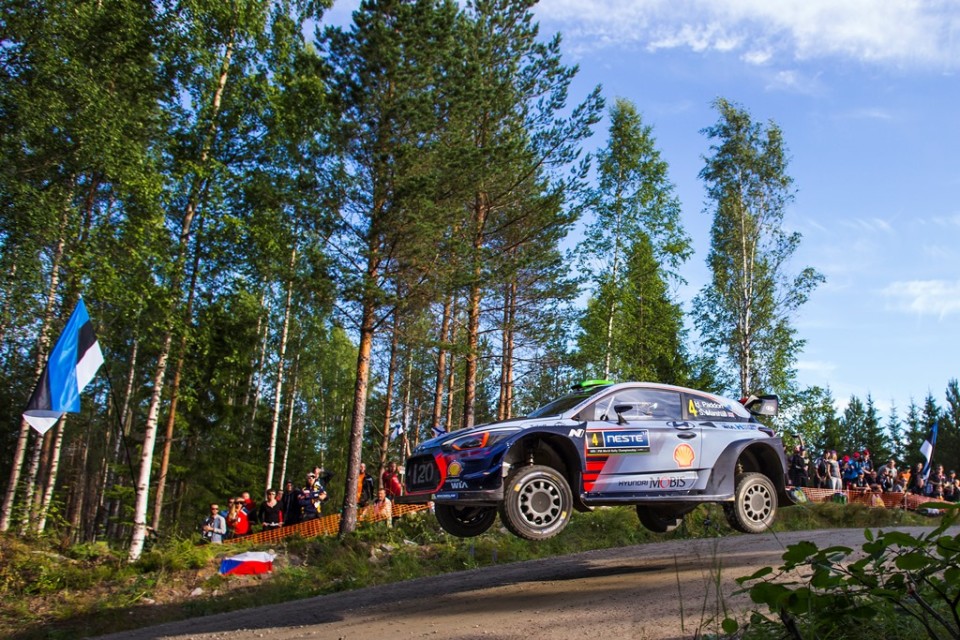 Fighting for a podium finish is what Hyundai Kiwi rally driver Hayden Paddon and his British co-driver Seb Marshall aim to do as the FIA World Rally Championship heads to the iconic roads of Finland this weekend.