Proudly Kiwi
Proud to be 100% Kiwi
owned and operated
We're proud to be Kiwi owned
Hyundai might be one of the world's biggest car brands, but here in New Zealand, Hyundai NZ is proud to be 100% Kiwi owned and operated.
From our customer experience, to our reinvestment in New Zealand communities and local leadership in low-emission vehicles, there are a lot of benefits to Hyundai NZ being a local brand. 
Here are a few more reasons to love local.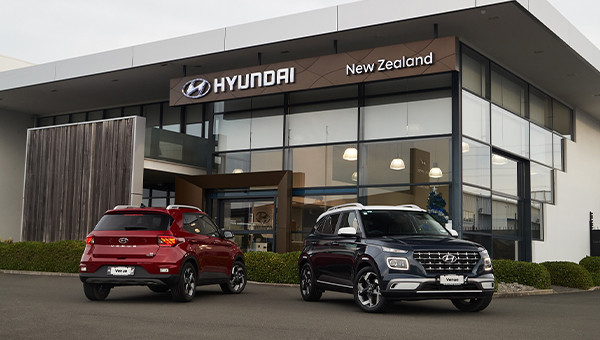 You're never far from Hyundai NZ
Our dealerships are spread out around the country. That means no matter where you are, you're never very far from a Hyundai dealership or service centre.
This makes it easy to keep on top of regular vehicle maintenance and access friendly aftersales support - not just over the phone or internet, but right there in person with the friendly face you know and trust.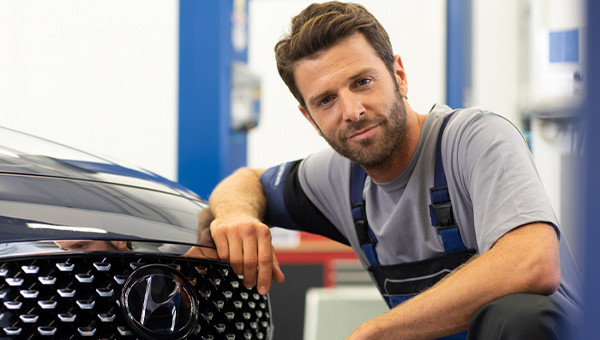 Our support team
Another major benefit of Hyundai NZ being a Kiwi company is that our Hyundai Ambassador Team is also based right here in New Zealand.

This is the team that will help you out when you have questions about your car or need emergency Roadside Assistance. 
When you talk to our Ambassador Team, you'll be talking to a person who understands New Zealand roads and conditions, and who can respond to every request - no matter how big or small.
Reinvesting in the community
As a 100% NZ business, we reinvest right here in New Zealand. That means we support local communities and organisations that make New Zealand the place that it is.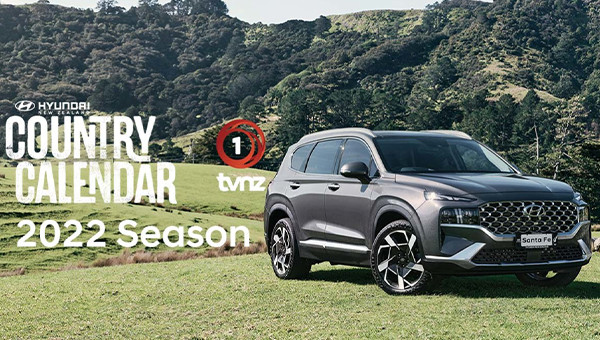 Hyundai Country
We're the proud sponsors of New Zealand's longest-running TV show, Hyundai Country Calendar, reaching nearly one million Kiwis each week. Join in celebrating the country's innovators turning adversity into opportunity!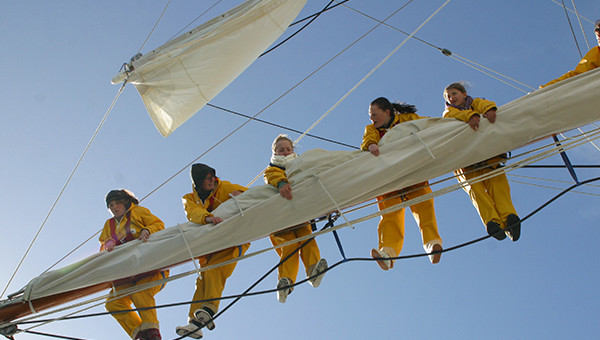 Growing Kiwis
We're supporting the next generation of talent through Spirit of Adventure and our very own Hyundai Pinnacle Programme.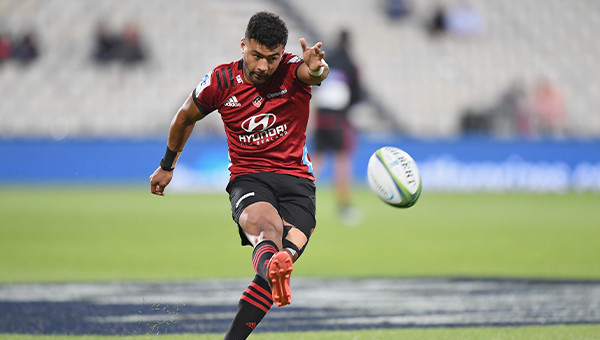 Sport & Outdoors
For Kiwis, sport is a way of life. We support a variety of sporting teams and initiatives around the nation, including the Canterbury Crusaders, Golf NZ, NZ Open, Hyundai Marine Sports Centre and our own Hyundai New Zealand Rally .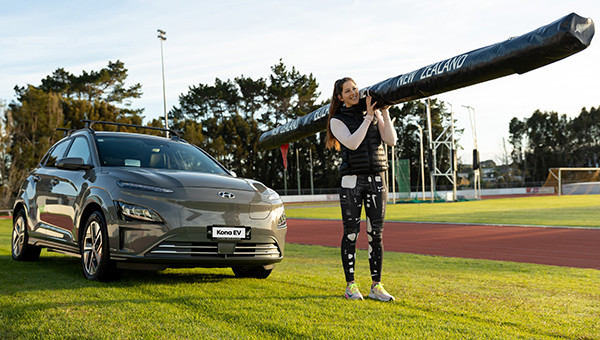 Our Ambassadors
Of course, where would NZ be without its stunningly talented people? Learn more about our brand ambassadors, each of whom perfectly reflect the values of Hyundai NZ and Aotearoa as a whole.