Our commitment to a positive future
As a 100% Kiwi-owned business, we know it's important to reinvest right here in New Zealand. The Hyundai Pinnacle Programme was created in 2004 to identify young New Zealanders with potential, develop their skills and prepare them for success, here and on the world stage.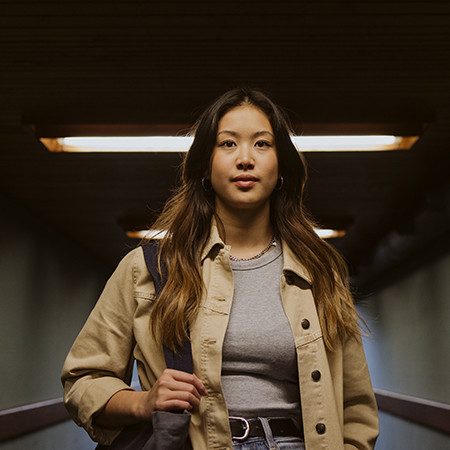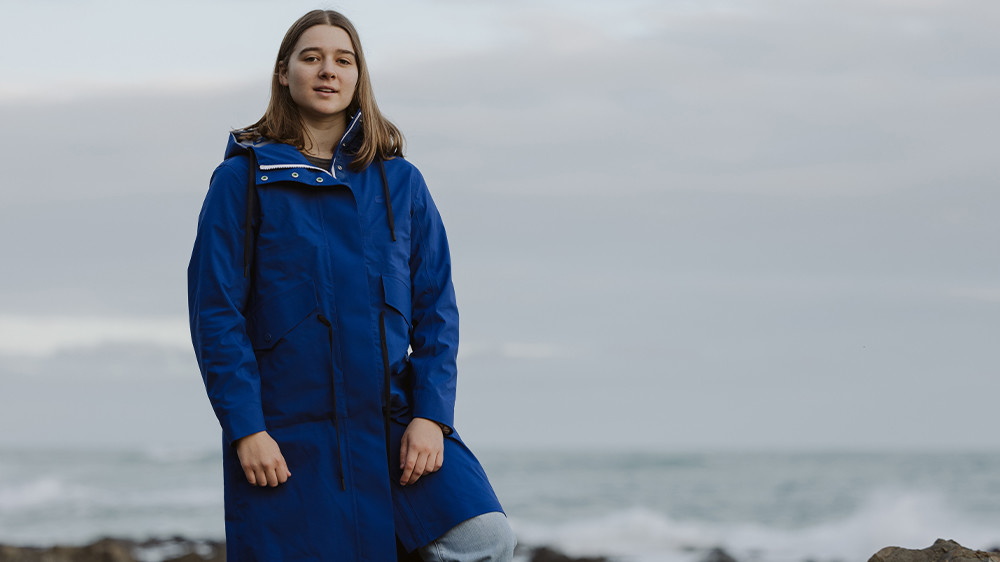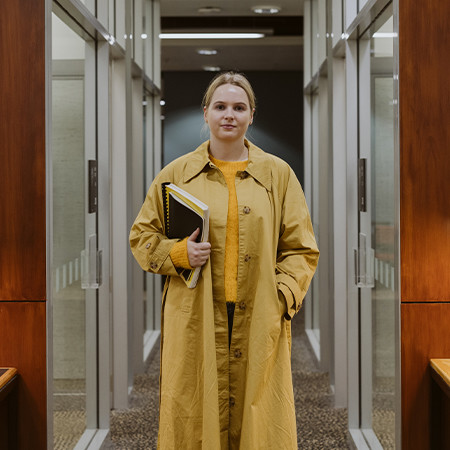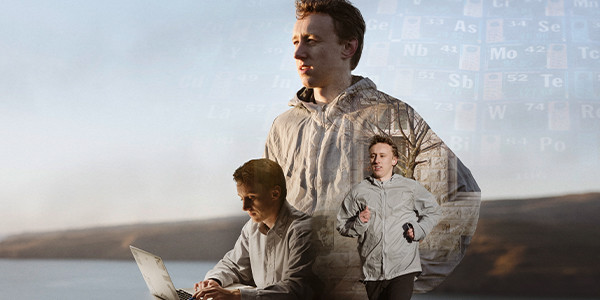 See why we are Future Positive
At Hyundai we believe cynicism achieves nothing, it's optimism that drives us forward. We can do nothing about the past but learn from it. The future is ours to create. And we believe in a positive future. See for yourself why our optimism is well placed.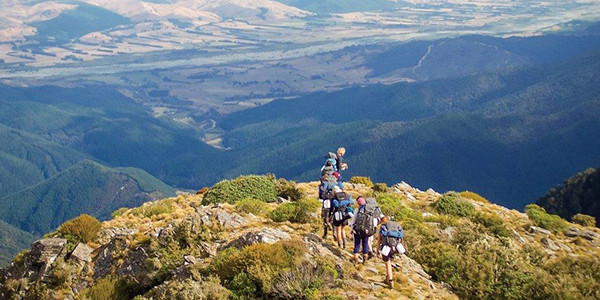 Hyundai Pinnacle Programme
The Hyundai Pinnacle Programme is for 15-18 year-olds looking to develop their skills and leadership abilities. We support youth who are passionate about art, science, business, sport, music, film, performing arts, the environment or politics by providing a 3-stage programme and a personalised mentoring experience.
Future Positive Mobility
Hyundai New Zealand is committed to playing a leading role in
transitioning New Zealand's transport fleet to achieve zero emissions. We have NZ's largest range of low-emission vehicles including Electric Vehicles, Plug-in Hybrids, Hybrids and Hydrogen Fuel Cell Electric Vehicles, and our combustion engine cars continue to impress with their performance and fuel economy.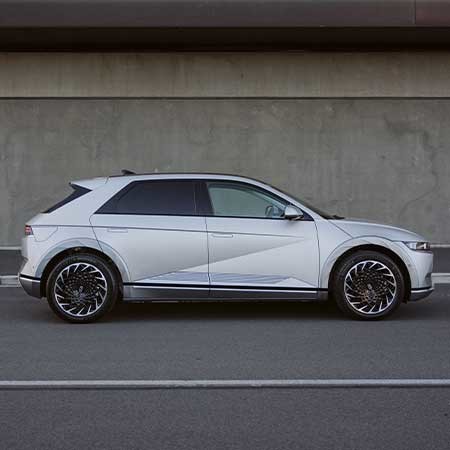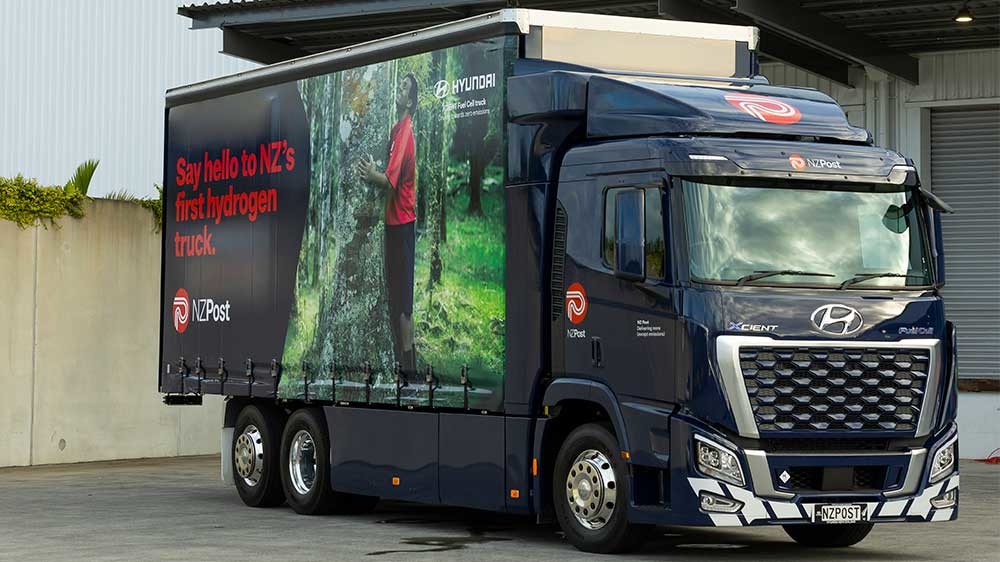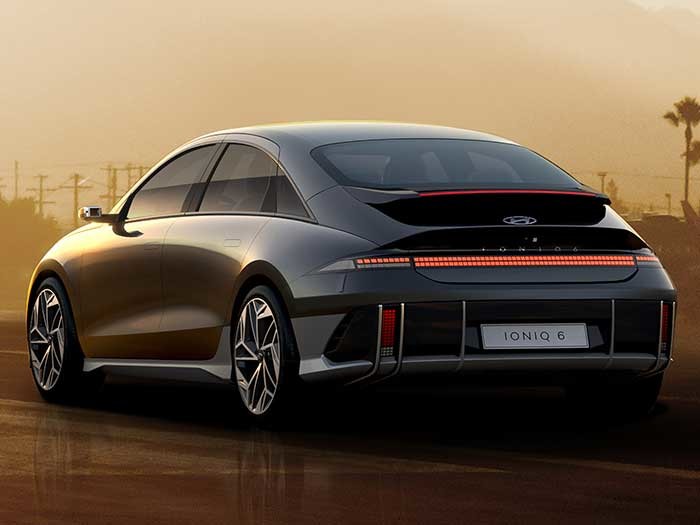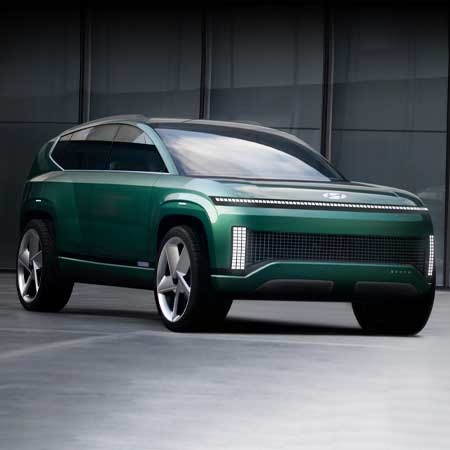 XCIENT Hydrogen Fuel Cell Truck
Hyundai is one of the first to see the potential of hydrogen as alternative energy that can replace fossil fuels for a more sustainable future.
We're excited have world's first mass-produced hydrogen fuel cell heavy-duty here in New Zealand.
The XCIENT Fuel Cell Hydrogen truck demonstrates how hydrogen can be a reliable, future cost-effective replacement to traditional diesel trucks with a longer range, shorter refuelling time, and a greater payload.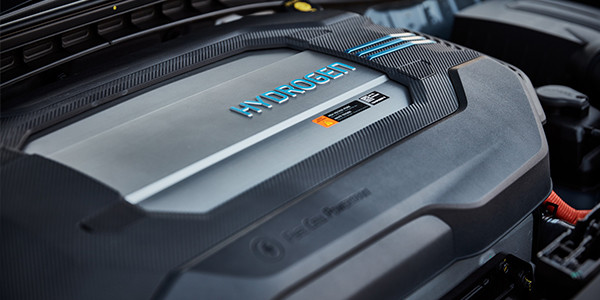 Hyundai Hydrogen
Imagine a future where all forms of transportation and technology function seamlessly and sustainably, emitting zero carbon into the air. Sounds too good to be true, doesn't it? Well, with hydrogen technology, that future is possible.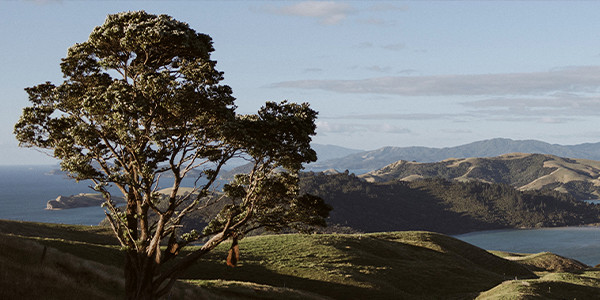 Our sustainability journey
With our focus on a positive, sustainable future, we intend to play a pivotal role in helping achieve New Zealand's carbon emissions targets.
Hyundai Eco Range
We're a kiwi-owned company with a kiwi attitude. We're not waiting for others to lead. Our vehicle range is one example of our commitment to a positive future.