NEW i30
"It's the small car benchmark" 
Check out our range of new vehicles
SUV (3)
Small Cars (5)
Eco (2)
Vans (2)
Sedan/Wagon (5)
Luxury (2)
Performance (1)
Trucks (2)
All Models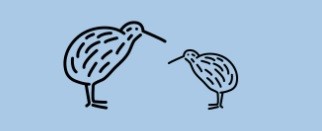 100% KIWI OWNED
 The Hyundai brand has grown rapidly into a global auto industry powerhouse. But first and foremost, Hyundai New Zealand is a New Zealand company. All our dealerships – and Hyundai's head office – are 100% owned and operated by New Zealanders. That's something we're pretty proud of!
HYUNDAI NZ COMMUNITY
LATEST HYUNDAI NEWS