Newsroom
10 December, 2019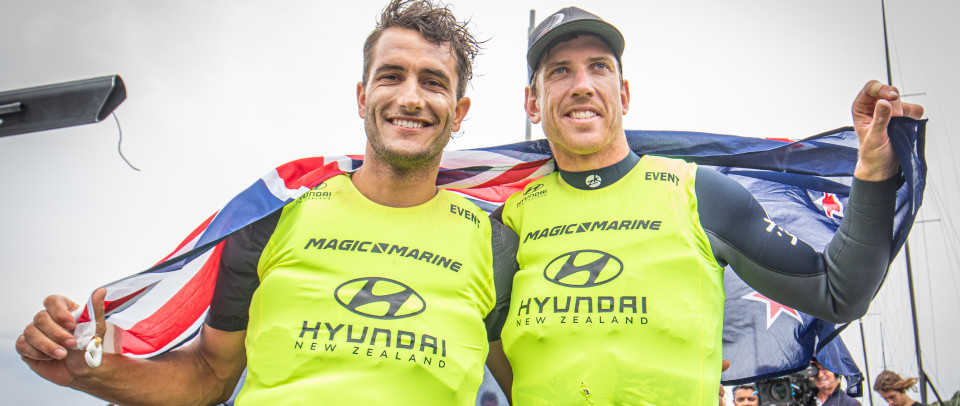 Peter Burling and Blair Tuke have been involved in a few dramatic days during their sailing careers but few as sensational as today and it just made a fifth world 49er title that much more special.
19 December, 2019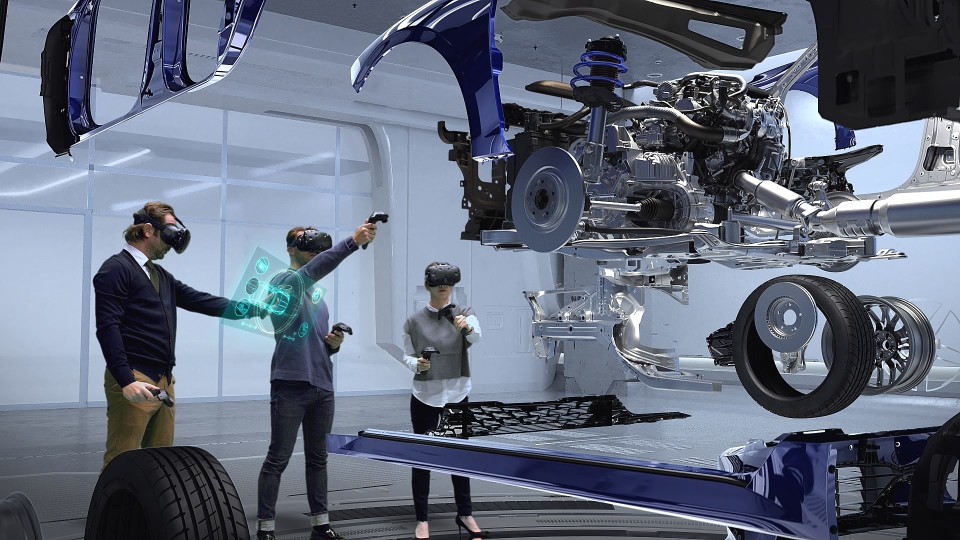 Hyundai Motor Company and Kia Motors Corporation have debuted a new virtual reality (VR) design evaluation system at the brands' global design headquarters. The new system, introduced to the Namyang Research and Development Center in South Korea, demonstrates a heightened focus on enhancing vehicle development processes through the implementation of VR technology.
21 November, 2019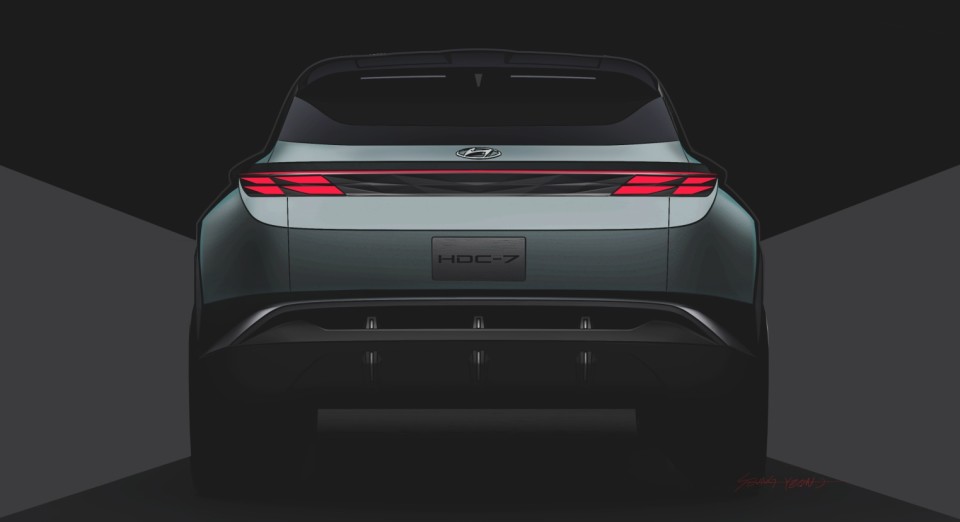 Hyundai today unveiled its innovative Vision T Plug-in Hybrid SUV Concept at 2019 AutoMobility LA. The Vision T is the seventh in a series of Hyundai Design Center concepts expressing Hyundai's evolving Sensuous Sportiness global design language.
13 November, 2019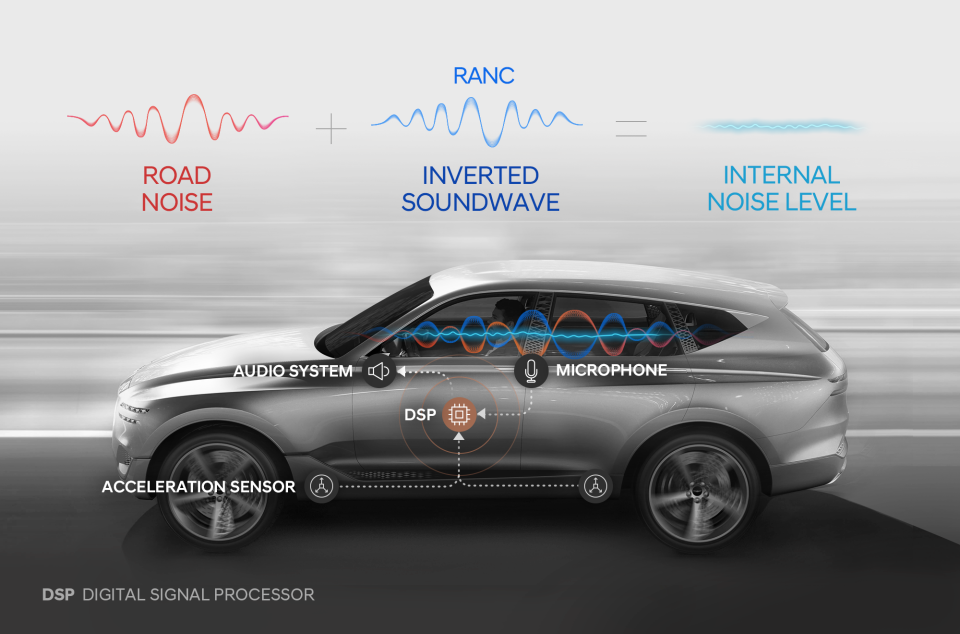 Hyundai Motor Group today announced the development of the world's first Road Active Noise Control (RANC) system. The first-ever system dramatically reduces noise within the cabin of a vehicle.
12 February, 2018
The all-new Hyundai Kona is the small SUV with everything you need to boldly go where only Intrepids dare. It's distinctive in design, powerful in performance, and the perfect size to help you conquer the city streets. In fact, we think it pretty much ticks all the boxes for tackling any urban adventure.
11 February, 2018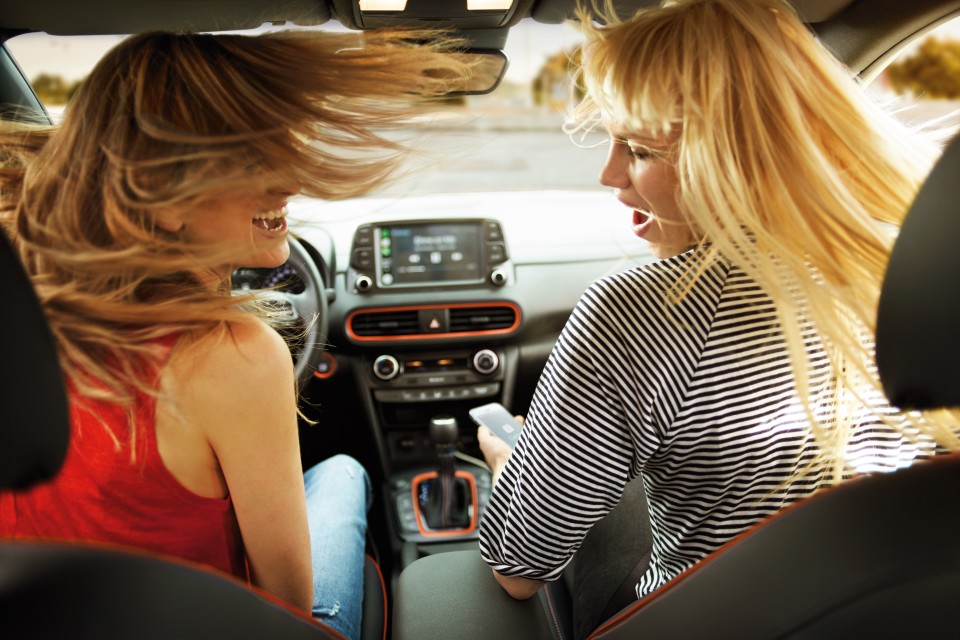 The all new Hyundai Kona is the small SUV with everything you need to boldly go where only Intrepids dare. It's distinctive in design, powerful in performance, and the perfect size to help you conquer the city streets. In fact, we think it pretty much ticks all the boxes for tackling any urban