Newsroom
19 March, 2020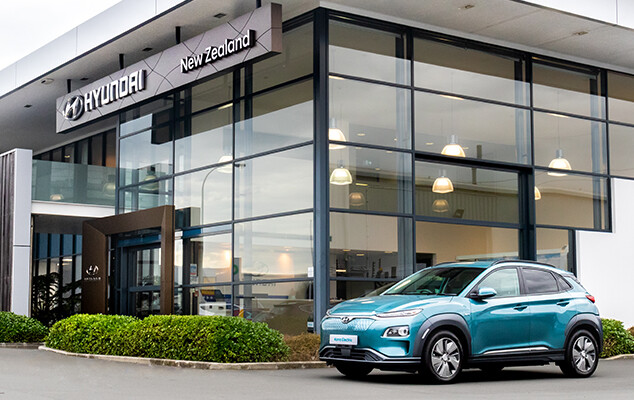 At Hyundai New Zealand we are committed to putting the health and wellbeing of our customers, our dealerships and our staff first. We are taking COVID-19 very seriously and have put several steps in place to ensure everyone stays safe.
18 March, 2020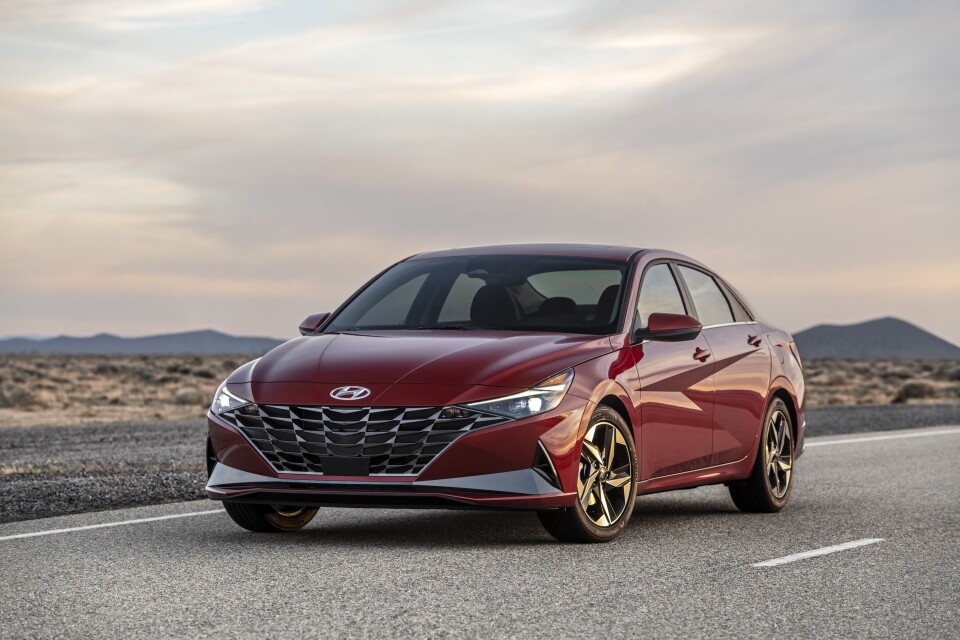 Hyundai officially launched its all-new 2021 i30 Sedan and i30 Sedan Hybrid at The Lot Studios in West Hollywood with a special event today broadcast around the world. This marks the world debut of the latest version of the popular compact sedan.
05 February, 2020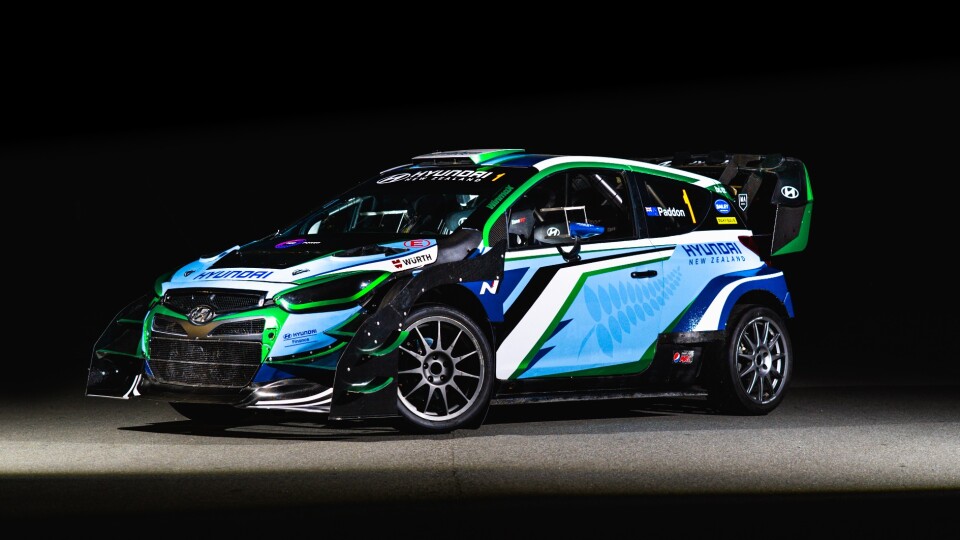 Paddon's goals form a key aspect of Hyundai New Zealand's 2020 motorsport programme when he lines up in his Hyundai i20 AP4 to contest four rounds of the 2020 Brian Green Property Group New Zealand Rally Championship. Then it's off to Rally Coffs Harbour in Australia for the chance to win the FIA Pacific Cup for the second consecutive year as well as take out the outright FIA Asia Pacific Rally Championship title.
10 December, 2019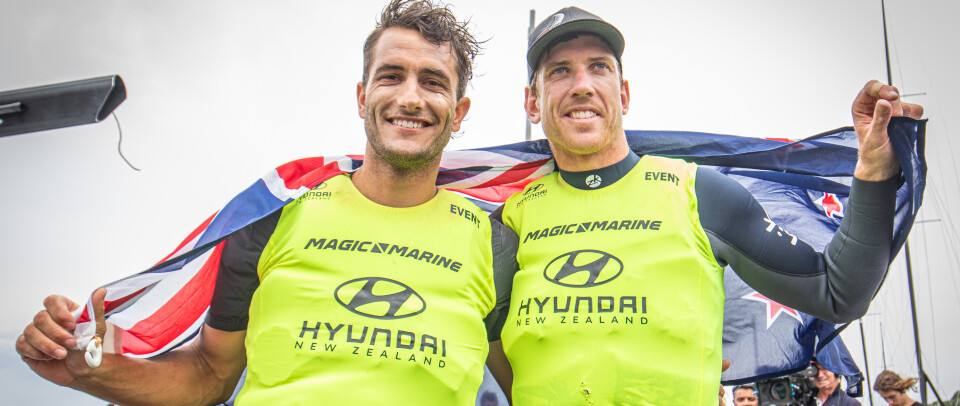 Peter Burling and Blair Tuke have been involved in a few dramatic days during their sailing careers but few as sensational as today and it just made a fifth world 49er title that much more special.
19 December, 2019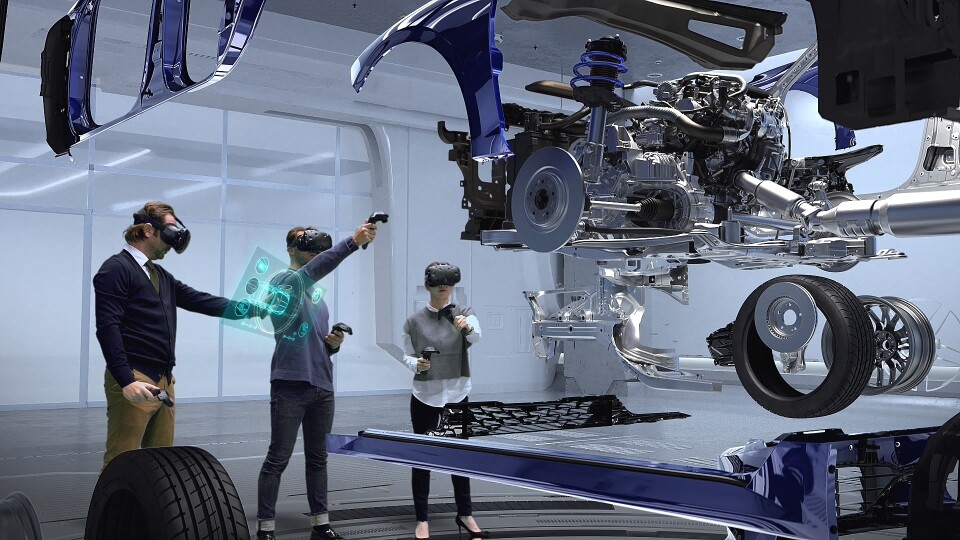 Hyundai Motor Company and Kia Motors Corporation have debuted a new virtual reality (VR) design evaluation system at the brands' global design headquarters. The new system, introduced to the Namyang Research and Development Center in South Korea, demonstrates a heightened focus on enhancing vehicle development processes through the implementation of VR technology.
21 November, 2019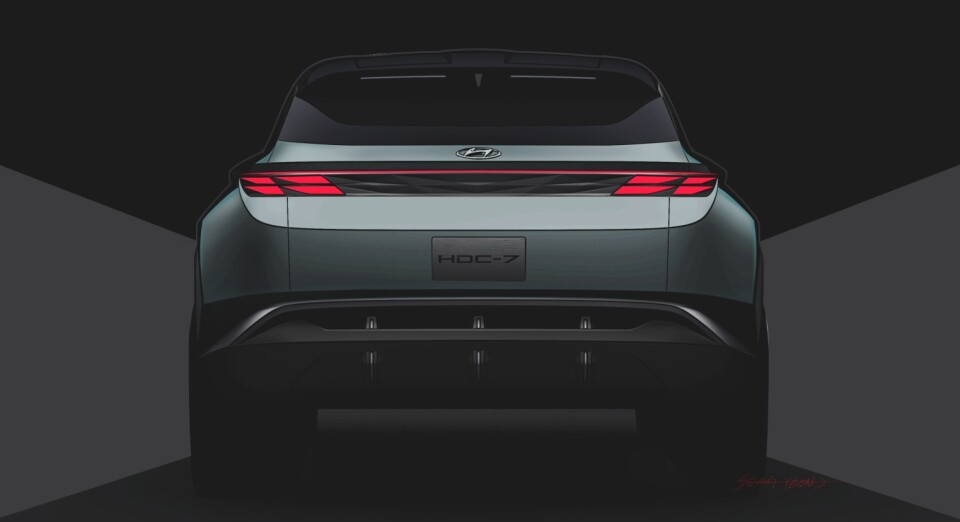 Hyundai today unveiled its innovative Vision T Plug-in Hybrid SUV Concept at 2019 AutoMobility LA. The Vision T is the seventh in a series of Hyundai Design Center concepts expressing Hyundai's evolving Sensuous Sportiness global design language.
13 November, 2019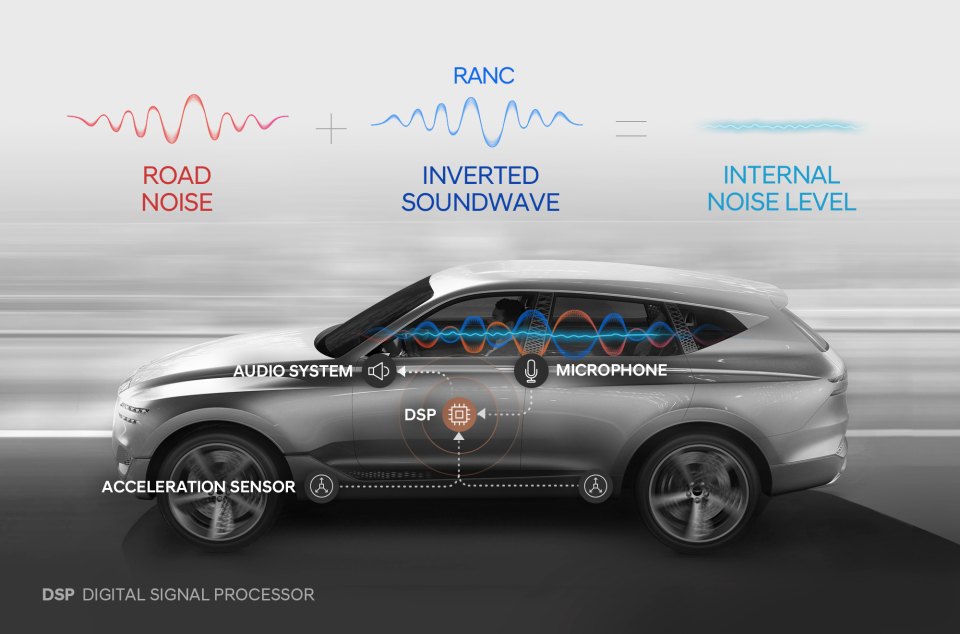 Hyundai Motor Group today announced the development of the world's first Road Active Noise Control (RANC) system. The first-ever system dramatically reduces noise within the cabin of a vehicle.