Newsroom
14 January, 2018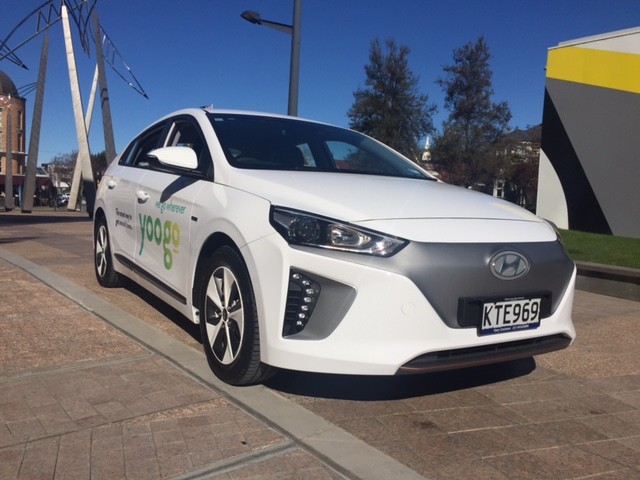 The largest transition of combustion engines to pure electric shared vehicles in the Southern Hemisphere is set to get underway in Christchurch from November.
14 January, 2018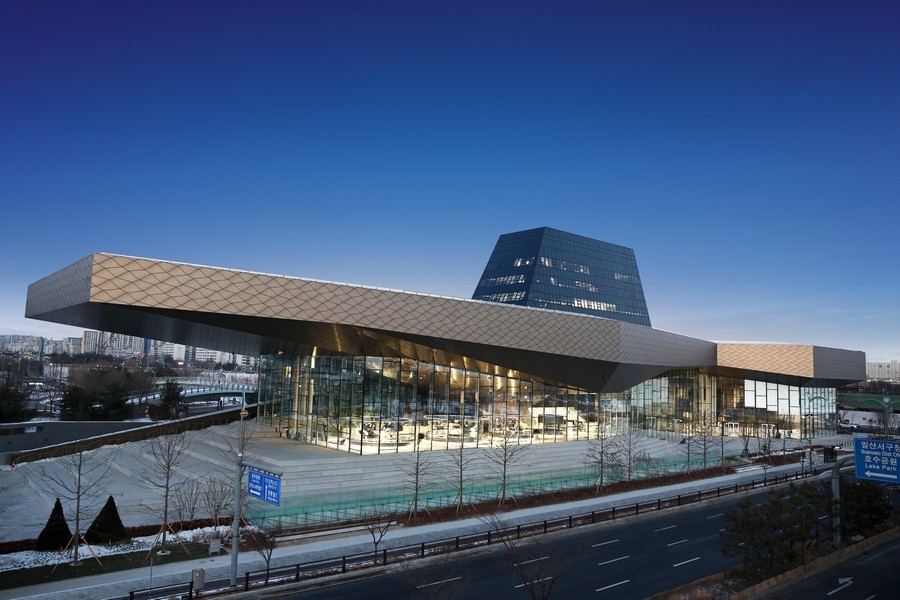 Hyundai Motor has maintained its position in the top 40 global brands for the third year in a row, according to the latest rankings published by global brand specialists Interbrand.
14 January, 2018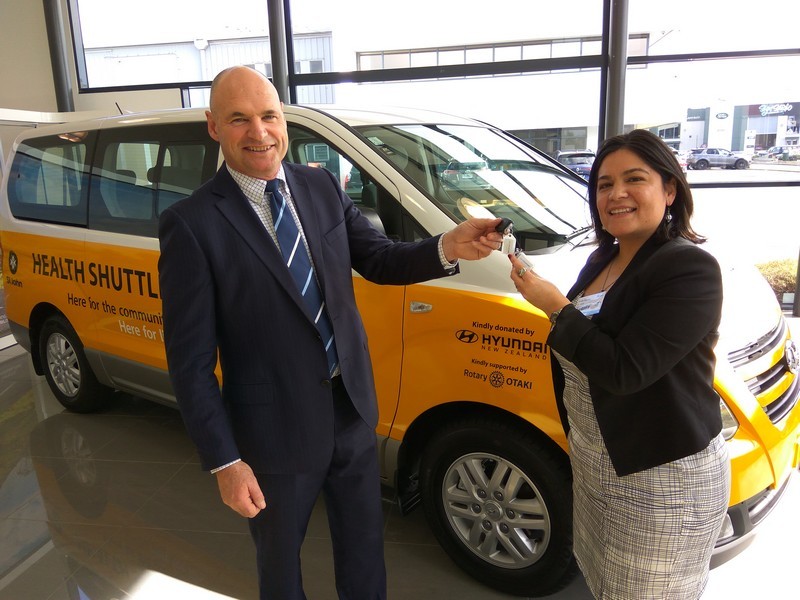 Hyundai and St John continue their 12 year partnership in support of New Zealand communities with the handover of a Hyundai iMax Health Shuttle van.
14 January, 2018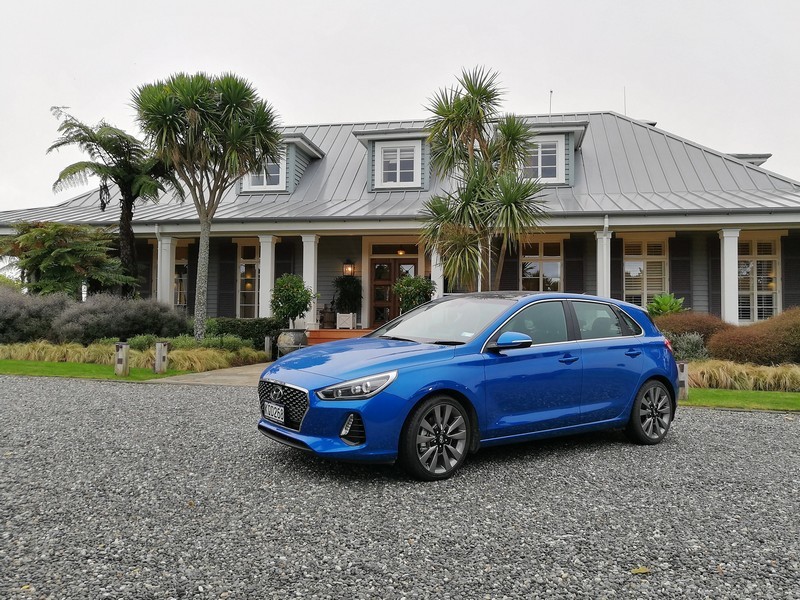 Hyundai has brought its i30 five door range to a third generation with evolutionary upgrades to styling, convenience, safety, specification and powertrains.