Welcome to Bowater Hyundai
Full Sales and Service Dealership in Nelson
Contact Details
Bowater Hyundai Sales Team                       03 545 8032
| | |
| --- | --- |
| Monday - Friday | 8.00am - 5.30pm |
| Saturday | 9.00am - 4.00pm |
| Sunday | Closed |
BowaterHyundai Service Team                   03 545 8032
| | |
| --- | --- |
| Monday - Friday | 7.30am - 5.00pm |
| Saturday | Closed |
| Sunday | Closed |
Get in touch
Bowater Hyundai is an exciting and dynamic place. The Hyundai philosophy of new thinking and new possibilities is one very attuned to our own BMG core values. Hyundai is one of the world's largest and fastest growing automotive companies, with a very visible presence in New Zealand at the moment.
What makes the Hyundai cars so good is the care at every stage of the process. Hyundai's reputation is built on the fact that they are totally dedicated to exceptional quality, driving performance, safety and customer care. And like the everything we do, we only offer vehicles that are ideal for our conditions, our local New Zealand conditions that are quite unlike anywhere else in the world.
Our Service department, located at the rear of the showroom, is state of the art, with a long serving team of technicians that know all of the ins and outs of the Hyundai range. Their knowledge is not limited to Hyundai's however, they are comfortable servicing all makes and models. Come and see the Parts & Service team, there is plenty of parking on Kerr Street, as well as our own Bowater Hyundai parking accessed off Kerr Street.
So enjoy the journey with us. Your Hyundai vehicle will be right at home on your favourite roads.
Shop Used Cars
Bowater Hyundai offers the best selection of used Hyundai vehicles
Our dealership has Hyundai-specific diagnostic equipment, and all our mechanics are Hyundai trained. When they say your used Hyundai is in good shape, they mean it. We also provide on-going support including Roadside Assistance for the life of your vehicle (conditions apply). For extra assurance you can choose a Genuine Hyundai Warranty for your used vehicle. Our warranties protect you against unforeseen mechanical and electrical repair costs.
Vehicle Buying and Servicing
Bowater in the community
 Ever since our humble beginnings in downtown Nelson in 1945 the Bowater Motor Group has been very focused on community involvement. We believe that you are only ever as successful as the support that you can give back. It is with this philosophy that we continue to be as involved as we can be in the wider Nelson/Tasman community.
Bowater Hyundai is proud to be cornerstone community partners of Big Brothers Big Sisters of Nelson Tasman – a wonderful charity that serves a primary role in ensuring that our at risk youth have access to better future outcomes.
Bowater Hyundai is also proud to be cornerstone Community Partners with the Nelson Tasman Chamber of Commerce.
Meet our team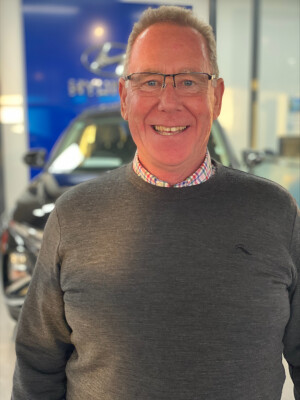 Branch Manager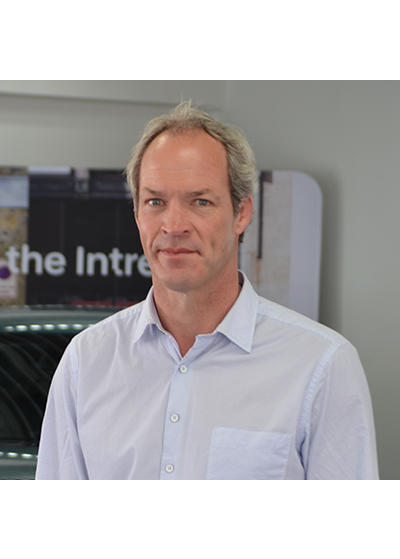 Used Vehicle Sales Manager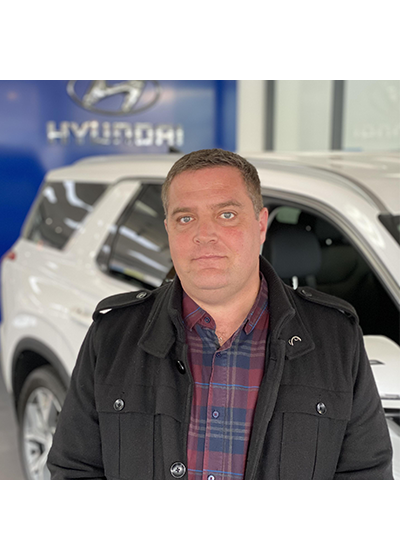 New Vehicle Sales Manager
Service Team