Mayfield Motorworld
The leading provider of
motoring needs to the people
of Marlborough and beyond.
Welcome to Mayfield Motorworld Hyundai
Mayfield Motorworld has been on the same site for over 80 years and though it has changed in appearance and ownership, it still maintains the same name with a focus on supporting the local Marlborough region with its motoring needs.
Now part of the Motorworld Group, it has grown to be the biggest automotive company in Marlborough employing over 70 staff locally.
We offer a competitive product range of motor vehicles and a highly respected repair service facility.
Contact Details
| | |
| --- | --- |
| Monday - Friday | 8.00am - 5.30pm |
| Saturday | 9.00am - 4.00pm |
| Sunday | Closed |
Shop Used Cars
Vehicle Buying and Servicing
We offer the most comprehensive vehicle care in Marlborough. Our strength is our ability to offer you a total vehicle package, servicing all makes and models of passenger and recreation vehicles. 
Meet our team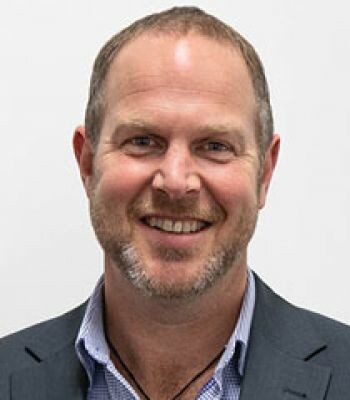 Simon Wakelin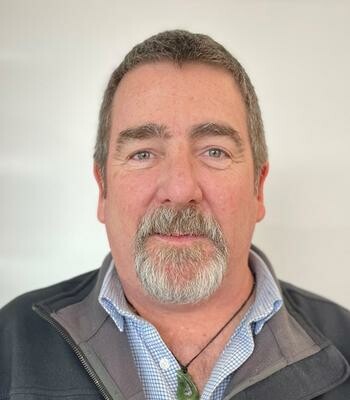 Brian Thiel