Hyundai Electric Vehicle Range
Book a test drive below
Award-winning Eco Range
EV Myths Debunked
 Although electric cars have been around for decades, they are still not as commonplace as vehicles with internal combustion engines. Due to this, there are still a lot of myths and misinformation surrounding EVs. Here are some of the most commonly held misconceptions about EVs, and how Kona Electric proves them wrong.
Kona Electric
The all-new Kona Electric is the first electric compact e-SUV has arrived in New Zealand. This ground-breaking newcomer combines two of the fastest growing automotive trends – zero emissions and electric motoring with bold and roomy SUV style.
With over 400km of pure EV driving range, the Kona EV will set a new standard in New Zealand without compromising the design, style and space that sets the Kona apart from the crowd.
"I predict it will revolutionise our EV market" – Liz Dobson, NZ Herald.
IONIQ ELECTRIC Series II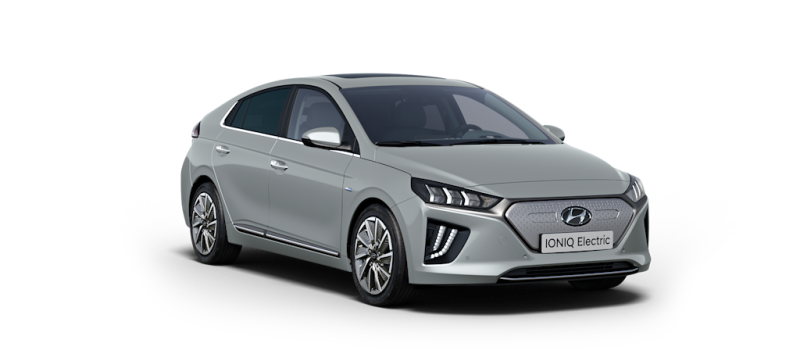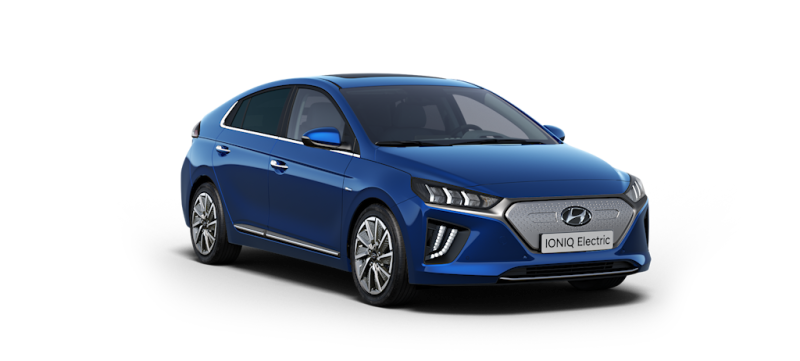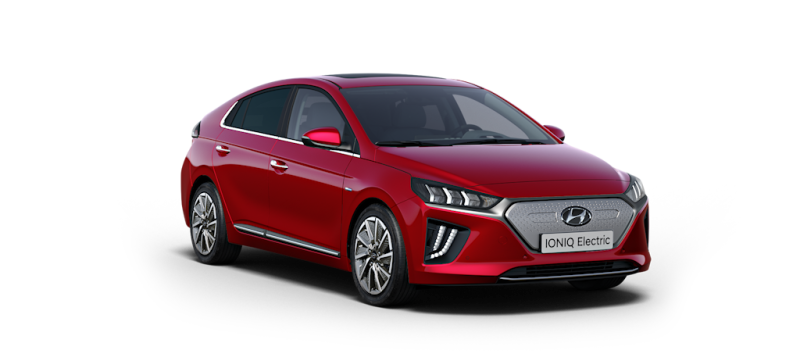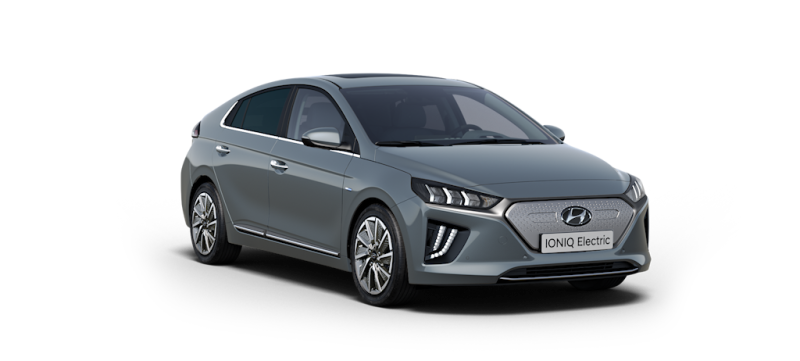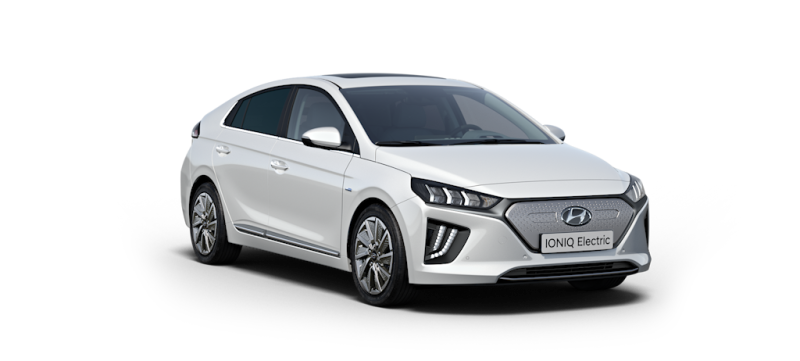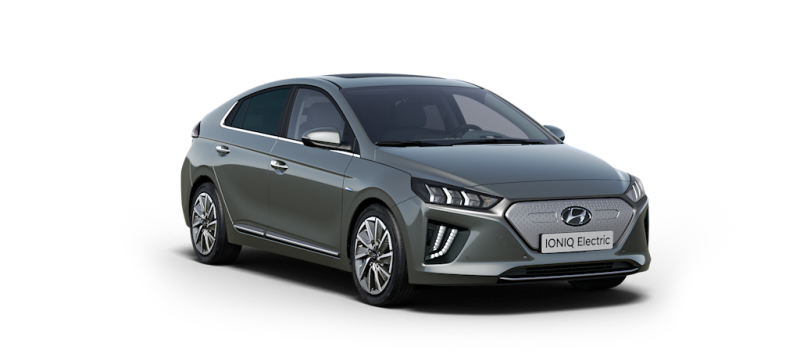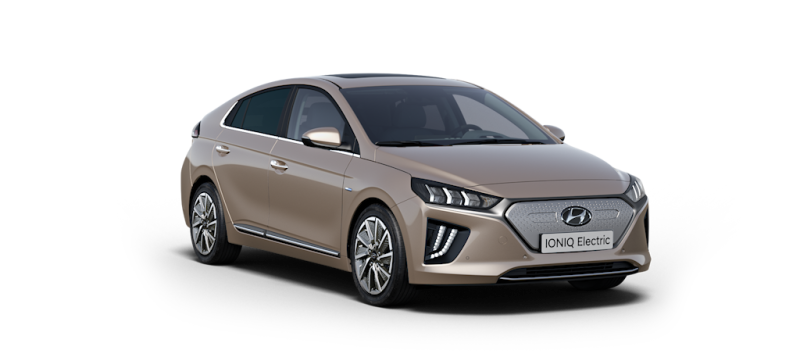 Now you've seen the range, experience the Hyundai Electric Vehicle range for yourself at your nearest Hyundai dealer.