KONA Technology
Combining radar and camera data, the FCA system autonomously activates the brakes when it detects dangerous and sudden braking by the car ahead or pedestrians on the road.
When driving at a speed of 30km/h or higher, the BCW function will alert the driver to vehicles that enter the blind spot, including during lane changes.


LKA provides steering intervention to assist the vehicle to stay in the centre of the lane. When the vehicle strays from the intended lane without indicators being activated, an audible and visual warning will be sounded.
A driver protection feature which helps monitor driving patterns in order to detect reckless or fatigued driving and prevent potential accidents. The system analyses various vehicle signals such as steering angle, steering torque, vehicle's positioning in the lane and driving time. If the system detects inattentive driving patterns, an audible sound and message on the display panel will bring this to the driver's attention.
Connect your mobile device using Apple CarPlay™or Android Auto™, and via the touch screen on the dashboard, you can safely enjoy many of your mobile's features, including using Siri, calling, texting and listening to your music.
 
New induction technology lets you recharge your smartphone without connecting cables (compatible phone models only), and an alert is triggered should you ever leave your phone behind. (Elite & Limited models only)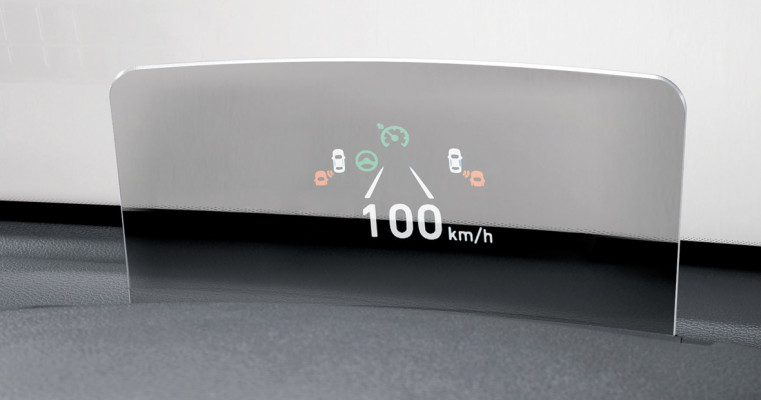 Heads Up Display (HUD)
The HUD system on Elite & Limited models cleverly allows you to stay looking at the road ahead by projecting key driving information onto the windscreen. As well as showing information like speed and what radio station you're listening to, the HUD system will also project alerts, such as a Lane Keep Assist or Blind Spot Collision-Warning.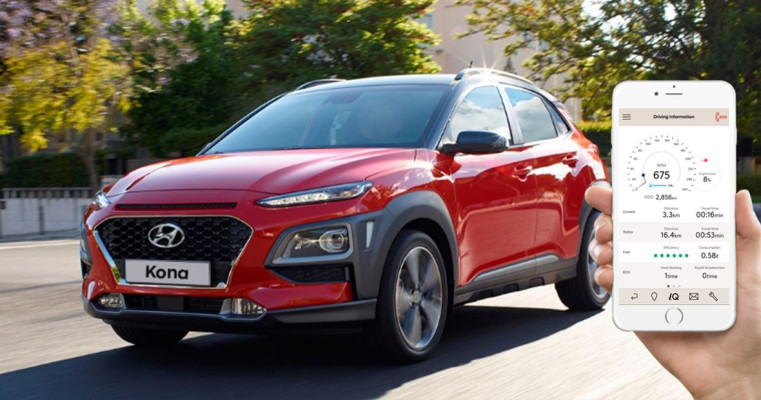 Hyundai Auto Link
Hyundai Auto Link connects your car's on-board computer to your mobile phone, keeping track of your car's performance and providing analytical information so you can keep your Hyundai running smoothly.