Go confidently with Kona Series II.
There's a vibrant feeling about the new Kona Series II. It's a youthful, playful design that stirs the senses and invites closer examination of its capabilities. Step inside, press the start button and Kona stirs to life to deliver exceptional dynamic performance. From front to back, Kona Series II has been extensively enhanced to meet the needs of customers who lead active lifestyles. You're the driver of your life. Drive Kona.










Built to be different.
Hyundai's Online Showroom
Book an appointment to experience the Kona Series II today from the comfort & convenience of your own home.
Learn more
Finance a Kona Series II
 If you're interested in financing the Hyundai Kona Series II, simply click below to organise your finance quote.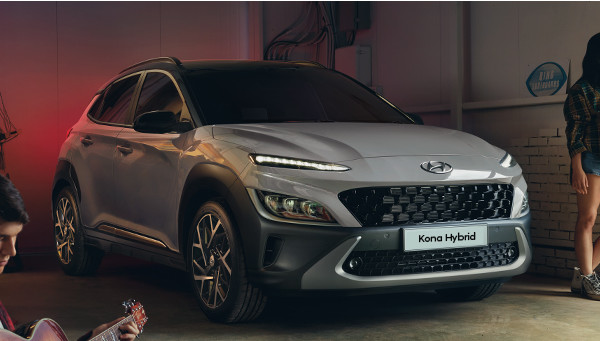 Kona Hybrid
With Hyundai Assured Future Value, you can drive away with total peace of mind, knowing you have an Assured Future Value locked in for your vehicle. Not only will you have the certainty of low fixed repayments, you'll also have three great options at the end of your agreed term. Plus you can renew at any time. It all means you can enjoy a new Hyundai more often. 
Explore the range
Kona Series II Gallery