Isla's story
My name is Isla and I'm a stage 3 Pinnacle Programme student from Wellington.
I do a lot of things, from discussing the dry year problem on a ministry reference group to investigating the immunosuppressive products of sea sponges and coaching 7-year-old mountain bikers.
My blue sky thinking and ambition sometimes means I'm spinning many plates but I like to keep busy.
I'm currently studying an honours year in biomedical science and love breaking down and communicating complex science ideas.
When I'm not at university, you'll find me advocating for climate justice or dreaming up initiatives to get more young women riding bikes.
The Hyundai Pinnacle Programme has opened many doors for me and helped me channel my energy.
I feel very lucky to be a part of the Pinnacle whanau and am excited to see where the next stage of my journey leads me.
Get to know Isla
What made you apply for the Hyundai Pinnacle Programme originally? How did you come across it?
I found out about the Hyundai Pinnacle Programme after a girl from my school was accepted. At first, I was a little nervous that I wouldn't be good enough to get in but decided to apply since I had nothing to lose.
How has the Hyundai Pinnacle Programme helped you?
The Hyundai Pinnacle Programme has opened so many doors for me. Opportunities to experience Spirit of Adventure, Outward Bound and Kai Waho have helped me to re-affirm my 'why' and reflect on what leadership I can offer my community. However, I think the most valuable aspect of the Pinnacle Programme is the connections you form, to other Pinnacle students and to inspiring mentors. Being surrounded by high achievers has pushed me to aim higher and go create my own luck.
How has being a New Zealander helped you in the world?
I think kiwis are valued for the 'can do' spirit that we share. New Zealand is known for punching above its weight which I think comes down to our strong community roots. I hope these traits follow me wherever I end up in the world.
What drives you?
I have always felt a strong sense of responsibility to serve my community. Whether that's in the environmental activism, mountain biking or science world, I find it hard to say no to opportunities to create a positive impact. My blue sky thinking and ambition sometimes leave me running from meeting to meeting but I get a kick out of having something to look forward to and testing my potential.
What do you do for fun?
For fun, I love getting out in the hills and riding my bike. I'm not sure whether all mountain bikers are good people or whether cool people tend to ride bikes but there's something really special about the community so I'm always keen to go for a ride with friends and get out on the trails.
How do you define Future Positive?
I define Future Positive as a choice to believe in the potential of yourself and your community to make a change in the world. It's about blazing new trails and finding ways to use your skills to uplift others.
Where would you like to be in 5 years?
In the future, I see myself as a connector. In the world of science, this looks like communicating complex research ideas to challenge policy makers and maximise clinical impact. I'd love to keep studying biomedical science and am keen to keep pushing for climate justice through creating connections for the next generation of environmentalists. Pinnacle has helped me align my values, channel my energy and find my 'true north'. I like to say that even though I don't know my exact destination 5 years from now, I'm running there.
Do you feel positive about the future? Why?
Of course! I think you have to. It's so easy to feel down watching the news but I think that if you surround yourself with people who give you hope and are out making cool things happen then it's hard not to feel positive about the future.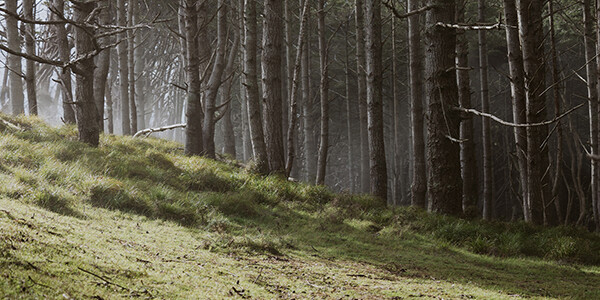 Our sustainability commitment
With our focus on a positive, sustainable future, we intend to play a pivotal role in helping achieve New Zealand's carbon emissions targets.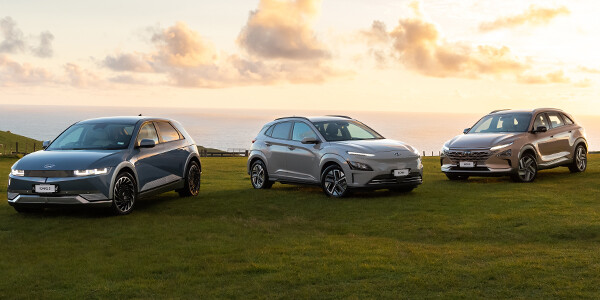 Hyundai Eco Range
We're a kiwi-owned company with a kiwi attitude. We're not waiting for others to lead.  Our vehicle range is one example of our commitment to a positive future.