Welcome to Hyundai's Club House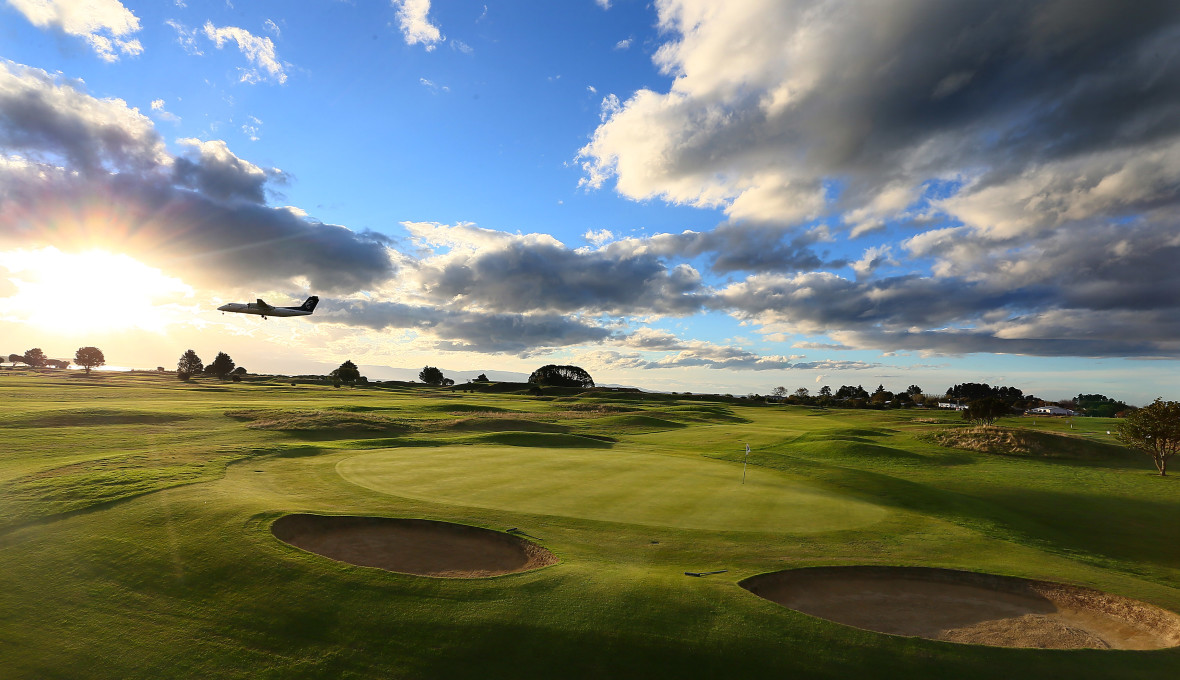 NZ Golf Competitions
Enter to win with Hyundai Club House. Every month a new prize will be up for grabs, don't miss your chance to win.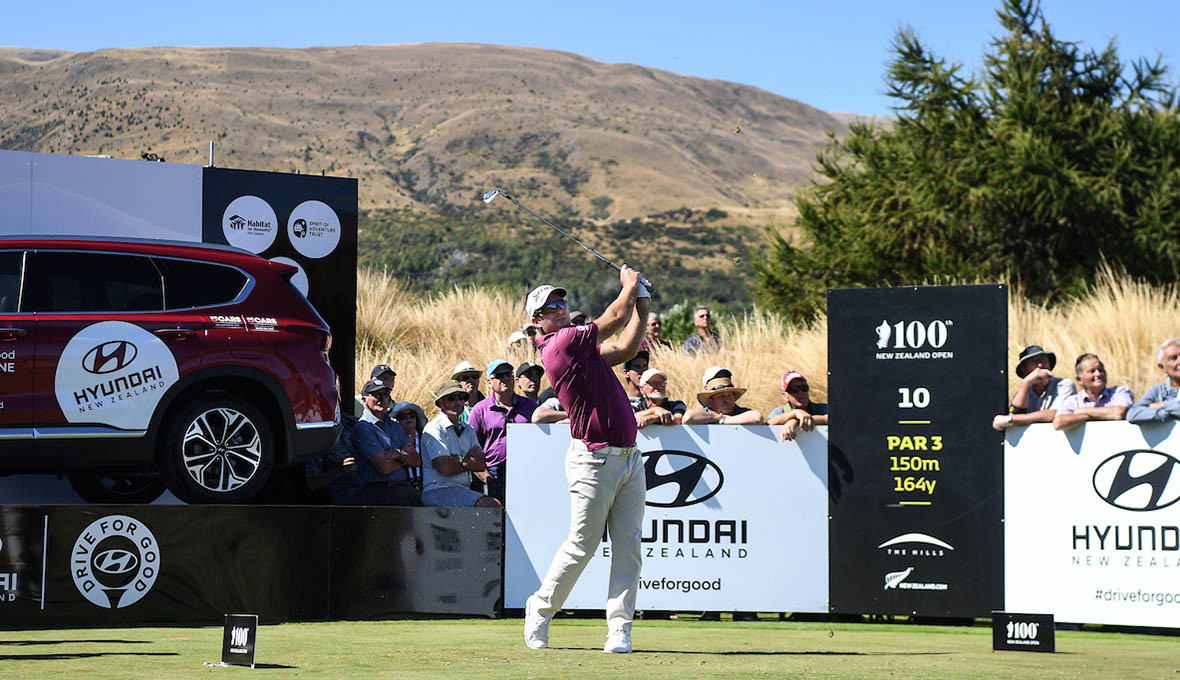 Hyundai Golf Calendar
Hyundai New Zealand is active within the community. Here are some of the golf events we support.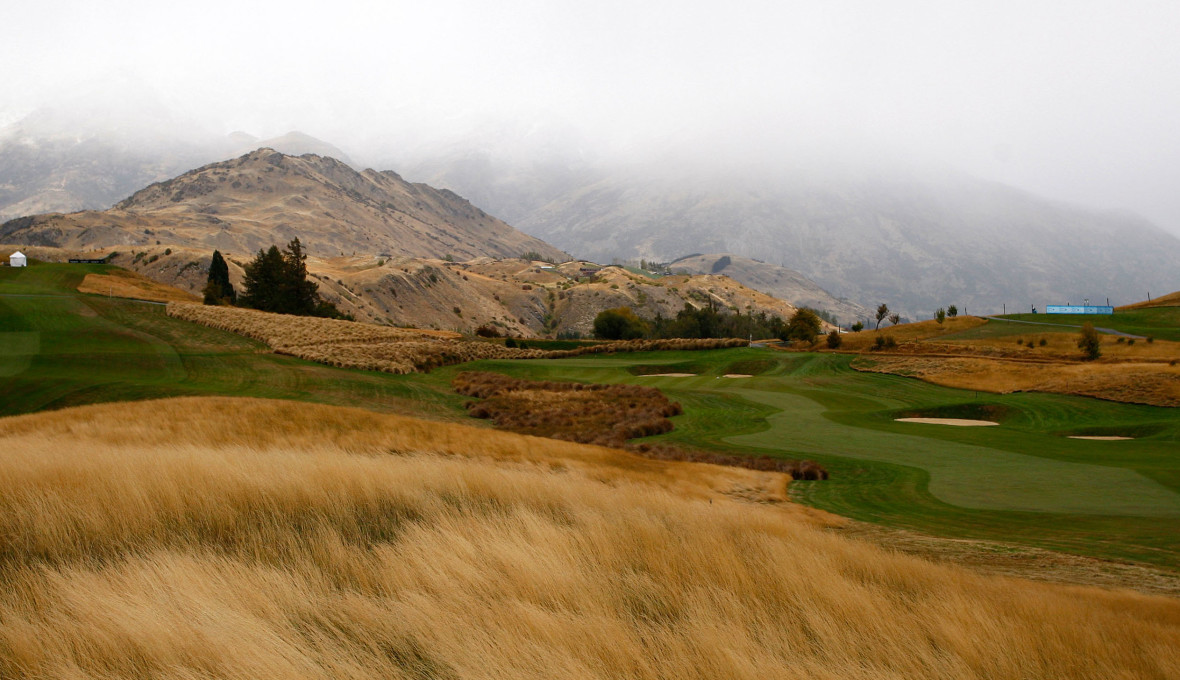 Hyundai Stats Report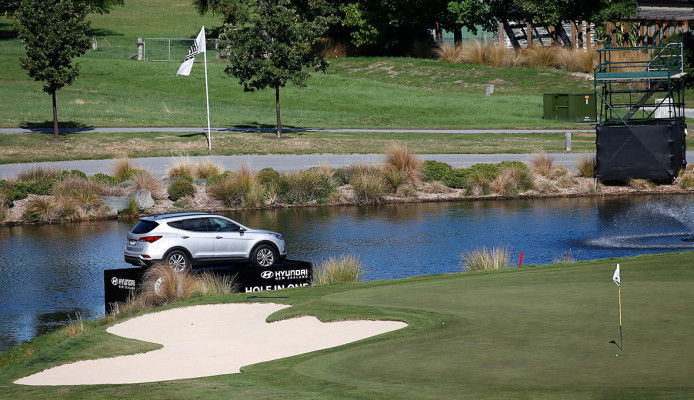 Golf Companion
Whatever your golfing style or personality, we've got the vehicle to match. Check out the full Hyundai range here.