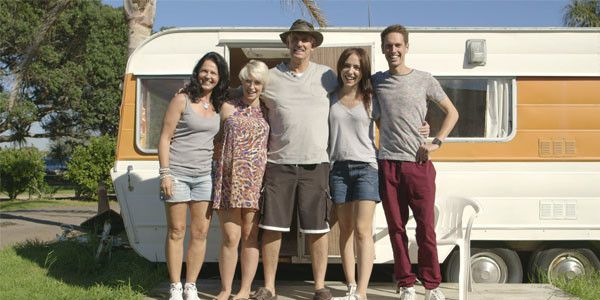 About the project
We started the project by giving a month of time to 12 different families. Then we gave a $10,000 bookabach voucher to the winners of our Summertimes promotion.
Al Brown dished up great ideas for feeding the family when you're on the road and Nigel Latta came onboard with a series of Road Trip Tips.
We celebrated dads by giving a $200 Father's Day prize away to 12 lucky winners and hosted a national beach cricket tournament over the summer of 2014.
Then we invited Kiwi families to enjoy a device-free weekend with the Power Off/Family On weekend.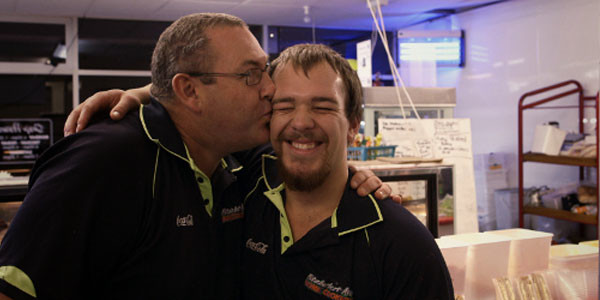 The project so far
Kiwis are spending more time at work and less time with their family than ever.
We launched The Hyundai Family Time Project to celebrate kiwi families and help them spend more time together.
It's an ever-evolving project for New Zealand families that's full of useful tips, videos and chances to win.
Power off / family on weekend
The Hyundai Power Off/Family On Weekend was an epic event where we encouraged Kiwi families across NZ to switch off their devices for a weekend and spend more time together as a family. The response across the 2015 and 2016 events was amazing. A whopping 35,720 families participated, pledging 1,136,586 hours across NZ! Together we can inspire even more Kiwi families to power off and make family time a priority.