Our plan for
COVID-19
Keeping our customers,
staff & dealerships safe.
Be into win!
Keep warm,
dry & stylish,
whatever the weather
Kona Electric
Fuel Economy - $400 per year*
Keep the family busy during lockdown
COVID-19 Warranty and Servicing Extensions
Due to the COVID-19 lockdown, Hyundai New Zealand will be extending new vehicle warranties and service intervals to eligible customers. As a New Zealand owned company, this is part of our commitment to providing a first class ownership experience. 
Check out our range of new vehicles
Eco (5)
SUV (4)
Small Cars (4)
Vans (2)
Sedan/Wagon (2)
Performance (1)
Trucks (2)
All Models
Hyundai Auto Link
Hyundai Auto Link connects to your car's on-board computers via your smartphone and supports the following features;
Remote Control Engine Start/Stop & Door Lock/Unlock for ease of access to your car (Premium)
Driving History & Driving Statistics so you can compare your driving to other Hyundai drivers
Take care of your vehicle with Health Checks and up-to-date Service Information
+ Many More Features!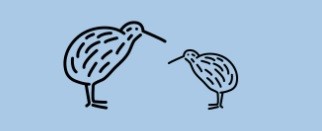 100% KIWI OWNED
 The Hyundai brand has grown rapidly into a global automotive powerhouse. But first and foremost, we are a local business. Hyundai New Zealand is 100% kiwi owned and all our Hyundai dealers are 100% NZ operated. This means we are a New Zealand company helping New Zealanders grow. 
HYUNDAI NZ COMMUNITY
LATEST HYUNDAI NEWS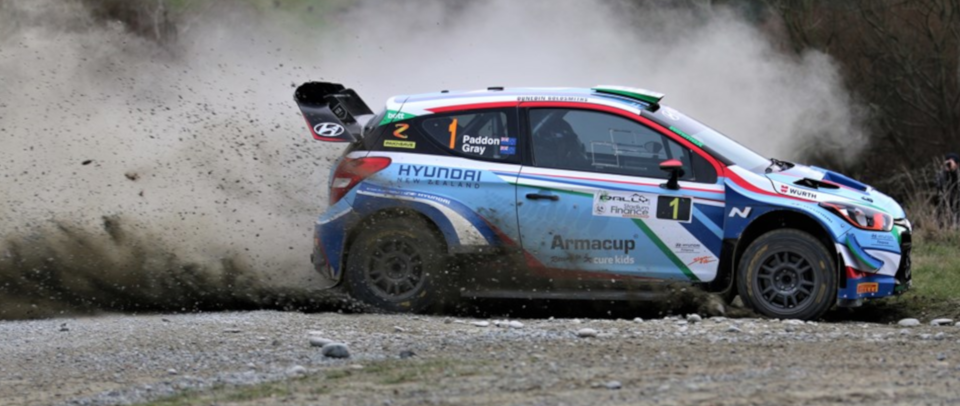 25 June, 2019
Hyundai rally driver Hayden Paddon paid credit to the Paddon Rallysport crew after he and co-driver Samantha Gray dominated the Rally of South Canterbury with twelve wins on twelve special stages.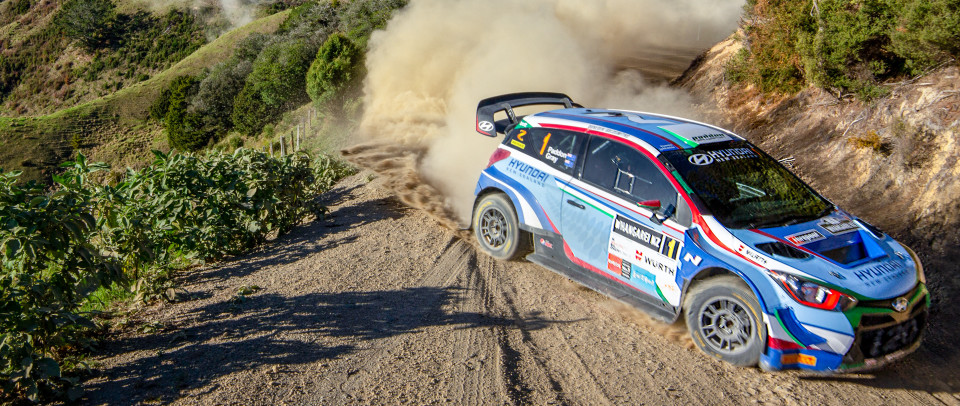 20 June, 2019
Hyundai rally driver Hayden Paddon will be going all out at this Saturday's one-day South Canterbury Rally with Samantha Gray, another Timaru local, back in the co-driver's seat of the Hyundai i20 AP4.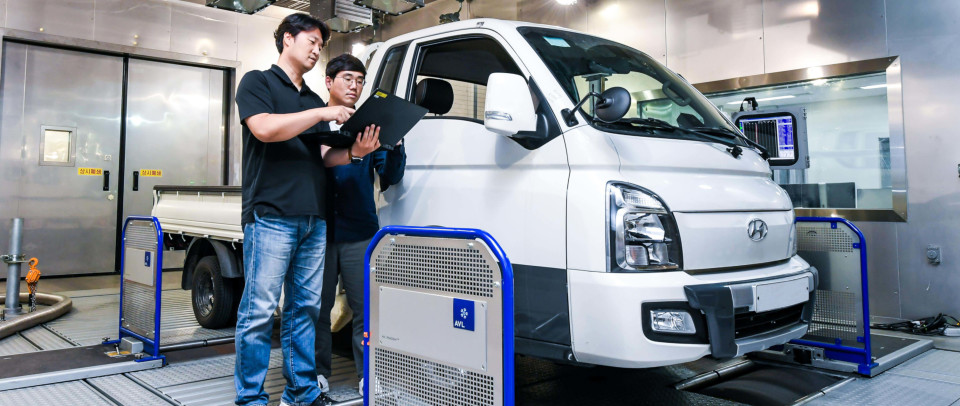 04 June, 2019
Hyundai Motor Group revealed a system that estimates the gross vehicle weight of a light duty commercial electric vehicle and optimizes performance accordingly.
17 May, 2019
Paddon launches 'Driven' documentary series Kiwi rally star Hayden Paddon has launched a behind-the-scenes documentary series about his New Zealand-based rally team Paddon Rallysport.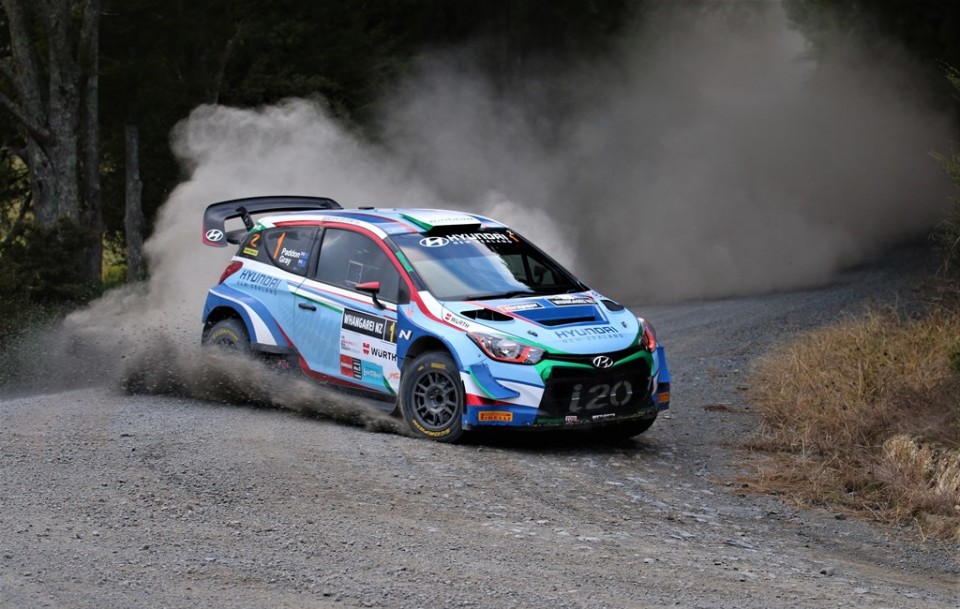 17 May, 2019
Hayden Paddon has ticked off his key goals at the 3-5 May running of the International Rally of Whangarei – the outright rally win, maximum points towards the Pacific Cup component of the FIA Asia Pacific Rally Championship, and new stage records on more than 80% of the rally's special stages.
* Your actual cost per year and energy consumption will vary from that shown, depending on factors such as vehicle condition and any vehicle modifications, driving style, traffic conditions, distance travelled and energy price variations. You should not expect to meet exactly what this cost says. Cost per year based on charging a 64kW Kona Electric on a home charger at a price per kWh of electricity at $0.20 and average distance of 14,000km per year.