The 100% Electric Kona SUV
Check out our range of new vehicles
SUV (4)
Small Cars (5)
Eco (4)
Vans (2)
Sedan/Wagon (5)
Luxury (2)
Performance (1)
Trucks (2)
All Models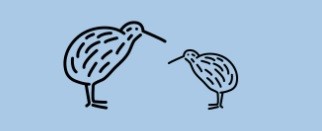 100% KIWI OWNED
 The Hyundai brand has grown rapidly into a global automotive powerhouse. But first and foremost, we are a local business. Hyundai New Zealand is 100% kiwi owned and all our Hyundai dealers are 100% NZ operated. This means we are a New Zealand company helping New Zealanders grow. 
HYUNDAI NZ COMMUNITY
LATEST HYUNDAI NEWS
20 March, 2018
You have to hand it to Hyundai. While many of the other car companies are still talking about electrification of their vehicles, the South Korean brand is actually doing it.