Santa Fe FREE Elite Upgrade
Take advantage of this limited-time offer.
Kona Electric
Fuel Economy - $400 per year*
Be into win!
Tasty & heart-healthy
quinoa - with Kiwi Quinoa
Check out our range of new vehicles
Eco (4)
SUV (3)
Small Cars (3)
Vans (2)
Sedan/Wagon (3)
Luxury (1)
Performance (1)
Trucks (2)
All Models
Hyundai Auto Link
Hyundai Auto Link connects to your car's on-board computers via your smartphone and supports the following features;
Remote Control Engine Start/Stop & Door Lock/Unlock for ease of access to your car (Premium)
Driving History & Driving Statistics so you can compare your driving to other Hyundai drivers
Take care of your vehicle with Health Checks and up-to-date Service Information
+ Many More Features!
Santa Fe FREE Elite Upgrade
For a limited time, we're offering a FREE Elite upgrade on the Santa Fe*. With more than 20 FREE feature upgrades, there is no better time to experience the award-winning Santa Fe.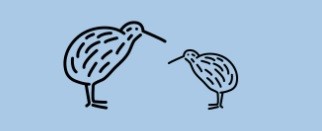 100% KIWI OWNED
 The Hyundai brand has grown rapidly into a global automotive powerhouse. But first and foremost, we are a local business. Hyundai New Zealand is 100% kiwi owned and all our Hyundai dealers are 100% NZ operated. This means we are a New Zealand company helping New Zealanders grow. 
HYUNDAI NZ COMMUNITY
LATEST HYUNDAI NEWS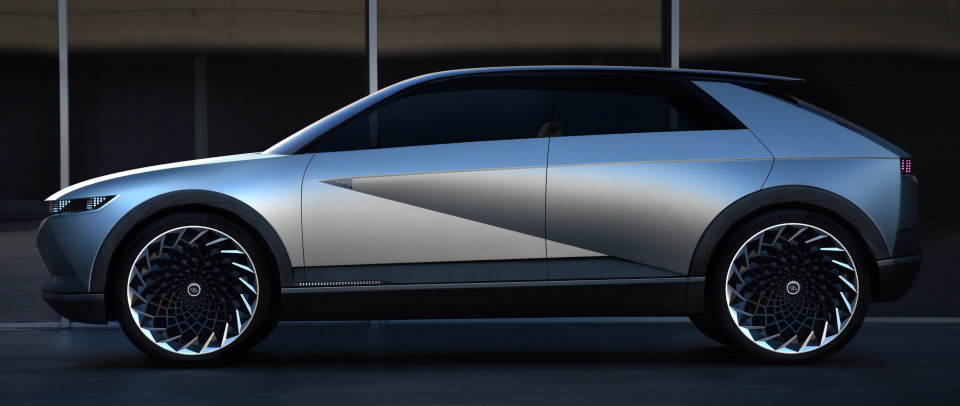 11 September, 2019
Hyundai Motor Company unveils 45, an electric vehicle concept, at the International Motor Show (IAA) 2019 in Frankfurt today.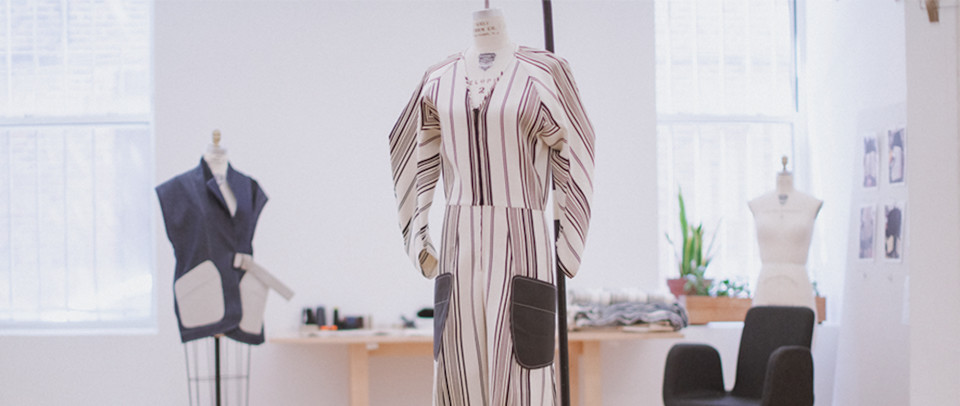 02 September, 2019
Hyundai Motor Company is partnering with ready-to-wear fashion brand Zero + Maria Cornejo to host Re:Style, an exclusive cultural event showcasing a creative upcycling collaboration between the automotive and fashion industries. The event will take place on September 6, the opening night of the 2020 S/S New York Fashion Week, at the trendy Public Kitchen restaurant in New York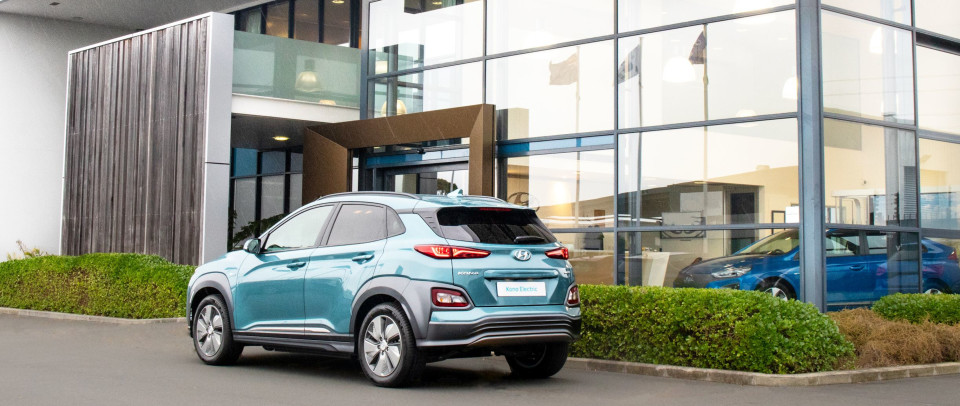 02 September, 2019
Qualified Automotive Technicians across New Zealand can now upskill with a new qualification approved by the New Zealand Qualifications Authority (NZQA) that focuses on the safe inspection, servicing and repair of Electric Vehicles (EVs). MITO, the industry-training organisation for the automotive sector, has worked together with industry representatives to develop the qualification, the New Zealand Certificate in Electric Vehicle Automotive Engineering (Level 5).
* Your actual cost per year and energy consumption will vary from that shown, depending on factors such as vehicle condition and any vehicle modifications, driving style, traffic conditions, distance travelled and energy price variations. You should not expect to meet exactly what this cost says. Cost per year based on charging a 64kW Kona Electric on a home charger at a price per kWh of electricity at $0.20 and average distance of 14,000km per year.