Kona EV recall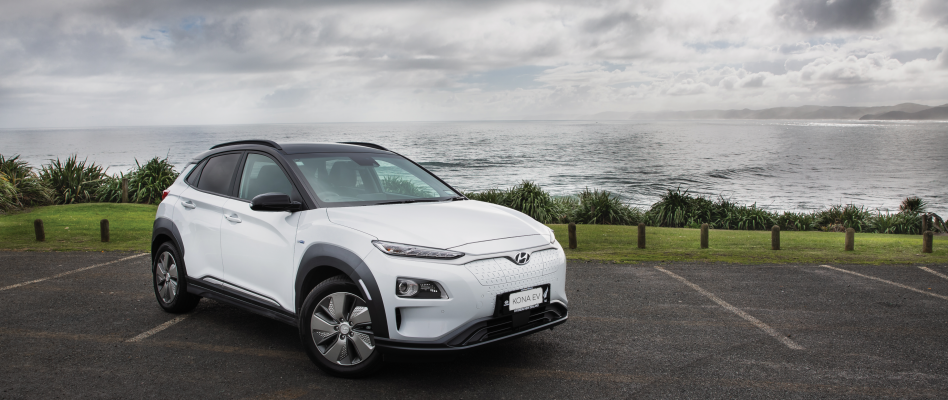 We've been advised by Hyundai Motor Company of a product recall on a limited number of Kona Electric (EV) models. This recall relates to a potential concern with the Airbag Control Unit (ACU).
The Kona Electric is equipped with an Airbag Control Unit (ACU) which detects a crash signal and commands the deployment of the airbags. The ACU is programmed to determine the severity of an impact & within a certain threshold will command the airbags to deploy. Hyundai Motor Company has identified a programming error with the ACU software & has voluntarily released this recall to enable a software upgrade to the ACU to rectify this programming error.
To remedy the issue your local authorised Hyundai dealer or service agent will need to complete the software upgrade to the Airbag Control Unit. It is estimated that this software upgrade will take approximately 30 minutes. We are ready to have this work completed in our dealer network across New Zealand.
If you would like to have this work booked in as soon as possible, please give us a call on 0800 HYUNDAI (498 632) or email us at customerservice@hyundai.co.nz.
If you have any questions or concerns please contact us. We apologise for the inconvenience this product recall may cause you and we thank you for your support and cooperation.