Trucks Deals
No deposit - 7.9% financing
Hyundai Trucks limited time offer
Need a new workmate? One of our Hyundai Trucks will get the job done. From the smartly designed exterior to the wide, spacious cabin and sturdily built chassis, Hyundai Trucks have been engineered to be the best-in-class. And now for a limited time, you can take advantage of our no deposit and 7.9% finance deal. Simply contact us below and we'll be in touch with more details shortly. 
Zero Deposit - 7.9% finance deal
Hyundai Trucks features include:
Curtain siders 
Tail lifter Box bodies 
Chiller / Freezer trucks •Flat decks and Tippers 
Specialist builds on Cab chassis 
Short/Medium/Long/Extra Long wheelbase options 
GVM (gross vehicle mass)  5995kg (car licence ) 6500kg and 8500kg 
3.9 Turbo Diesel Engine Euro 5 (without AdBlue)
Reach out to our team to learn more
Explore the range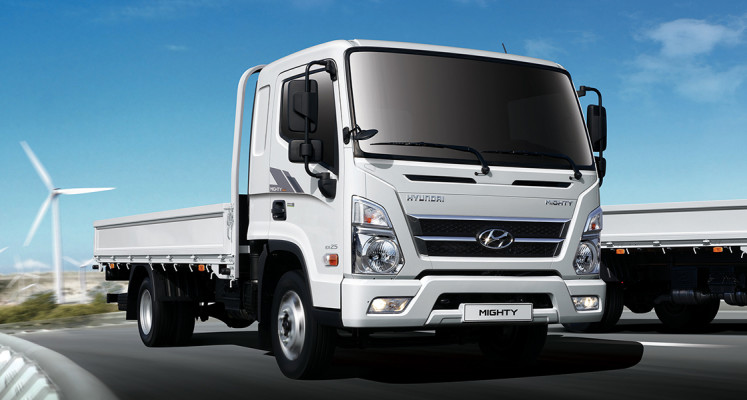 5995 GVM ( Class one car licence)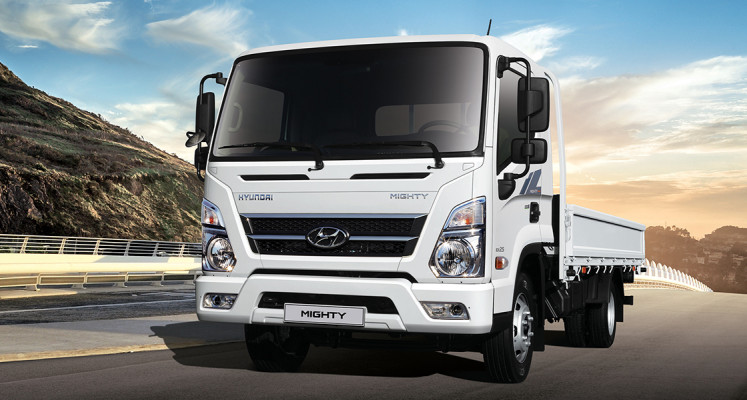 8500 GVM (Class two truck licence) 
A Hyundai truck for you
Gallery
 Terms and Conditions Apply
*This finance offer is valid across the Hyundai truck range through your local Hyundai truck dealership. This finance rate is also valid on any additions to a Hyundai truck, for example, body builds. This offer is valid 1 July 2019 – 30 June 2020 through Hyundai Finance powered by UDC. Finance is subject to lending credit criteria and terms and conditions apply. Finance offer is not available in conjunction with any other special offers. While stocks last.