We know safety
We only have one safety goal for any Hyundai vehicle: to be a class leader.
Check out how we're keeping Kiwis safe with some of the industry's most advanced safety technology.
How we do it
Hyundai vehicles are packed with class-leading safety technology as standard. All of our cars feature SmartSense™ Technology, a cutting-edge driver assistance system that's built to provide you with more safety and peace of mind.  From braking assistance to collision avoidance, blind spot monitoring and smart cruise control, SmartSense™ constantly monitors your environment and uses technology to protect you (and your car) from a wide range of hazards.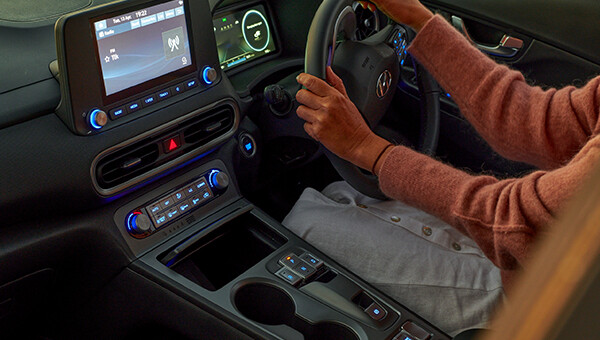 Electronic Brake Force Distribution + Brake Assist System (EBD + BAS)
EBD ensures a car allocates the best braking power among the front and rear wheels - depending on how weight is distributed, even as it changes under braking. For example, if there is luggage or rear passengers onboard, EBD distributes more of the braking force to the rear wheels, making it safer and more predictable.
In emergency braking, BAS instantly increases the car's braking power to enable it to stop faster.
Our legacy of safety
Hyundai has been a global leader in automotive safety for many years, and in New Zealand we have been among the first adopters of innovative safety technology.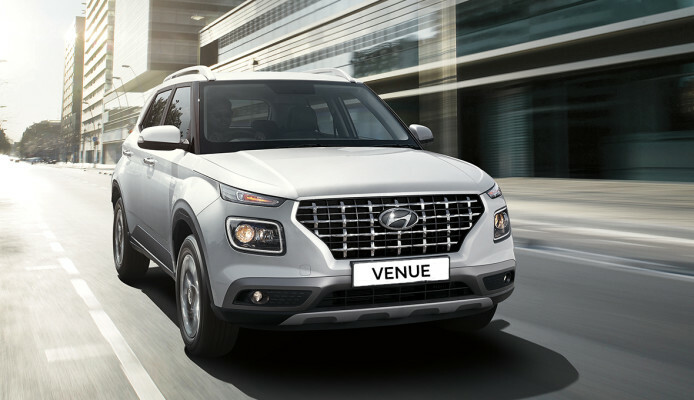 Electronic Stability Control (ESC)
Some say ESC was the most important advancement in safety since ABS brakes, the airbag and safety belts. We agree. Which is why, in 2007, we became the first mainstream manufacturer to introduce Electronic Stability Control as standard on all New Zealand-new vehicles.
ESC works by electronically controlling engine torque and each of the four brakes when it senses that a vehicle is losing traction and veering off course.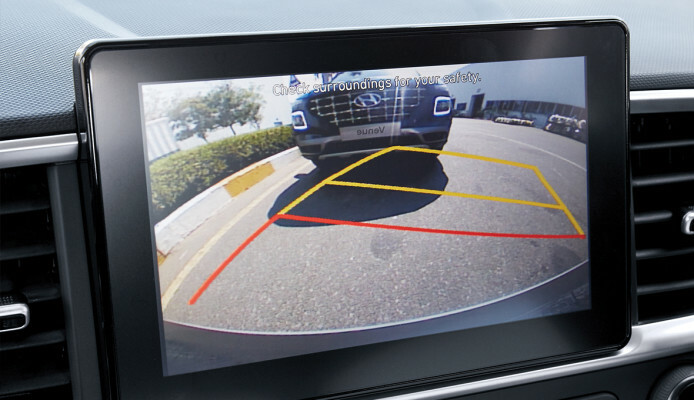 Reversing Cameras
Back in July 2014, Hyundai NZ was the first Kiwi car brand to introduce reversing cameras as standard on all it's new vehicles.
The reversing camera gives you eyes in the back of your bumper with a live video feed to show you exactly where (and what) you're backing into. It makes parking much easier and can greatly improve convenience and safety. So forget 'touch' parking and scraping curbs.
Safety ratings
The ANCAP car safety ratings are an important indicator of a vehicle's performance during various emergency situations - including how well it protects its occupants and other road users. We understand these ratings aren't just an important tool when buying a vehicle, but an indicator of overall car quality. That's why our engineers work hard to make Hyundai vehicles to the highest safety standards.
Built to last
At Hyundai, we know that what you get out of a car is what goes into it. That's why we're picky when it comes to materials - so picky, in fact, that we make all of our own steel.
Hyundai Advanced High Strength Steel have been designed to offer strength performance twice that of regular steel. Additionally, because we make our steel ourselves, we can also ensure that it's strong where it needs to be - light where it needs to be, and impact-reducing in other places.