Hyundai Country Calendar Presents: The Innovators
Hyundai New Zealand is proud to be a long-standing partner of Country Calendar. Over the years, Hyundai Country Calendar has aired many stories of farming, entrepreneurship and the never-say-die Kiwi attitude in rural New Zealand. In conjunction with TVNZ, we have developed The Innovators, a short series which takes a glimpse into the life of pioneering Kiwis who find ways to forge their own path, off the beaten track - using Kiwi ingenuity and a can-do attitude. These clips are excerpts from Hyundai Country Calendar - one of the longest running and most beloved New Zealand TV classics.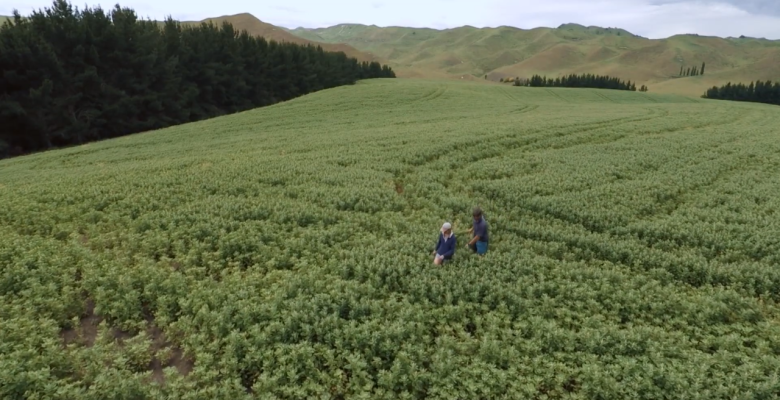 Planting a Seed
Dan and Jacqui Cottrell from Kiwi Quinoa are pioneering the new super-food, quinoa, on their Taihape sheep and beef farm. Demand is so great that they've had to lease additional land to expand the size of their new crop.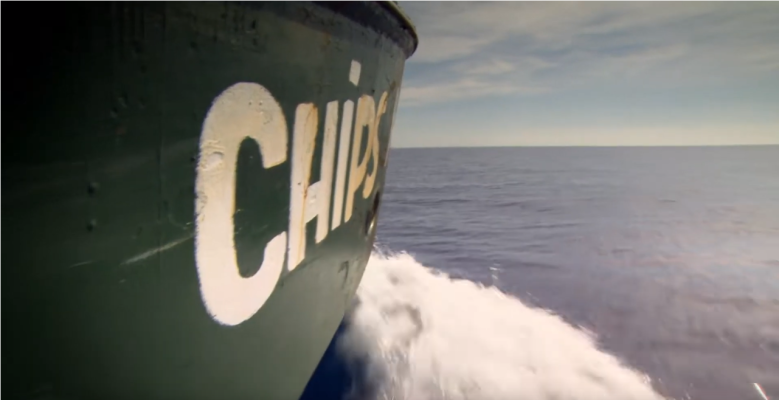 Sustainable Seas
Karl Warr, a Hawke's Bay fisherman with 20 years of experience, has re-invented the fishing net, to harvest his catch more sustainably. The success of his steel cage innovation has fisheries staff keen to conduct trials.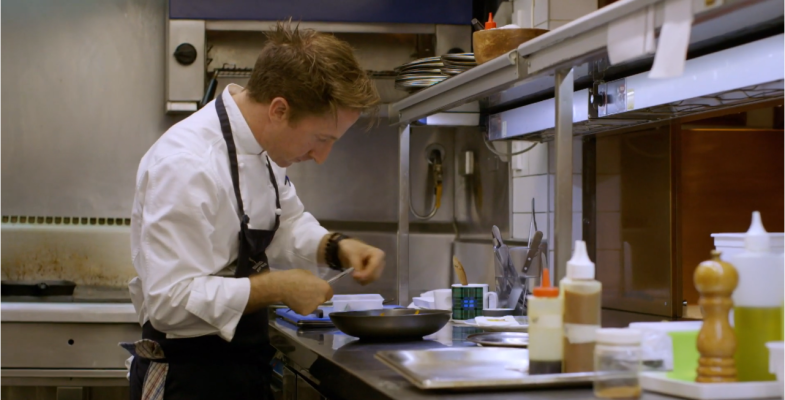 Southern Crawlies
John Hollows, a marine scientist at Keewai Ltd, farms fresh-water Koura in forestry ponds across the South, giving a new lease of life to an ancient species and creating a high-value market for a restaurant delicacy.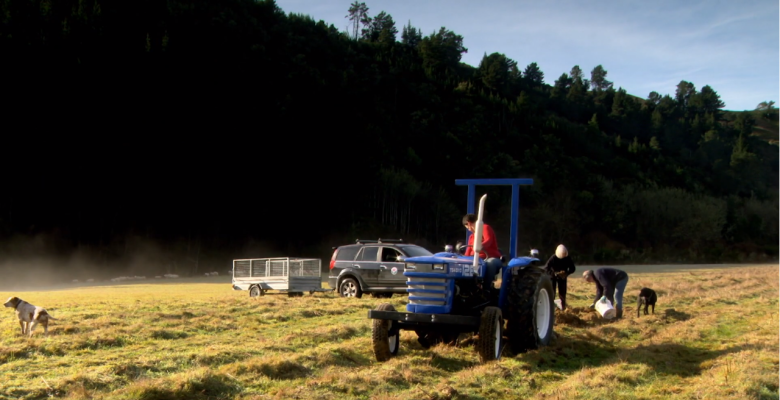 Flower Girls
Georgia Richards & Dot Kettle leave the city to grow peonies and discover that the peony root has properties which ease their children's skin problems. They embark on a new venture selling peony soaps and skin balms.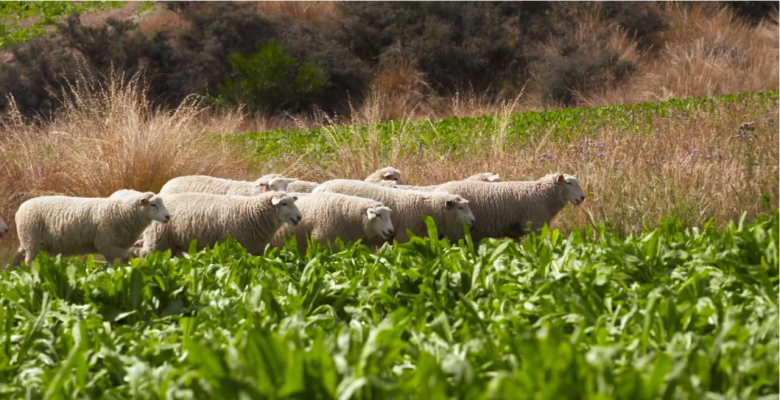 Super Sheep
Simon Sanders, a Southland farmer, breeds a new sheep that will thrive on steep hill-country and discovers the new breed is also high in super-healthy Omega Three fats, which are in big world demand.
Hyundai Testimonials
Hyundai Country, told by the people who live in it. Click below to listen to their stories.
Hyundai Country Calendar Competition
Enter to win with Hyundai Country Calendar
View the Hyundai Range
BIG on style, BIG on performance, BIG on safety and BIG on choice. There is a Hyundai vehicle made just for you...view the range now!
100% Kiwi Owned
Hyundai Motors New Zealand is 100% Kiwi owned - this is something that we're pretty proud of.