Hyundai Testimonials
Every so often on the Hyundai Country Calendar set, the Kiwis featured happen to drive a Hyundai - we asked them to tell us what they think about their car. Whether it's a 10-year old Tucson or a brand new Santa Fe, one thing is for sure - Hyundai owners love their cars!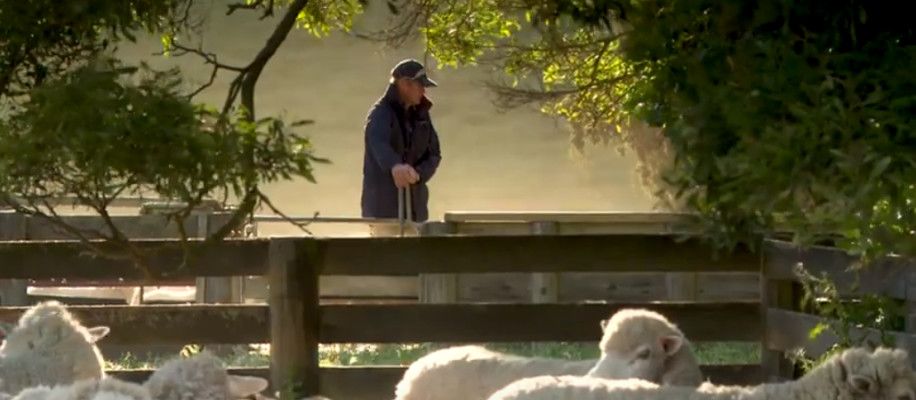 Peter Barnes
The Santa Fe's functionality, design and purpose allows Peter to do what he needs to do, in STYLE - he's sticking with Hyundai. Click below to watch Pete's story.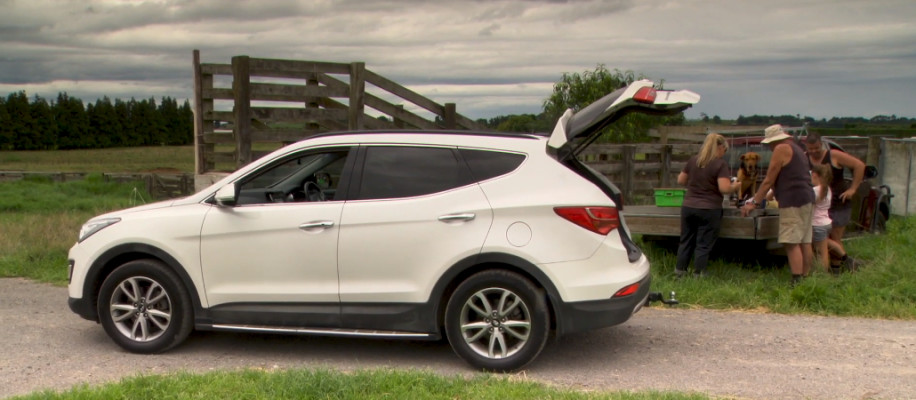 Maree "Pettel" Morton
Maree can't get enough of her Santa Fe! She loves being able to drive a nice car and feel comfortable everywhere she goes. Click below to watch Maree's story.
Award-Winning Hyundai Range
Hyundai Testimonials
Hyundai Country, told by the people who live in it. Click below to listen to their stories.
Hyundai Country Calendar Competition
Enter to win with Hyundai Country Calendar
View the Hyundai Range
BIG on style, BIG on performance, BIG on safety and BIG on choice. There is a Hyundai vehicle made just for you...view the range now!
100% Kiwi Owned
Hyundai Motors New Zealand is 100% Kiwi owned - this is something that we're pretty proud of.