Hyundai Fleet Vehicles
With a range of fleet cars to choose from, including New Zealand's largest range of electric and hybrid vehicles, Hyundai Fleet has the vehicles to perform every task your business undertakes. Our SUVs, the Kona, Tucson, Santa Fe - are tough all-rounders at home in all conditions. For larger loads, look no further than the Staria Load & Staria 8-seater vans & Hyundai Trucks.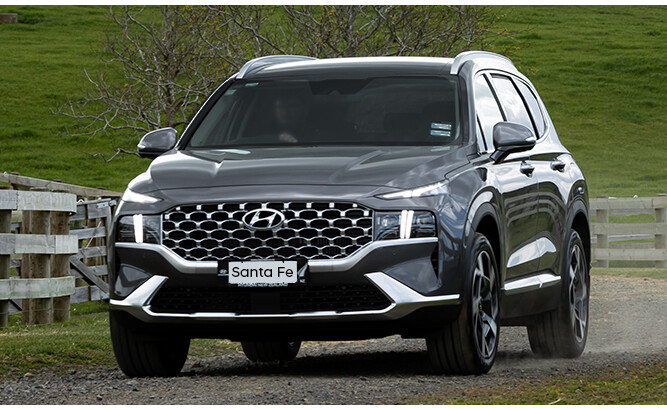 Hyundai SUV
To give your business more road presence and have the practicality of a true all-round vehicle, Hyundai offers three SUV options: the Santa Fe, Tucson and Kona. All of our SUVs offer features more than capable of being the perfect fit for your business.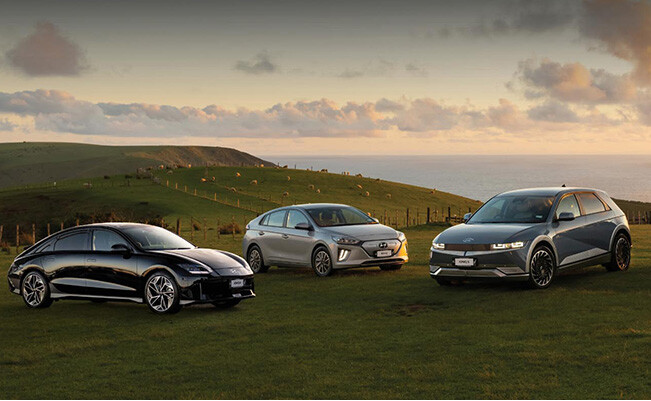 Hyundai Eco Vehicles
Since Hyundai's first electric vehicle in New Zealand in 2017, the arrange has grown to be New Zealand's most extensive range of electric and hybrid vehicles. Hyundai enables your business to achieve its sustainable transportation goals – we have extensive experience assisting customers with knowledge about vehicle types and charging infrastructure required to start your sustainable journey.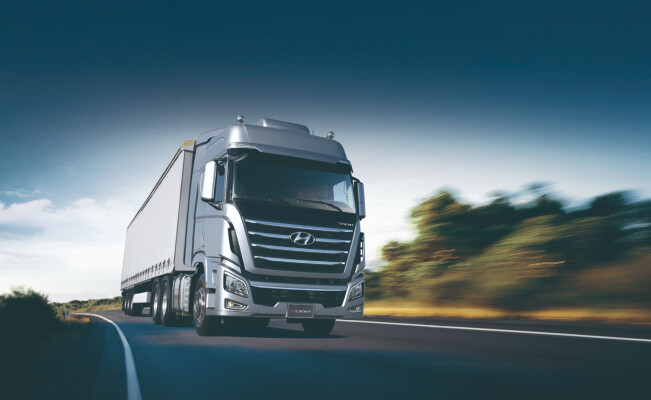 Hyundai Trucks
The Hyundai Truck range helps build your business. Every detail reflects Hyundai's commitment to innovation and quality. No matter what the job, Hyundai Trucks is designed to help you get it done quickly, efficiently and comfortably so you're ready for your next customer.
We have an extensive range of trucks, from the Mighty Truck, which now has a fully-electric option, right through to the XCIENT Hydrogen fuel-cell truck, the first of its kind in New Zealand.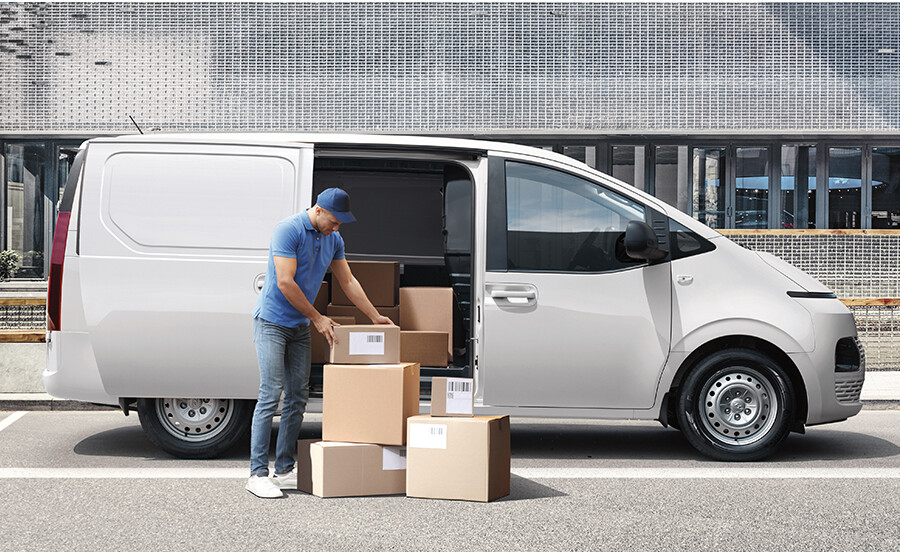 Hyundai Vans
Hyundai has two hardworking, powerful and reliable fleet vans: the Staria Load for cargo and the Staria 8-seater for passengers. Both offer the same levels of styling, comfort and features as many of Hyundai's cars - so the word 'van' doesn't do either of them justice.

Find out more about how Hyundai can help build a company fleet that meets your business needs.