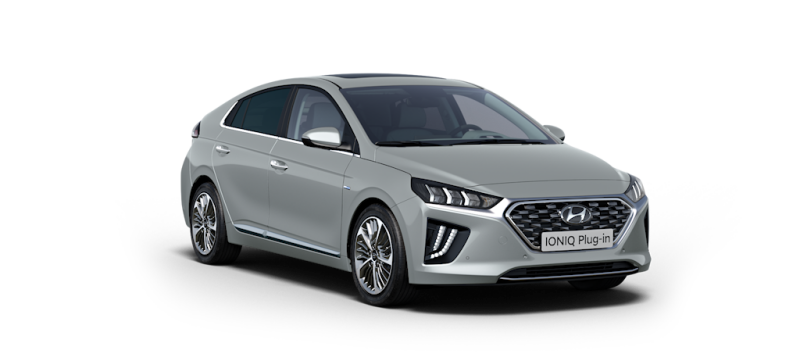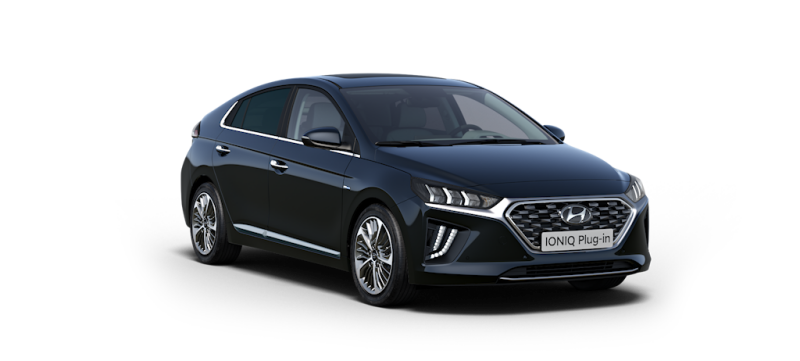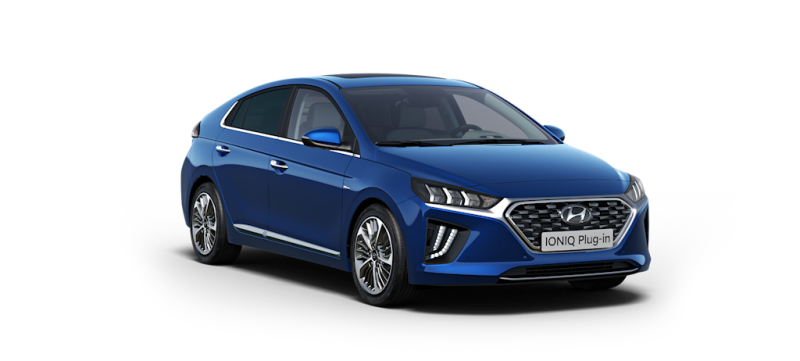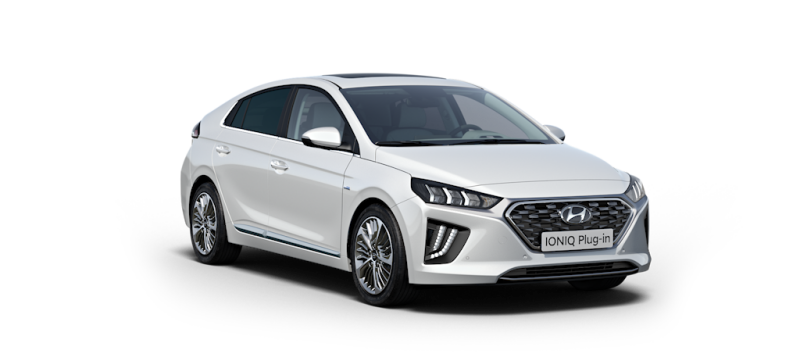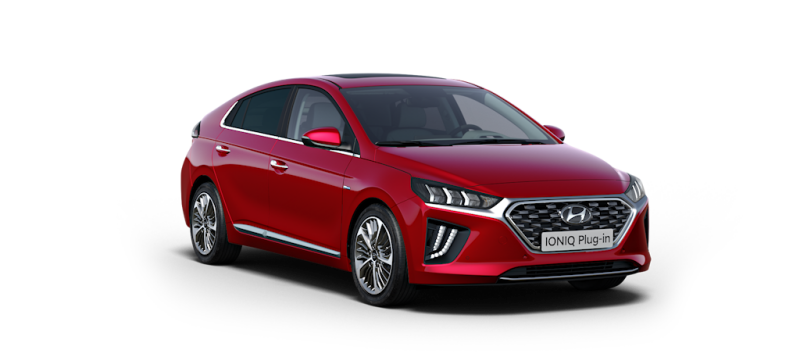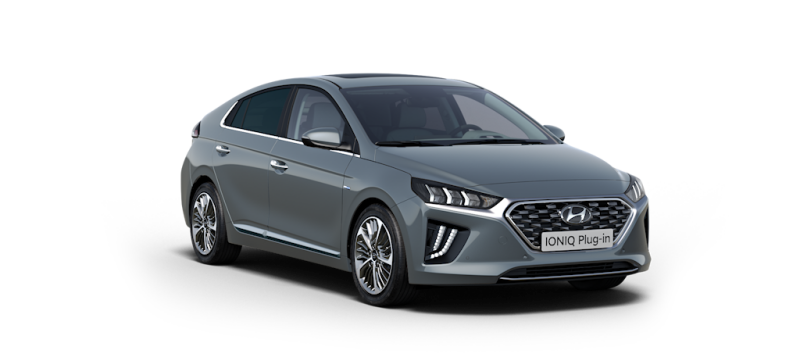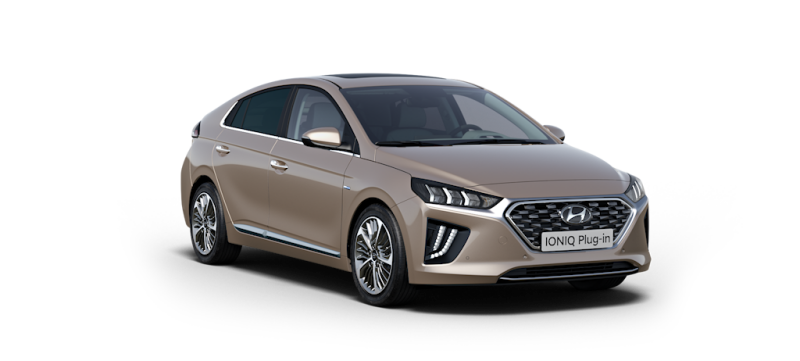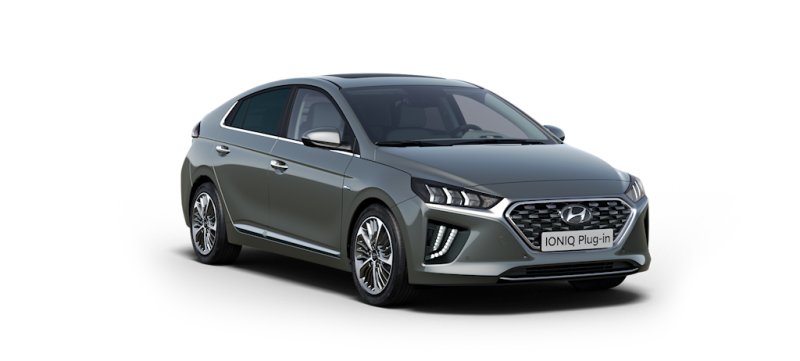 Admire the elegance and simplicity of the IONIQ Hybrid Series II.  It looks futuristic, and inside it's brimming with innovative features. IONIQ slices through the wind like no other car aided by its low coefficient of drag that allows a whisper quiet ride and great fuel efficiency. With a combined fuel economy from 3.8L p/100km and ultra low emissions (from 87 g/km), the IONIQ Hybrid delivers everything you expect from a conventional car, but with all the environmental and economic benefits that come with driving electric.
Download the Hyundai IONIQ Hybrid Series II brochure
In stock now for immediate delivery. Secure yours today.
IONIQ HYBRID SERIES II RANGE

IONIQ 1.6 DCT6 Hybrid Entry
Petrol & Electric Hybrid drivetrain
Lane Keeping Assist (LKA)
Forward Collision Avoidance-Assist (FCA)
8" Touchscreen multimedia system
Finance an IONIQ Hybrid Series II
 If you're interested in financing a Hyundai vehicle, click below to organise your finance quote.
IONIQ HYBRID SERIES II GALLERY