Look at IONIQ and see the future of mobility and the chance to make a difference.  Have the peace of mind knowing that with zero emissions you too can make a difference.  By driving the IONIQ, help create a cleaner, better world. What's more, driving the IONIQ is pure fun.
EXTERIOR COLOURS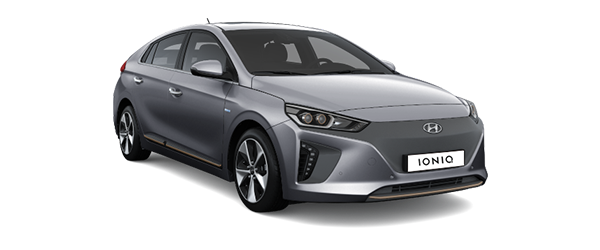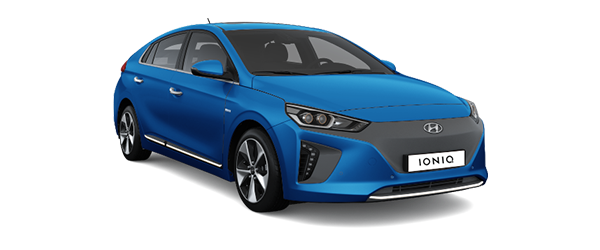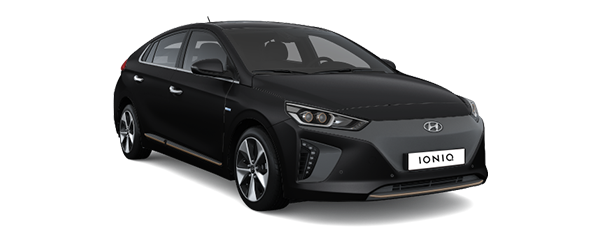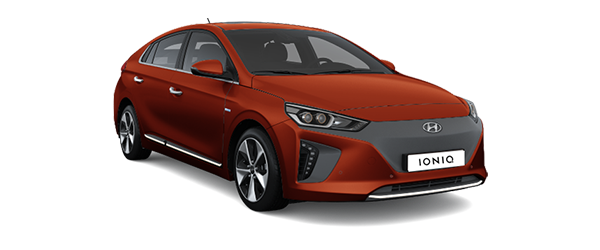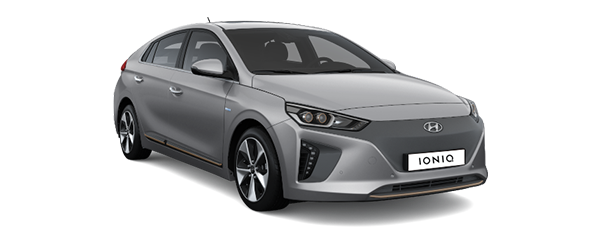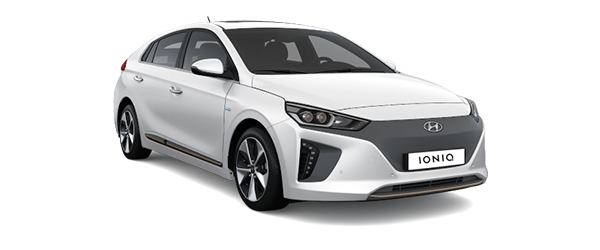 HYUNDAI IONIQ EV RANGE

IONIQ EV Entry
100% Fully Electric
Lane Keep Assist
Smart Cruise Control
8" Touchscreen with Premium Audio

IONIQ EV Elite
Leather Interior Trim
Blind Spot Monitoring System
8" Touchscreen with Premium Audio
Heated Front & Rear Seats
IONIQ ELECTRIC VEHICLE GALLERY
IONIQ has the range you need
Some road trips demand flexibility. To help you plan for unexpected journeys, we have provided a map of nearby Electric charging stations.