Hyundai Drive for Good Results
2020's New Zealand Open has come to an end and what a tournament it was! This year was extra special because Australian golfer, Sam Eaves, hit a hole-in-one on the 13th hole.
This means that a deserving charity, chosen by you, will walk away with a brand new Kona Electric. The votes are in and we are over the moon to announce that the winning charity is The Mental Health Foundation of New Zealand, with 50% of the votes.
Congratulations to our other two charities, Barnados and Sustainable Coastlines, who will also receive a donation to support the amazing work they do.
One lucky voter has also won a weekend glamping trip with Canopy Camping, and the use of a Kona Electric. We are excited to announce that the winner is Alison Woodcock. Enjoy your weekend away!
Thanks for voting and for helping us Drive for Good.
Check out the winning hole-in-one
The charities
 Even though votes are closed, you can still donate to one of our deserving charities below.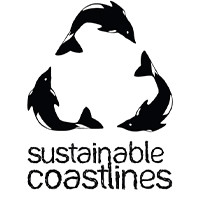 Sustainable Coastlines is a New Zealand charity whose mission is to enable people to look after the coastlines and waterways they love. They coordinate and support large-scale coastal clean-up events, educational programs, public awareness campaigns and riparian planting projects.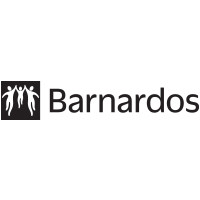 Barnardos is New Zealand's national children's charity, holding fast to the vision of 'An Aotearoa where every child shines bright'. Their strength is in the breadth and depth of support offered. For more than 60 years, they have been helping children, families and whānau in need. Today, they continue to support, protect and educate thousands of New Zealand children.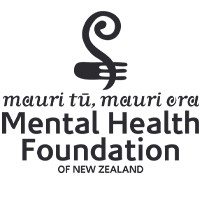 The Mental Health Foundation of New Zealand (MHF) is a charity that works towards creating a society free from discrimination, where everyone can enjoy positive mental health and wellbeing, throughout the ups and downs of life. The Foundation provides free support, training and resources, and runs nationwide.
Hyundai Club House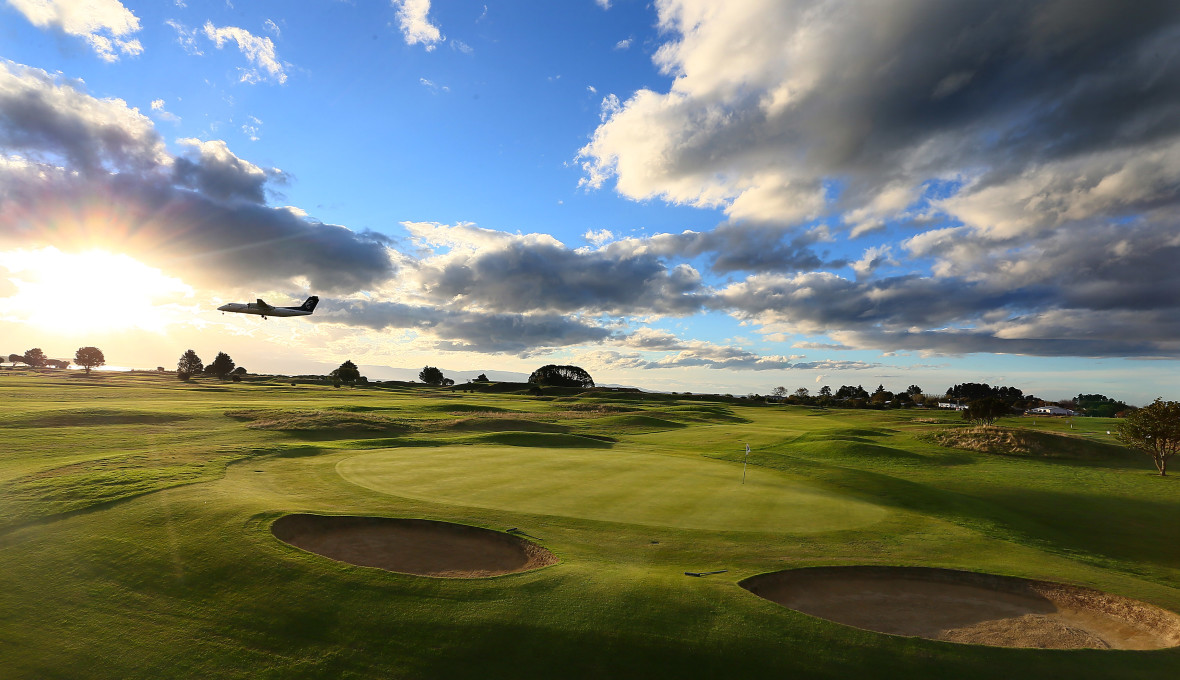 NZ Golf Competitions
Enter to win with Hyundai Club House. Every month a new prize will be up for grabs, don't miss your chance to win.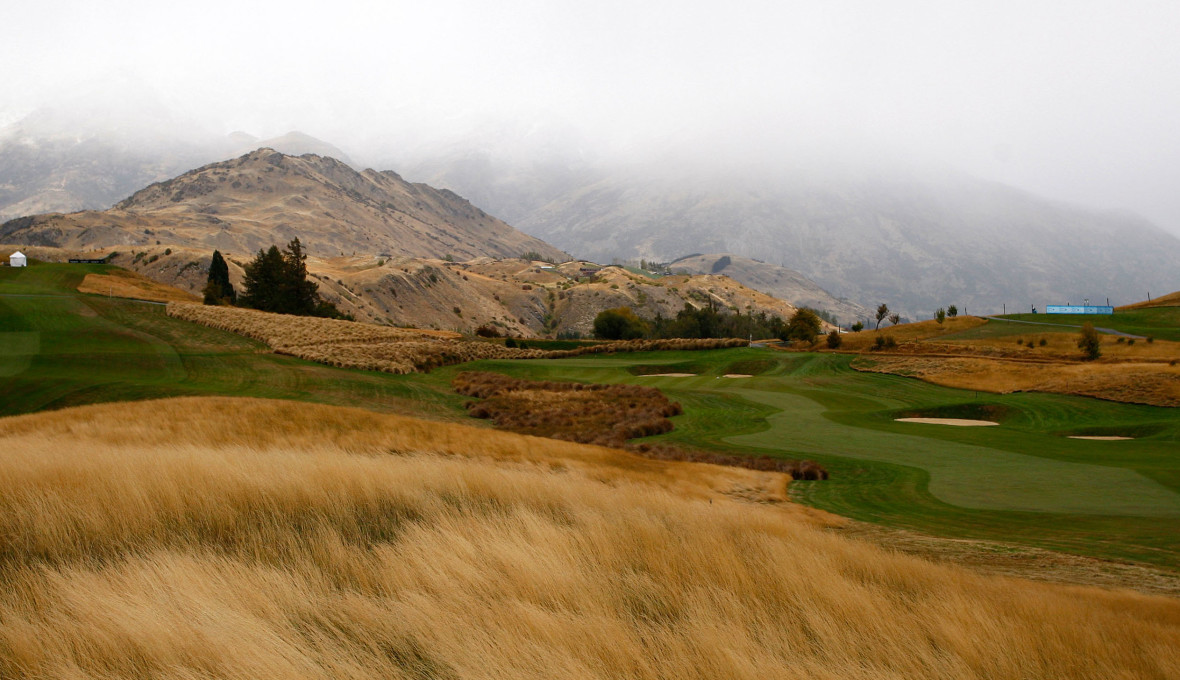 Hyundai Stats Report
We'd like to help drive your performance, so we have introduced a bi-monthly Stats Report providing some key insights into your game.
Discover the Hyundai Range
We're extremely proud to be able to meet the needs and requirements of our customers through constant innovation in areas such as electrification, connectivity and autonomous driving. Because Hyundai NZ is a 100% kiwi business, we ensure you get the best of both worlds – the benefits of global investment, research and development, combined with our local commitment and understanding. Click below to view our vehicle range.