The 100% Electric Kona SUV
Check out our range of new vehicles
SUV (4)
Small Cars (5)
Eco (4)
Vans (2)
Sedan/Wagon (5)
Luxury (2)
Performance (1)
Trucks (2)
All Models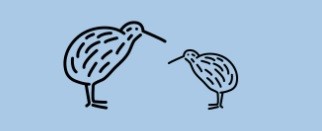 100% KIWI OWNED
 The Hyundai brand has grown rapidly into a global automotive powerhouse. But first and foremost, we are a local business. Hyundai New Zealand is 100% kiwi owned and all our Hyundai dealers are 100% NZ operated. This means we are a New Zealand company helping New Zealanders grow. 
HYUNDAI NZ COMMUNITY
LATEST HYUNDAI NEWS
12 February, 2018
The all-new Hyundai Kona is the small SUV with everything you need to boldly go where only Intrepids dare. It's distinctive in design, powerful in performance, and the perfect size to help you conquer the city streets. In fact, we think it pretty much ticks all the boxes for tackling any urban adventure.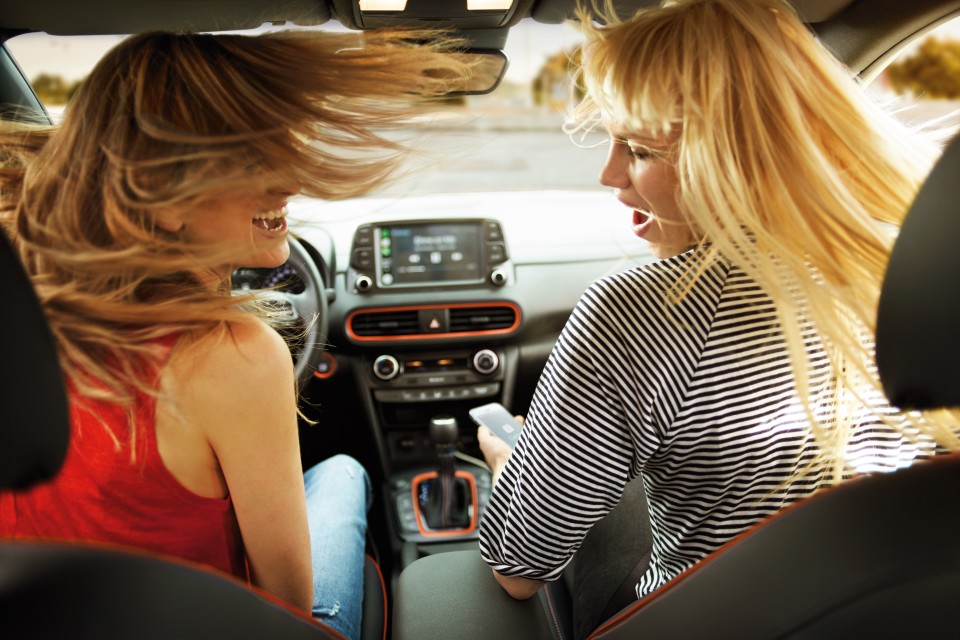 11 February, 2018
The all new Hyundai Kona is the small SUV with everything you need to boldly go where only Intrepids dare. It's distinctive in design, powerful in performance, and the perfect size to help you conquer the city streets. In fact, we think it pretty much ticks all the boxes for tackling any urban