IONIQ 5
New Zealand
and World
Car of the Year
Win with
Hyundai Country
$1,000
Lava Glass
Gift Voucher
to be won
Check Out The Hyundai Range
Eco (9)
SUV (5)
Small Cars (1)
Vans (2)
Sedan/Wagon (1)
Performance (3)
Trucks (2)
All Models
New Model Releases
Register to be kept up-to-date
on new models.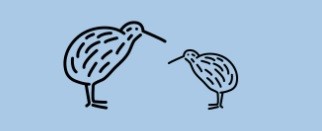 100% KIWI OWNED
 The Hyundai brand has grown rapidly into a global automotive powerhouse. But first and foremost, we are a local business. Hyundai New Zealand is 100% kiwi owned and all our Hyundai dealers are 100% NZ operated. This means we are a New Zealand company helping New Zealanders grow. 
LATEST HYUNDAI NEWS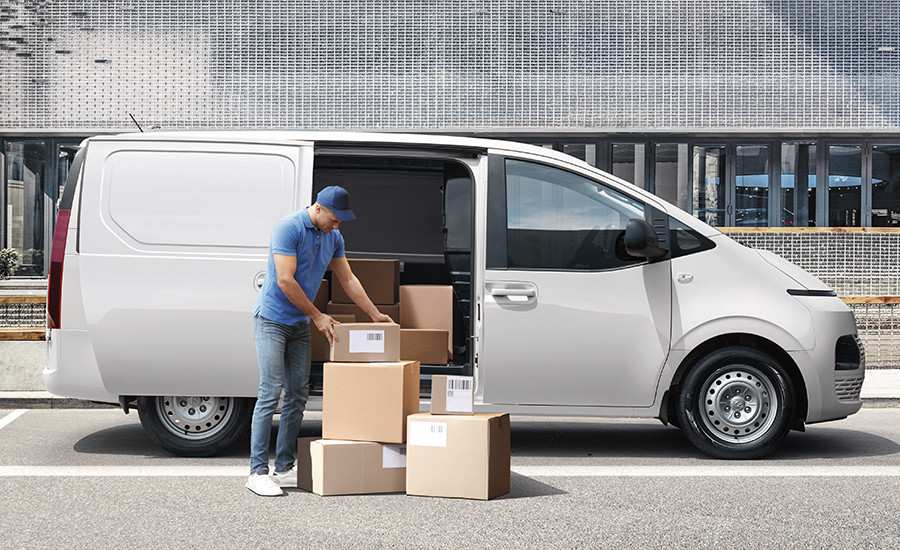 10 August, 2021
Hyundai New Zealand has taken the people mover and van category into a bold new direction with the arrival of Staria and Staria Load.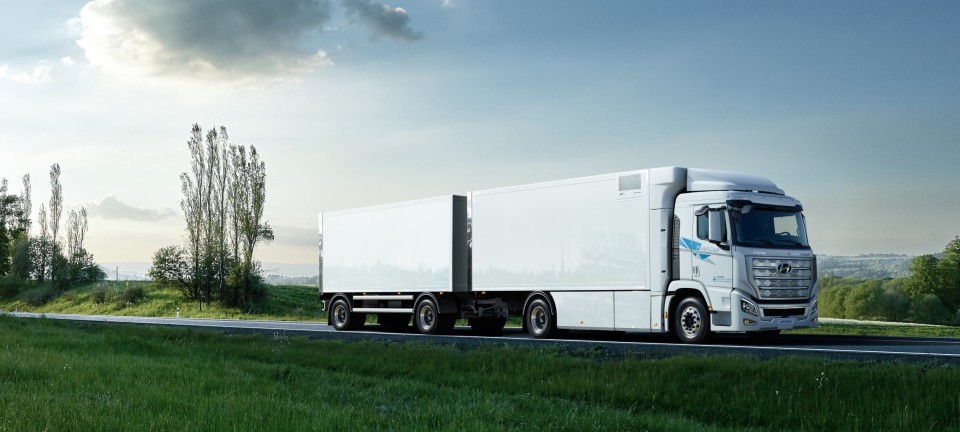 21 July, 2021
Hyundai Motor Company today announced its plan to deploy the company's latest hydrogen fuel cell electric heavy-duty trucks in California, for two publicly funded projects to improve the air quality in the region. The demo trucks that Hyundai will bring into the United States are developed based on XCIENT Fuel Cell, the world's first mass-produced, heavy-duty truck powered by hydrogen.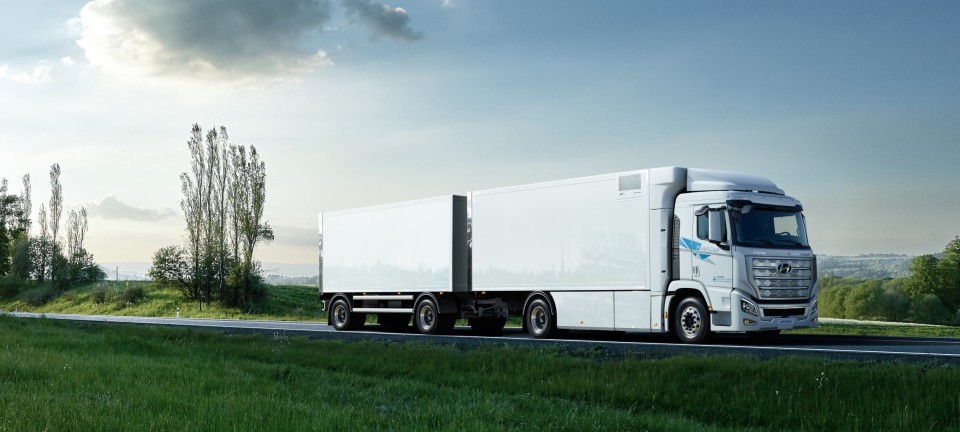 01 July, 2021
H2H Energy has received an order for a 350 bar containerised refuelling station from Hyundai New Zealand in preparation for the arrival of Hyundai's FCEV trucks. The companies have been working together evaluating hydrogen opportunities in New Zealand since 2016, after an introduction from H2H's long-term partner Hyundai Motor Company Australia.
27 April, 2021
Hyundai Motor Company today unveiled the all-new Kona N as well as its high-performance philosophy and ambition for sustainable driving fun at Hyundai N Day, a digital showcase dedicated to introducing Hyundai's N Brand.