IONIQ 5
New Zealand
and World
Car of the Year
Win with
Hyundai Country
$1,000
Lava Glass
Gift Voucher
to be won
Check Out The Hyundai Range
Eco (9)
SUV (5)
Small Cars (1)
Vans (2)
Sedan/Wagon (1)
Performance (3)
Trucks (2)
All Models
New Model Releases
Register to be kept up-to-date
on new models.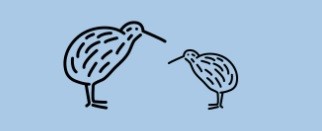 100% KIWI OWNED
 The Hyundai brand has grown rapidly into a global automotive powerhouse. But first and foremost, we are a local business. Hyundai New Zealand is 100% kiwi owned and all our Hyundai dealers are 100% NZ operated. This means we are a New Zealand company helping New Zealanders grow. 
LATEST HYUNDAI NEWS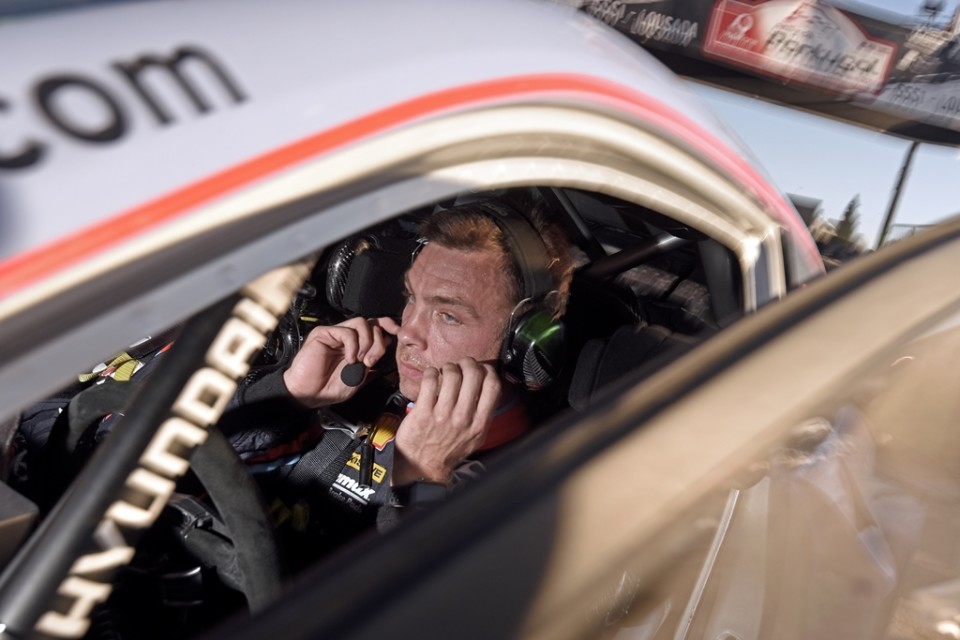 21 May, 2018
Kiwi rally driver Hayden Paddon remains positive that the pace he showed at this weekend's FIA World Rally Championship round in Portugal will translate into good results in the near future, despite having crashed out of the event.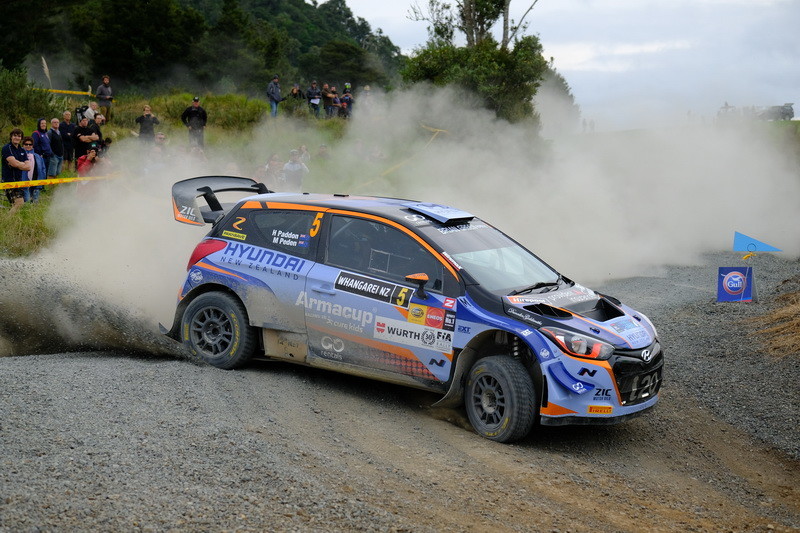 06 May, 2018
With stand-in co-driver Malcolm Peden alongside, Paddon won all 18 special stages of the two-day gravel rally in his New Zealand-built Hyundai i20 AP4+ car.
20 March, 2018
You have to hand it to Hyundai. While many of the other car companies are still talking about electrification of their vehicles, the South Korean brand is actually doing it.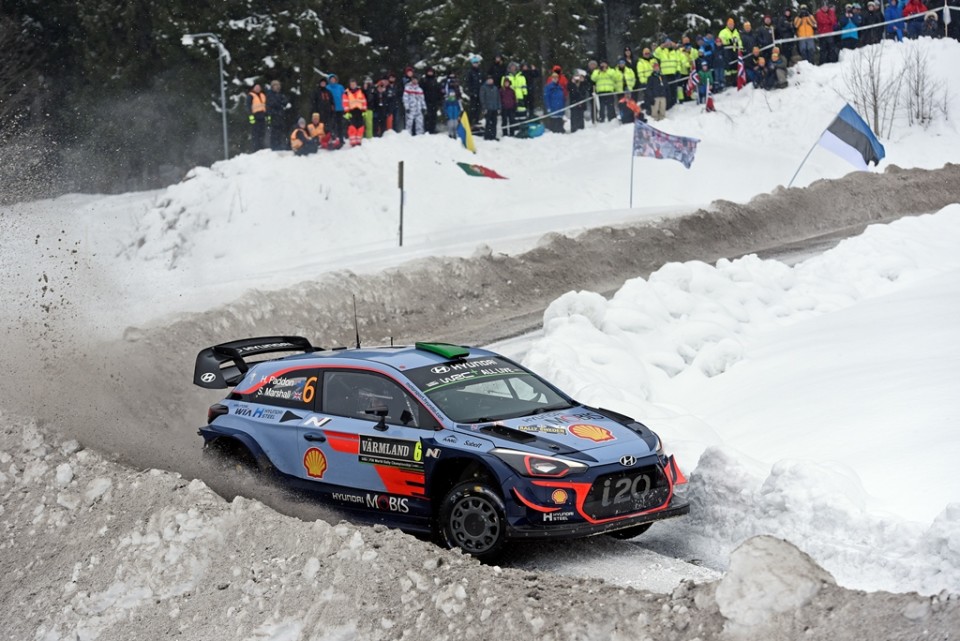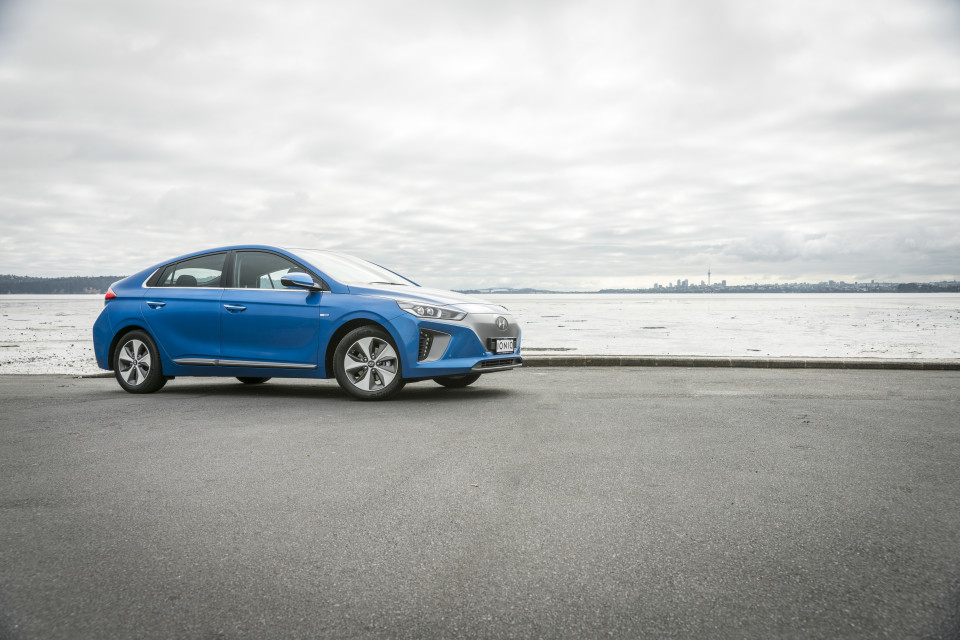 16 January, 2018
Hyundai's award winning IONIQ is rapidly gaining popularity in New Zealand after being introduced here new earlier last year.