Kona Electric
Fuel Economy - $430 per year*
Be in to win
Bags to get carried away
with - by Bow + Arrow
Good as Gold Fieldays® Deals
5.9% finance* across the range.
Check out our range of new vehicles
Eco (5)
SUV (3)
Small Cars (4)
Vans (2)
Sedan/Wagon (5)
Luxury (1)
Performance (1)
Trucks (3)
All Models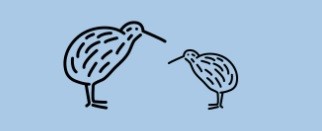 100% KIWI OWNED
 The Hyundai brand has grown rapidly into a global automotive powerhouse. But first and foremost, we are a local business. Hyundai New Zealand is 100% kiwi owned and all our Hyundai dealers are 100% NZ operated. This means we are a New Zealand company helping New Zealanders grow. 
HYUNDAI NZ COMMUNITY
LATEST HYUNDAI NEWS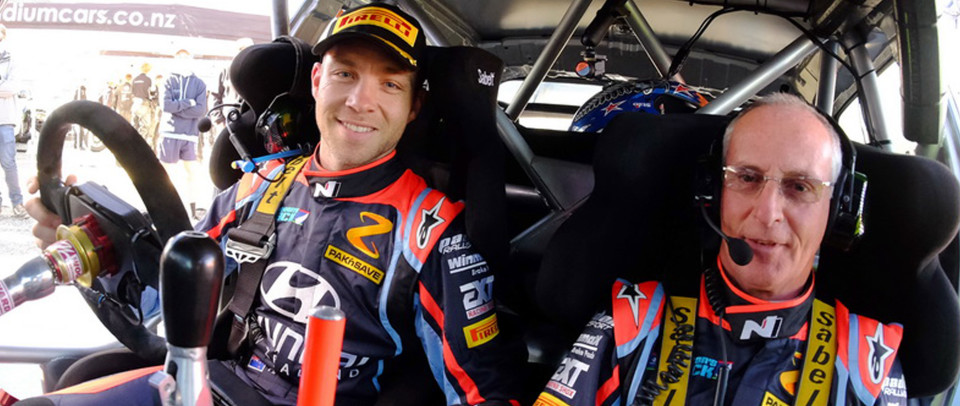 11 April, 2019
Hayden Paddon and John Kennard, New Zealand's most successful rally pairing, are back together for this weekend's Rally Otago in their Hyundai i20 AP4 rally car.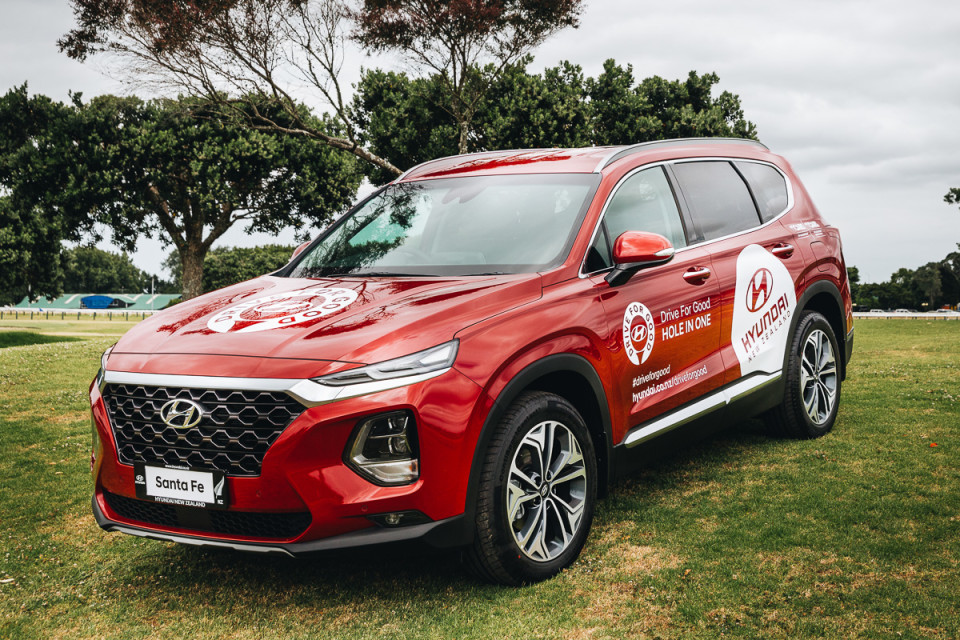 21 February, 2019
There are few things greater than getting a hole in one, but being able to say you got a hole in one and won a brand new Santa Fe for a great Kiwi charity, that's in a league of its own!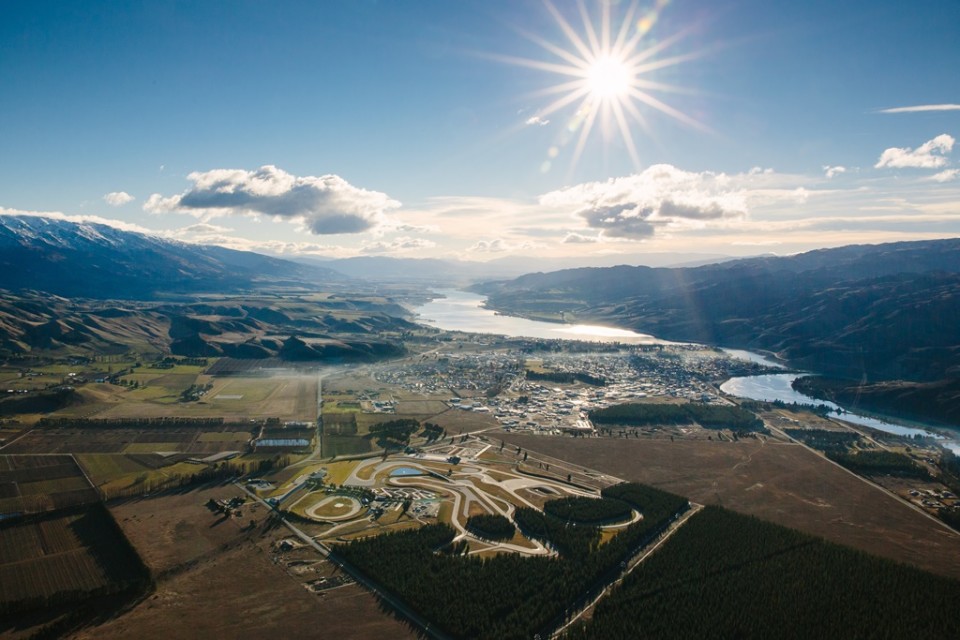 14 February, 2019
This year brings a new era for Paddon Rallysport as the team behind Kiwi rally star Hayden Paddon embarks on fresh plans with an international focus from their new base at Highlands Motorsport Park in Central Otago, New Zealand.
* Your actual cost per year and energy consumption will vary from that shown, depending on factors such as vehicle condition and any vehicle modifications, driving style, traffic conditions, distance travelled and energy price variations. You should not expect to meet exactly what this cost says. Visit www.fuelsaver.govt.nz to find out more, and how to improve economy.  Cost per year based on price per kWh of electricity $0.15 and average distance of 14000km.