Clean Car
Discount
It's easier than ever to get
into a Hyundai EV or PHEV
New Santa Fe
The latest generation
of NZ's favourite
family SUV is here!
Check Out The Hyundai Range
Eco (6)
SUV (5)
Small Cars (2)
Vans (2)
Sedan/Wagon (1)
Performance (1)
Trucks (2)
All Models
New Model Releases
Register to be kept up-to-date
on new models.
Hyundai Auto Link
Hyundai Auto Link connects to your car's on-board computers via your smartphone and supports the following features;
Remote Control Engine Start/Stop & Door Lock/Unlock for ease of access to your car (Premium)
Driving History & Driving Statistics so you can compare your driving to other Hyundai drivers
Take care of your vehicle with Health Checks and up-to-date Service Information
+ Many More Features!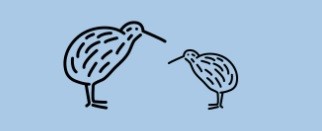 100% KIWI OWNED
 The Hyundai brand has grown rapidly into a global automotive powerhouse. But first and foremost, we are a local business. Hyundai New Zealand is 100% kiwi owned and all our Hyundai dealers are 100% NZ operated. This means we are a New Zealand company helping New Zealanders grow. 
LATEST HYUNDAI NEWS
20 March, 2018
You have to hand it to Hyundai. While many of the other car companies are still talking about electrification of their vehicles, the South Korean brand is actually doing it.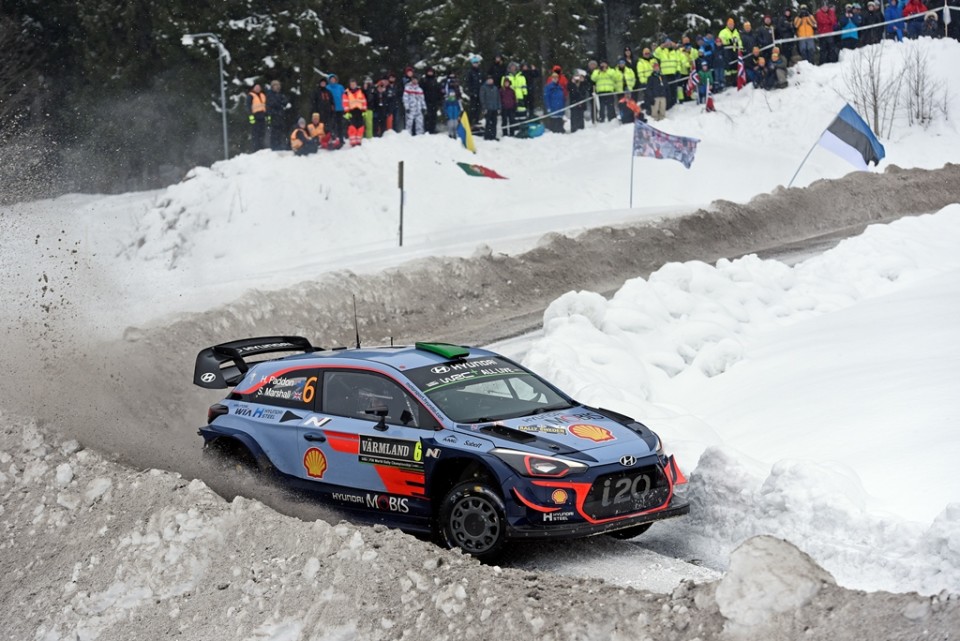 12 February, 2018
The all-new Hyundai Kona is the small SUV with everything you need to boldly go where only Intrepids dare. It's distinctive in design, powerful in performance, and the perfect size to help you conquer the city streets. In fact, we think it pretty much ticks all the boxes for tackling any urban adventure.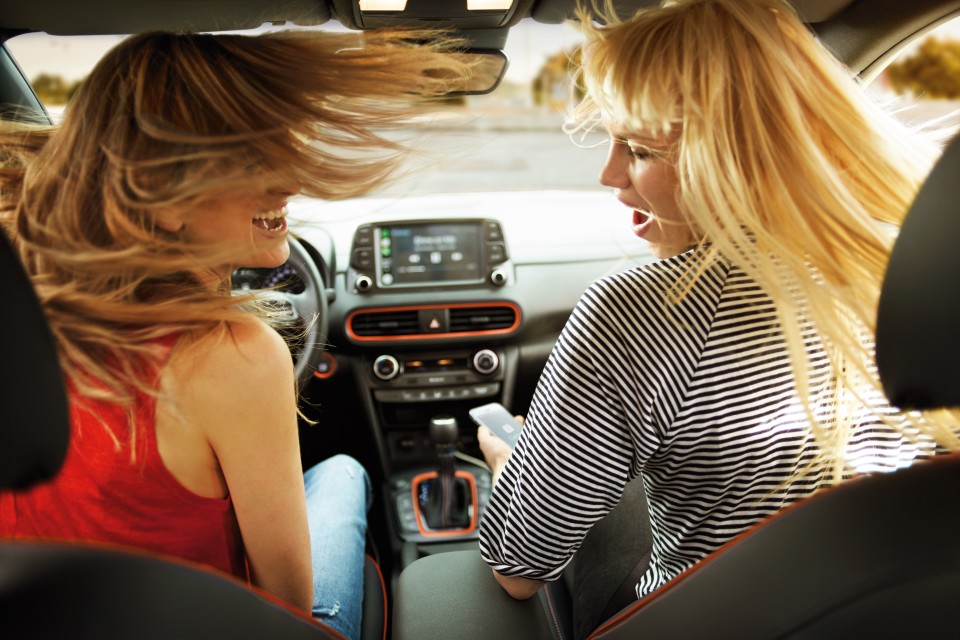 11 February, 2018
The all new Hyundai Kona is the small SUV with everything you need to boldly go where only Intrepids dare. It's distinctive in design, powerful in performance, and the perfect size to help you conquer the city streets. In fact, we think it pretty much ticks all the boxes for tackling any urban