IONIQ 5
New Zealand
and World
Car of the Year
Win with
Hyundai Country
Eliza McCartney
school visit and
sports equipment donation
to be won
Check Out The Hyundai Range
Eco (9)
SUV (5)
Small Cars (1)
Vans (2)
Sedan/Wagon (1)
Performance (3)
Trucks (2)
All Models
New Model Releases
Register to be kept up-to-date
on new models.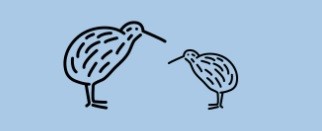 100% KIWI OWNED
 The Hyundai brand has grown rapidly into a global automotive powerhouse. But first and foremost, we are a local business. Hyundai New Zealand is 100% kiwi owned and all our Hyundai dealers are 100% NZ operated. This means we are a New Zealand company helping New Zealanders grow. 
LATEST HYUNDAI NEWS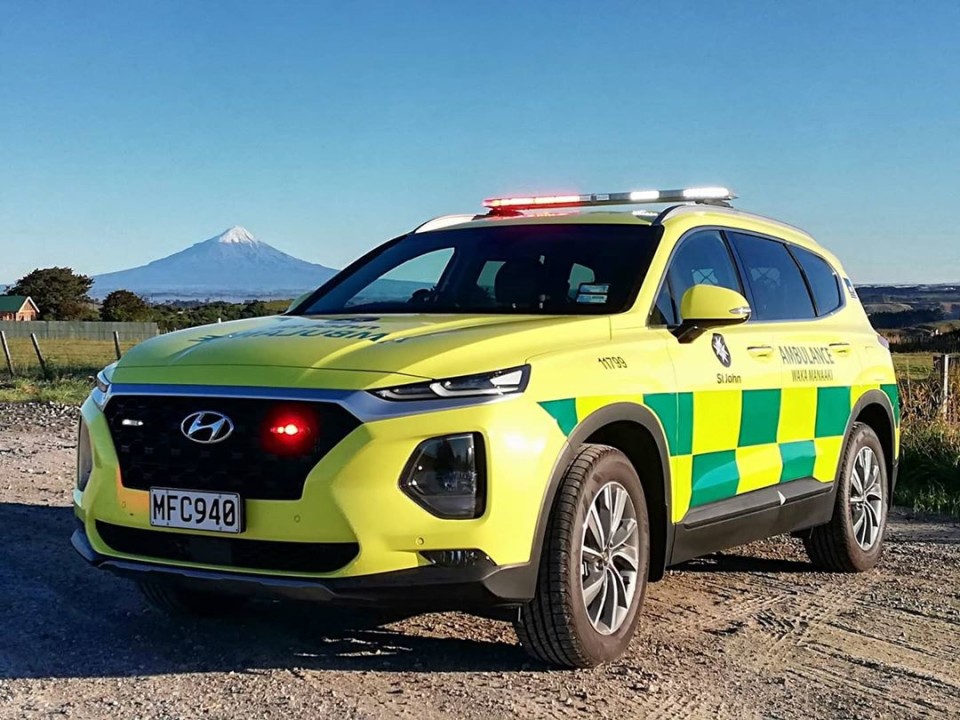 11 June, 2020
Thanks to the donation of a new Hyundai Santa Fe to St John Taranaki, the local ambulance fleet has been updated.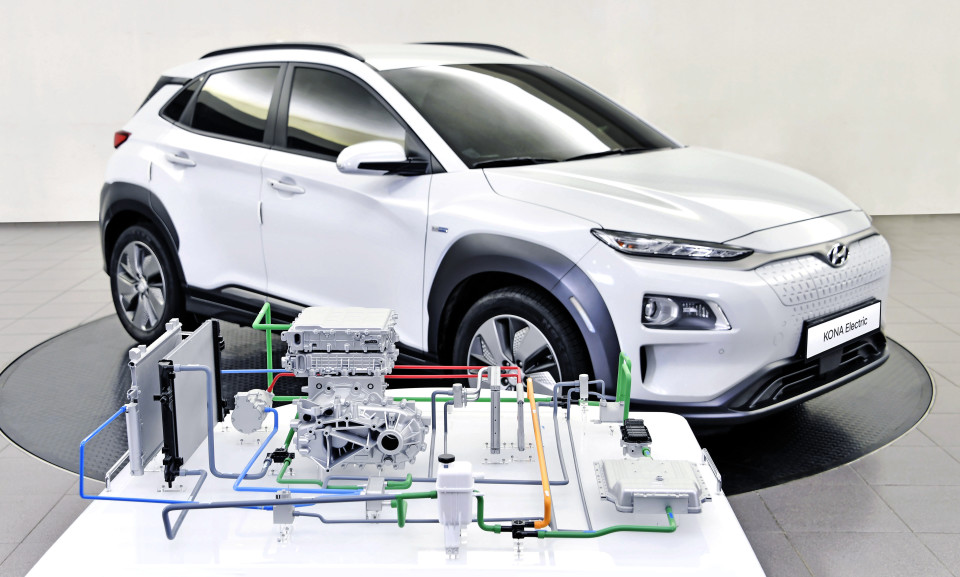 09 June, 2020
Hyundai Motor Company have today revealed new details of their innovative heat pump system, deployed in Hyundai's global electric vehicle (EV) line-up to maximise their all-electric driving range in low temperatures.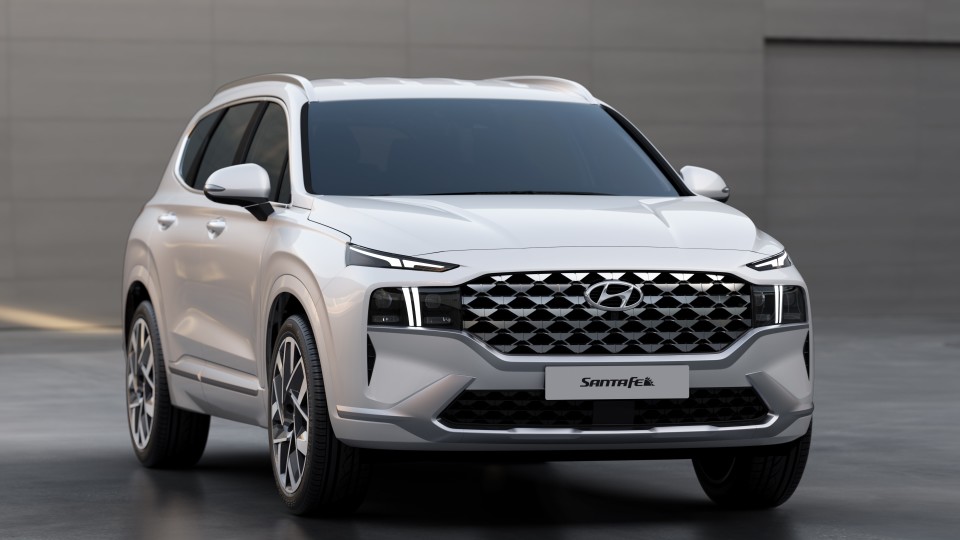 03 June, 2020
Hyundai Motor Company today unveiled the design of its upcoming new Santa Fe, showcasing charismatic styling and value-added features that make the SUV the ultimate family adventure vehicle.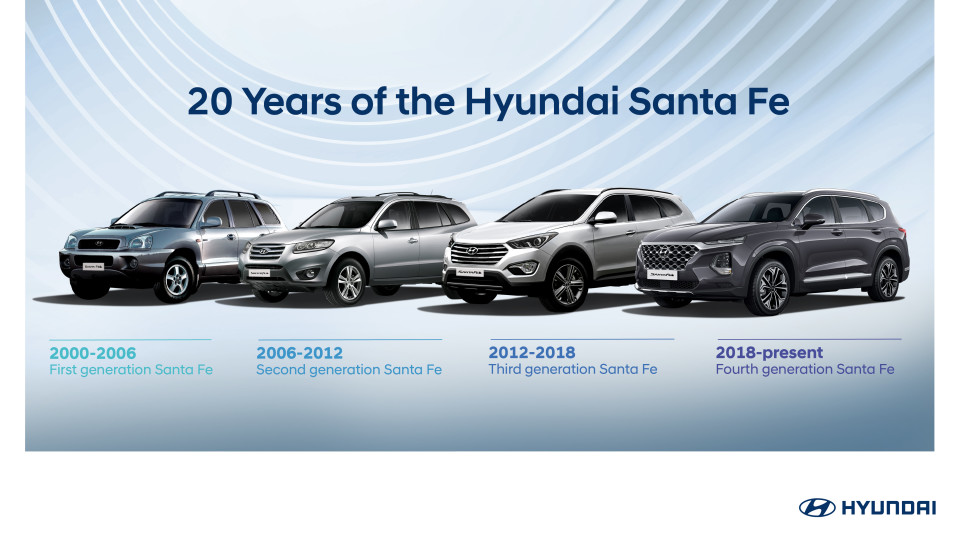 21 May, 2020
In the year 2000 Hyundai Motor introduced its first-generation Santa Fe, making the company one of the pioneers in the SUV market. Now celebrating its 20th anniversary, the Santa Fe has become an icon for the brand, and Hyundai is taking a look back at how its first SUV has evolved over the years.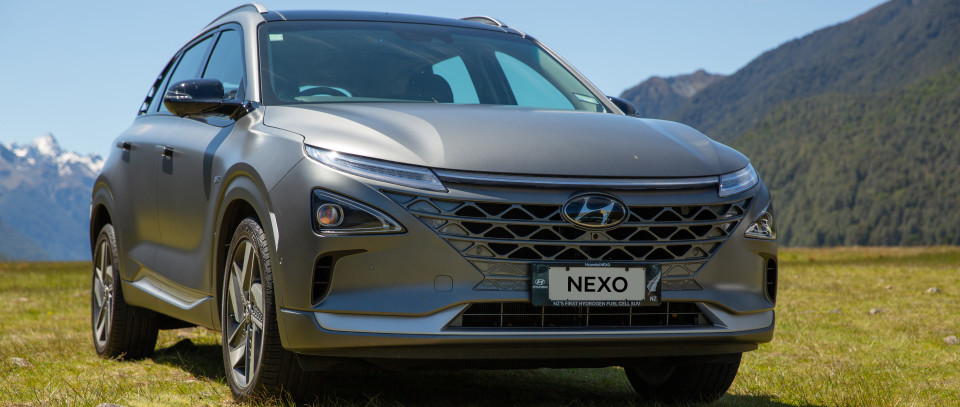 19 May, 2020
Hyundai Motor began development of Fuel Cell Electric Vehicle (FCEV) technology over 20 years ago, with the establishment of a dedicated research team in 1998