Kona Electric
Fuel Economy - $430 per year*
Be in to win
Bags to get carried away
with - by Bow + Arrow
Good as Gold Fieldays® Deals
5.9% finance* across the range.
Check out our range of new vehicles
Eco (5)
SUV (3)
Small Cars (4)
Vans (2)
Sedan/Wagon (5)
Luxury (1)
Performance (1)
Trucks (3)
All Models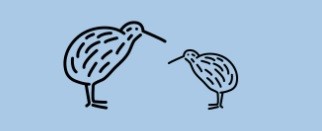 100% KIWI OWNED
 The Hyundai brand has grown rapidly into a global automotive powerhouse. But first and foremost, we are a local business. Hyundai New Zealand is 100% kiwi owned and all our Hyundai dealers are 100% NZ operated. This means we are a New Zealand company helping New Zealanders grow. 
HYUNDAI NZ COMMUNITY
LATEST HYUNDAI NEWS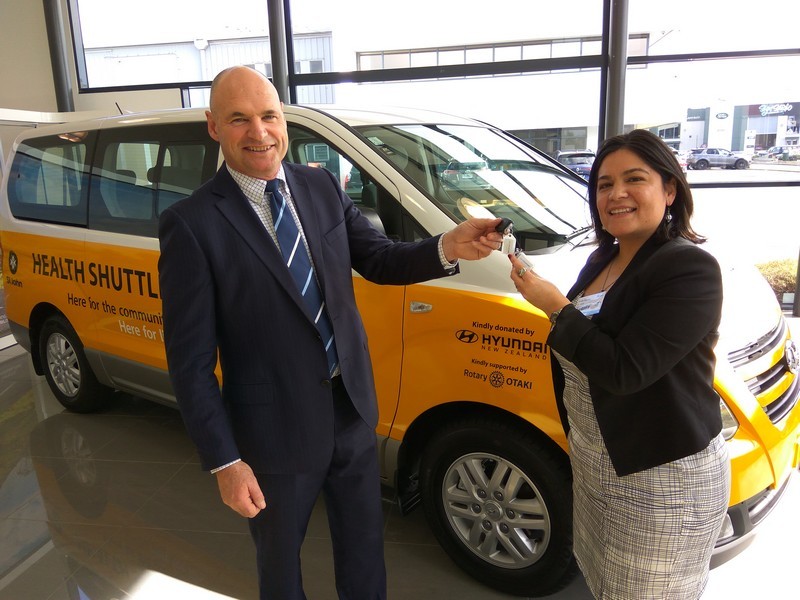 14 January, 2018
Hyundai and St John continue their 12 year partnership in support of New Zealand communities with the handover of a Hyundai iMax Health Shuttle van.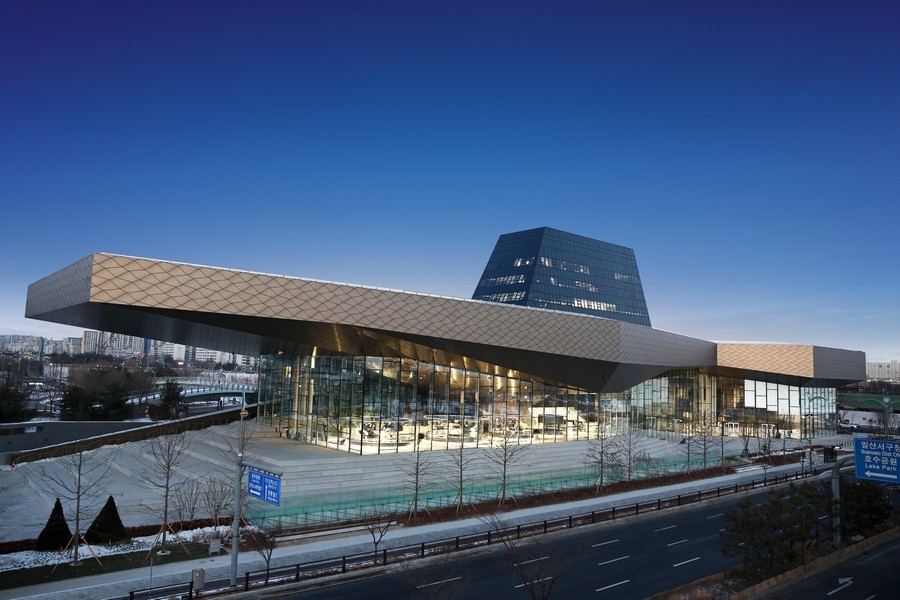 14 January, 2018
Hyundai Motor has maintained its position in the top 40 global brands for the third year in a row, according to the latest rankings published by global brand specialists Interbrand.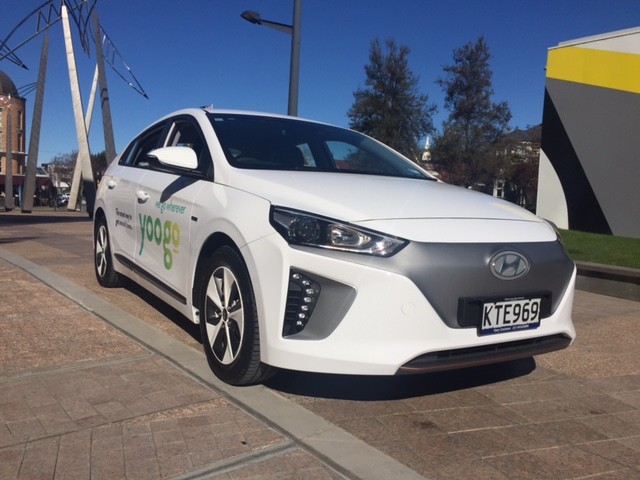 14 January, 2018
The largest transition of combustion engines to pure electric shared vehicles in the Southern Hemisphere is set to get underway in Christchurch from November.
* Your actual cost per year and energy consumption will vary from that shown, depending on factors such as vehicle condition and any vehicle modifications, driving style, traffic conditions, distance travelled and energy price variations. You should not expect to meet exactly what this cost says. Visit www.fuelsaver.govt.nz to find out more, and how to improve economy.  Cost per year based on price per kWh of electricity $0.15 and average distance of 14000km.