Be in to win!
6-month nappy
delivery subscription
from Noopii
New Santa Fe
The latest generation
of NZ's favourite
family SUV is here!
Check Out The Hyundai Range
Eco (5)
SUV (5)
Small Cars (3)
Vans (2)
Sedan/Wagon (1)
Performance (1)
Trucks (2)
All Models
New Model Releases
Register to be kept up-to-date
on new models.
Hyundai Auto Link
Hyundai Auto Link connects to your car's on-board computers via your smartphone and supports the following features;
Remote Control Engine Start/Stop & Door Lock/Unlock for ease of access to your car (Premium)
Driving History & Driving Statistics so you can compare your driving to other Hyundai drivers
Take care of your vehicle with Health Checks and up-to-date Service Information
+ Many More Features!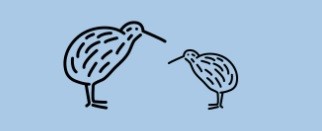 100% KIWI OWNED
 The Hyundai brand has grown rapidly into a global automotive powerhouse. But first and foremost, we are a local business. Hyundai New Zealand is 100% kiwi owned and all our Hyundai dealers are 100% NZ operated. This means we are a New Zealand company helping New Zealanders grow. 
LATEST HYUNDAI NEWS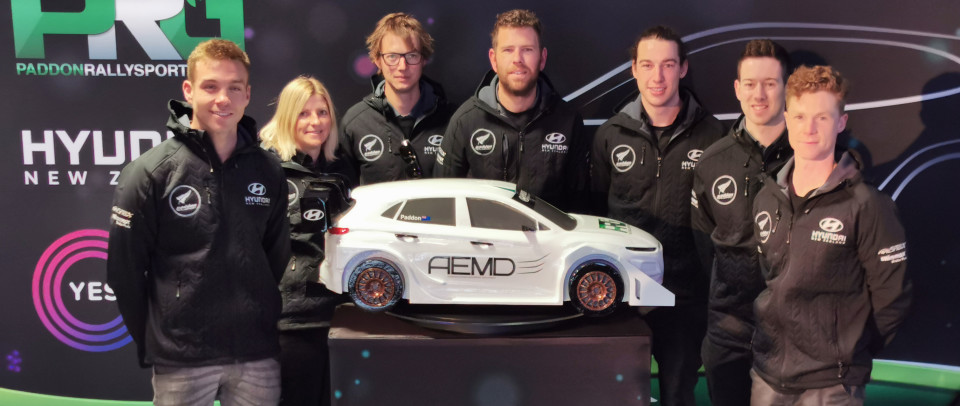 20 August, 2019
Early in 2018, Hayden Paddon spent some time thinking about what he wanted to do with Paddon Rallysport Group (PRG) as a team. What was the team's future? It would always involve rallying, but would the focus be domestic or international?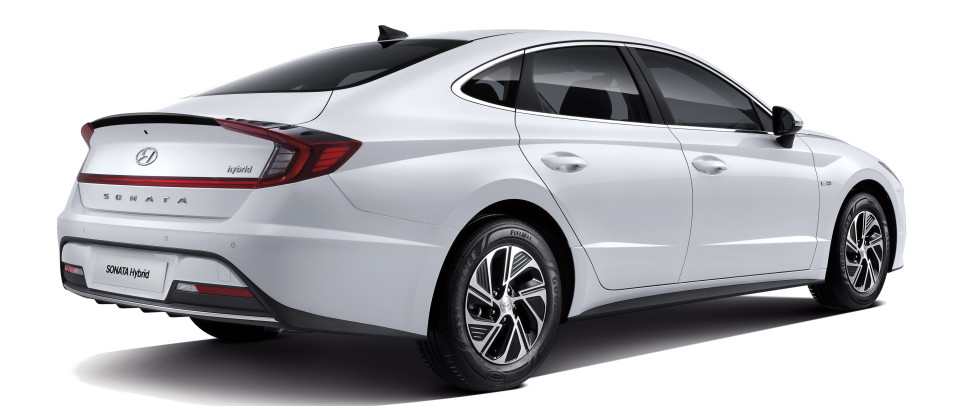 23 July, 2019
Hyundai Motor launched Sonata Hybrid equipped with world's first Active Shift Control (ASC) technology and solar roof system.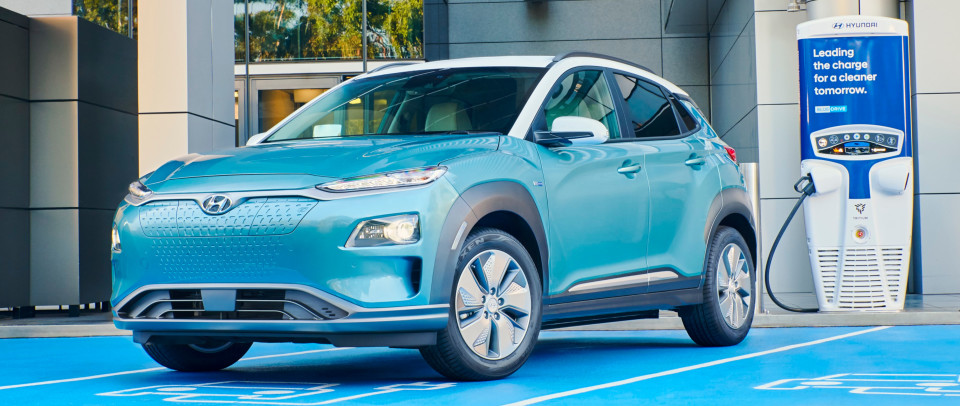 22 July, 2019
The Hyundai Kona Electric has earned top honours at the 2019 Good Design Awards, securing the overall award in the Automotive and Transport product category.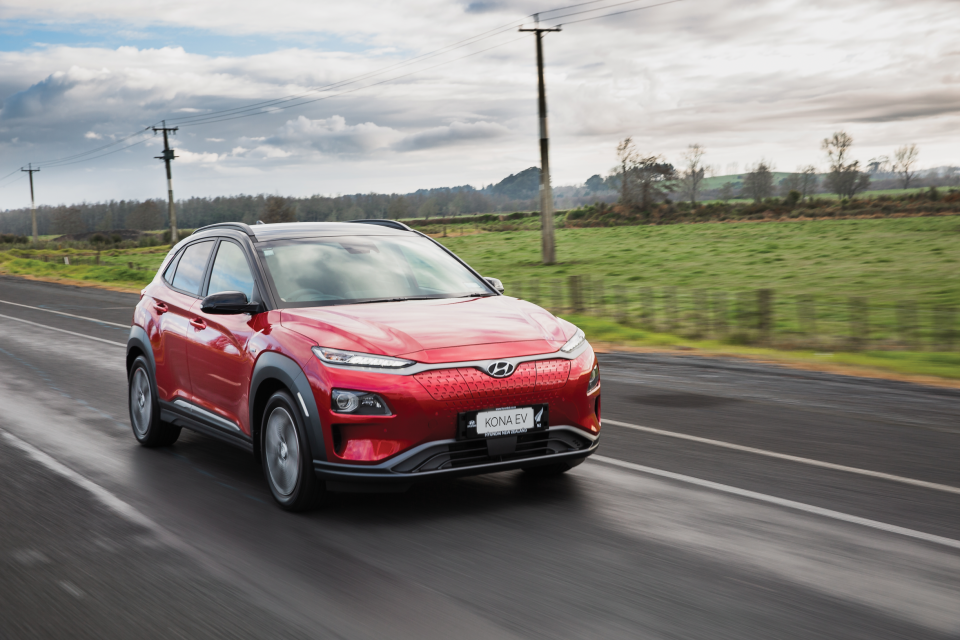 11 July, 2019
The team at Hyundai New Zealand is celebrating a record high of new EV sales in June, selling 105 out of 207 registered passenger 100% electric vehicles in the country. The company is the first car manufacturer to crack sales of over 100 new fully electric vehicles in a month in New Zealand.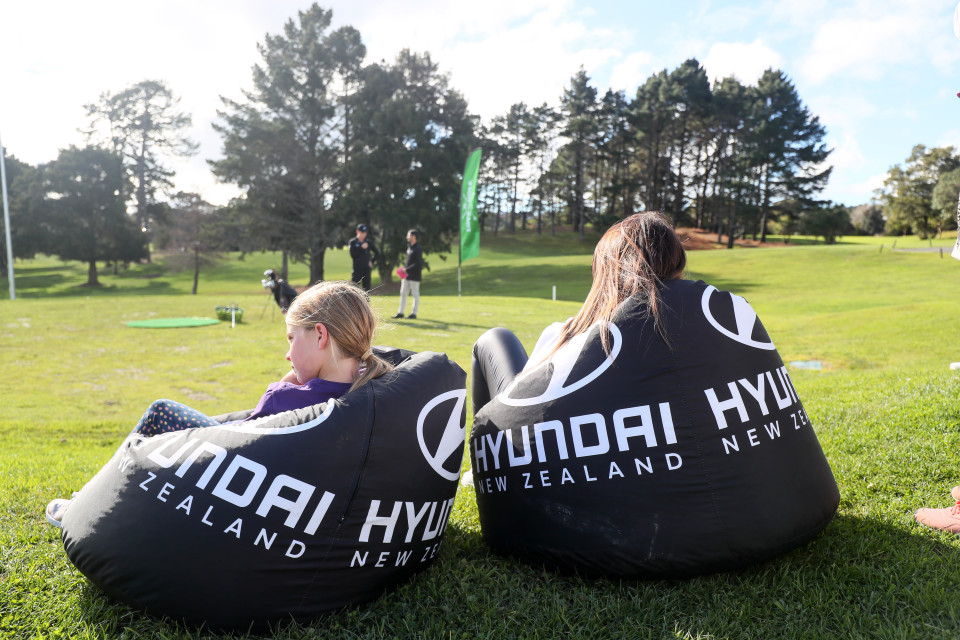 11 July, 2019
Today New Zealand Golf has announced a new partnership with Hyundai New Zealand as they extend their commitment to grow the love of golf around the country.