Clean Car
Discount
It's easier than ever to get
into a Hyundai EV or PHEV
New Santa Fe
The latest generation
of NZ's favourite
family SUV is here!
Check Out The Hyundai Range
Eco (6)
SUV (5)
Small Cars (2)
Vans (2)
Sedan/Wagon (1)
Performance (1)
Trucks (2)
All Models
New Model Releases
Register to be kept up-to-date
on new models.
Hyundai Auto Link
Hyundai Auto Link connects to your car's on-board computers via your smartphone and supports the following features;
Remote Control Engine Start/Stop & Door Lock/Unlock for ease of access to your car (Premium)
Driving History & Driving Statistics so you can compare your driving to other Hyundai drivers
Take care of your vehicle with Health Checks and up-to-date Service Information
+ Many More Features!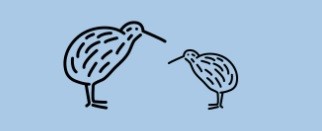 100% KIWI OWNED
 The Hyundai brand has grown rapidly into a global automotive powerhouse. But first and foremost, we are a local business. Hyundai New Zealand is 100% kiwi owned and all our Hyundai dealers are 100% NZ operated. This means we are a New Zealand company helping New Zealanders grow. 
LATEST HYUNDAI NEWS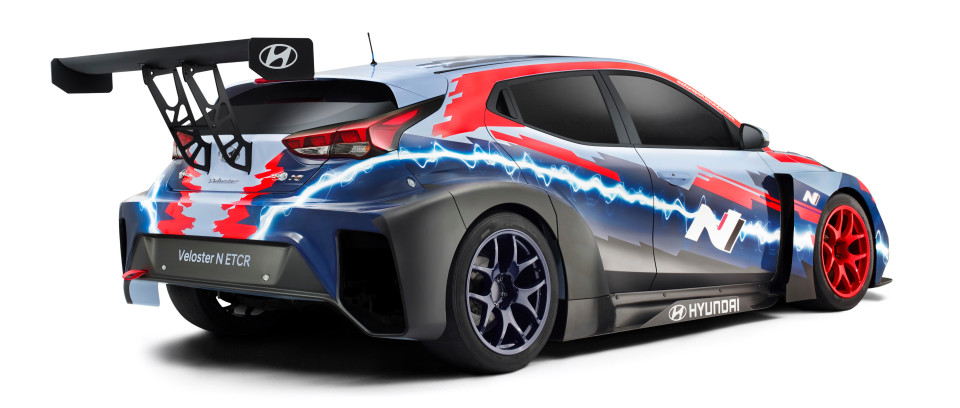 11 September, 2019
Hyundai Motorsport has today revealed the Veloster N ETCR, its first-ever electric race car, at the International Motor Show (IAA) media day in Frankfurt.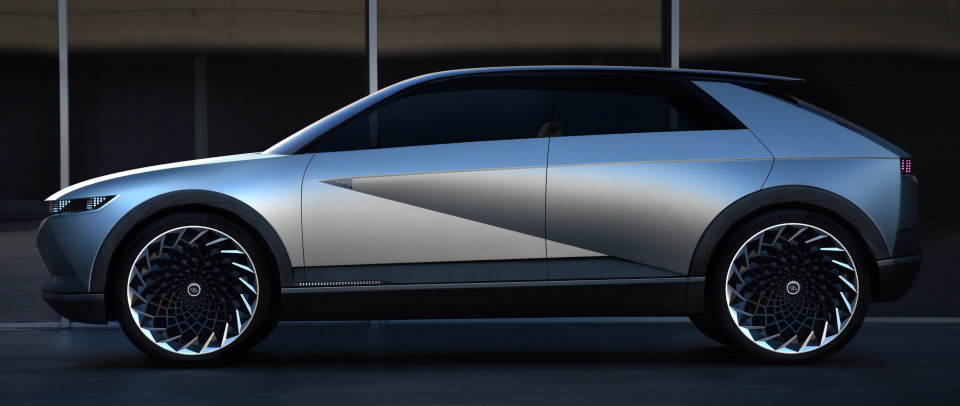 11 September, 2019
Hyundai Motor Company unveils 45, an electric vehicle concept, at the International Motor Show (IAA) 2019 in Frankfurt today.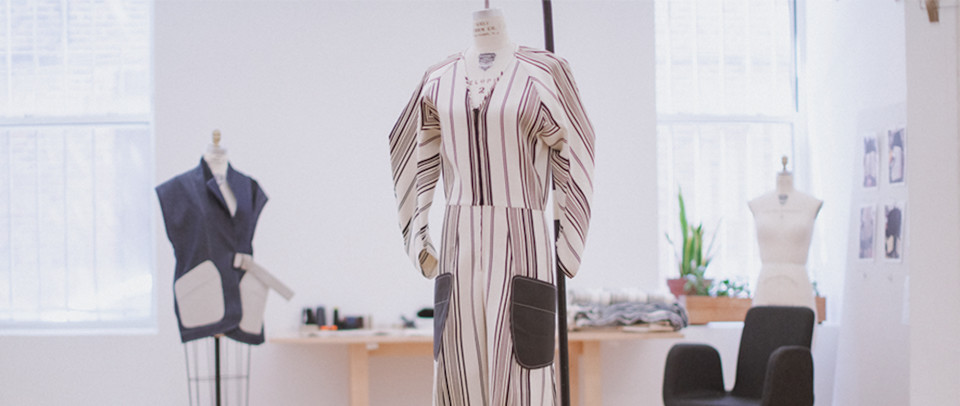 02 September, 2019
Hyundai Motor Company is partnering with ready-to-wear fashion brand Zero + Maria Cornejo to host Re:Style, an exclusive cultural event showcasing a creative upcycling collaboration between the automotive and fashion industries. The event will take place on September 6, the opening night of the 2020 S/S New York Fashion Week, at the trendy Public Kitchen restaurant in New York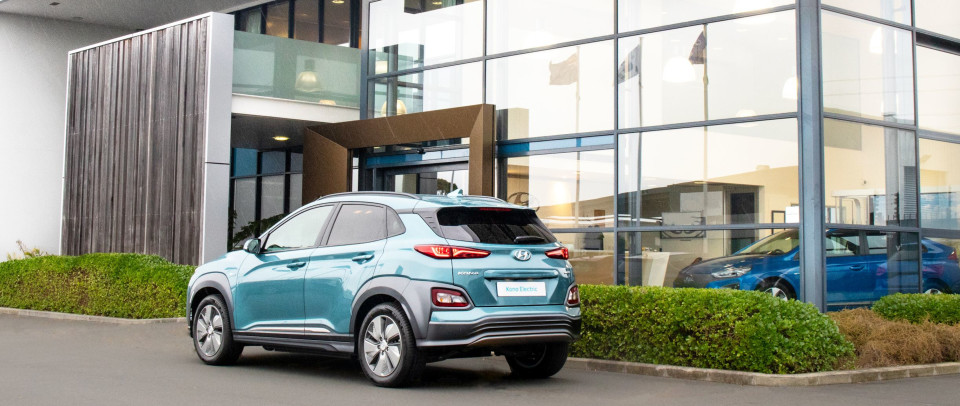 02 September, 2019
Qualified Automotive Technicians across New Zealand can now upskill with a new qualification approved by the New Zealand Qualifications Authority (NZQA) that focuses on the safe inspection, servicing and repair of Electric Vehicles (EVs). MITO, the industry-training organisation for the automotive sector, has worked together with industry representatives to develop the qualification, the New Zealand Certificate in Electric Vehicle Automotive Engineering (Level 5).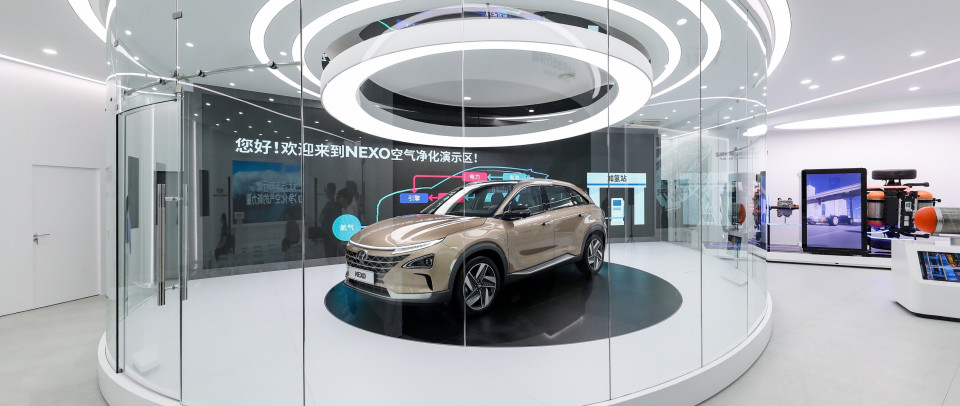 27 August, 2019
Hyundai Motor Group announced today the opening of the Hyundai Hydrogen World -- an exhibition hall dedicated to the fuel-cell electric vehicle, related technologies and energy -- and illuminated the way forward for the world's sustainable mobility